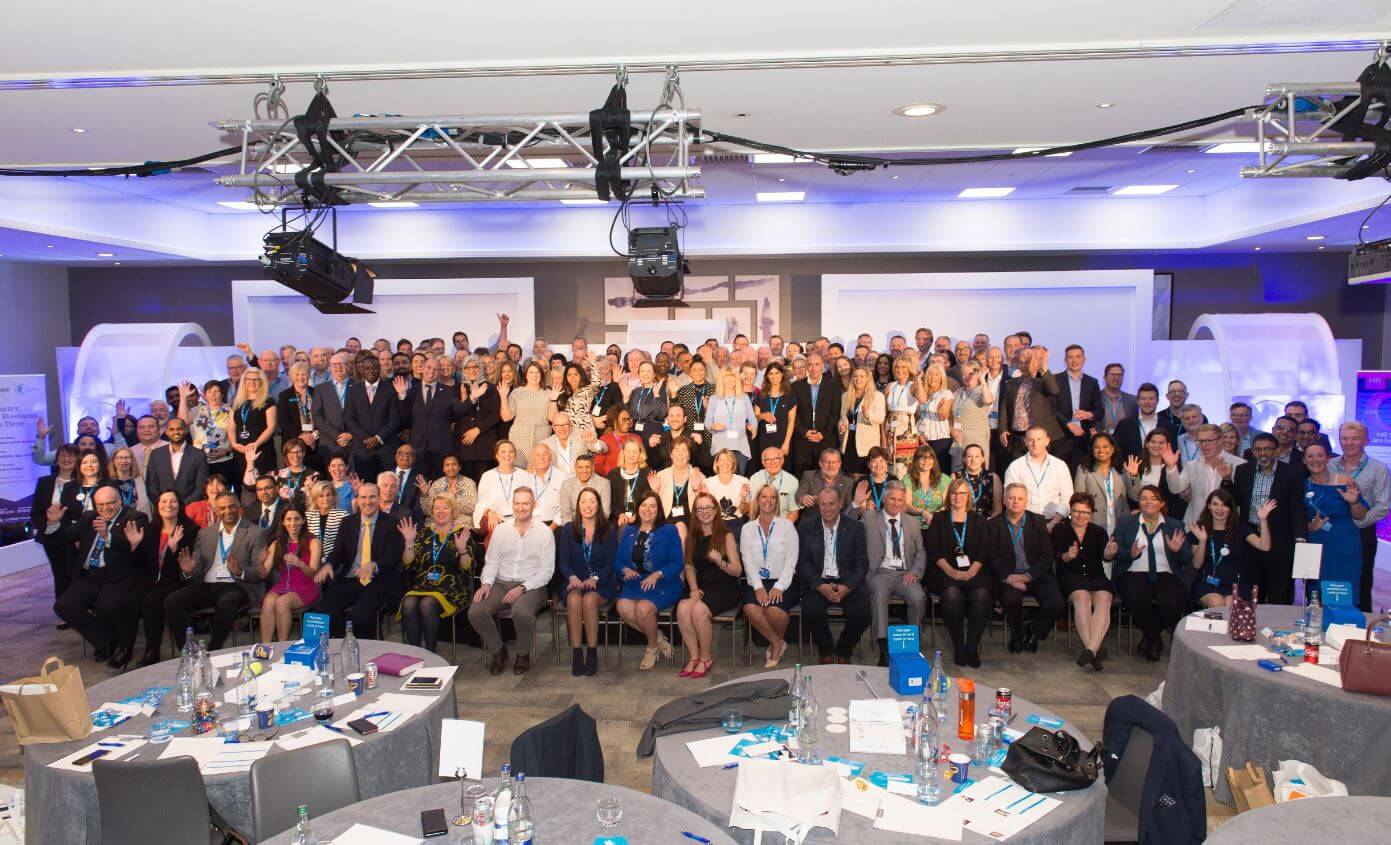 Bluebird Care Ranked 16th on Prestigious Elite Franchise Top 100 for 2020
Bluebird Care, the UK's largest homecare provider, has ranked 16th on the prestigious Elite Franchise Top 100 for 2020.
Elite Franchise is the definitive publication for the franchising sector, and each year, they produce a list of the top 100 UK franchises. The core criteria used to determine the rank of a franchise include; longevity, financial performance, network size, contribution to the industry and communities, support, innovation and future plans.
Bluebird Care was established in 2006 and their network is comprised of over 200 franchises. Each region has its own dedicated Business Development Manager and Quality Manager, as well as the network's Franchise Support Centre. The Staff Guide App, created by Bluebird Care, also acts as a manual for franchises, offering in-app training and guidance.
Speaking about Bluebird Care, Penny and Nick from Bluebird Care Wellingborough said:
"The network is like family, they mostly go on with their own lives, but are always there to support you when you need them."
Bluebird Care maintains quality assurance in their network using their training academy, which has its own prospectus and offers many City & Guilds certified training courses.
This ranking follows the introduction of Bluebird Care Assist's innovative Health and Wellbeing Check Service that was launched earlier this year. This technology is used to regularly monitor customer's vital signs and it detects early stages of a decline in a person's physical, mental and emotional wellbeing, and can therefore be a beneficial tool for care given at home.
Over the next five years, Bluebird Care hopes to further expand the size of their business, while maintaining a strict focus on the high quality of care they provide. Their expansion plans will soon be revealed, and Brand Manager, Charlotte McKenzie said "the plans will embrace the opportunities for developing specialisms in complex care support."
If you would like to find out more about a franchise with Bluebird Care, Click Here.