Join The UK's Largest Provider of Private Homecare Services
Bluebird Care started as a small family business in 2004 and through franchising since 2006, are proud to be the largest private homecare provider in the UK, having grown from one business to over 220, delivering over 900,000 hours of care every month. At Bluebird care we are looking to expand our Franchise Network further and are seeking aspiring business owners to join us and represent our prestigious brand, which in return provides both financial and personal rewards!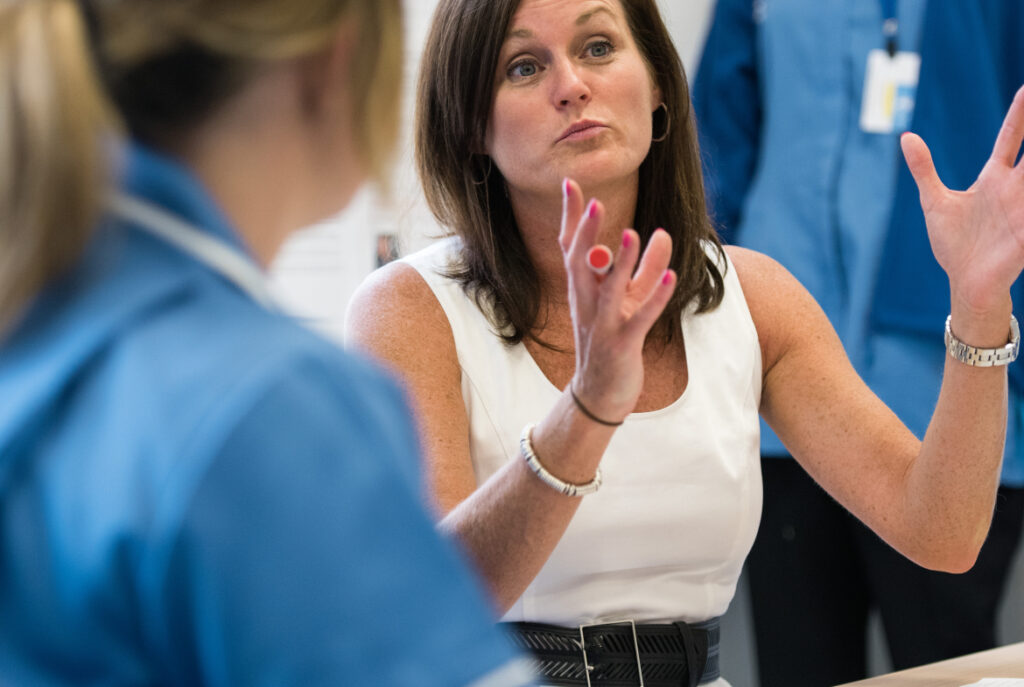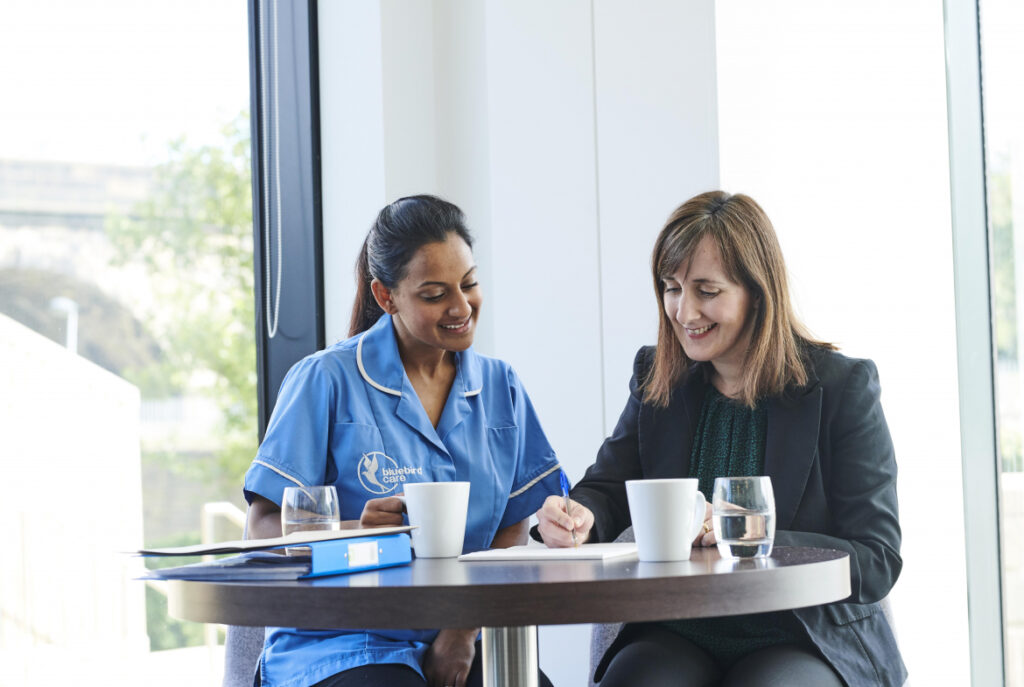 Are you at a crossroads within your career where you know you're great at your job but looking for a new challenge? Maybe you work hard and you feel your worth outweighs your salary at the end of the month, or maybe you've reached a ceiling in your current workplace even though you have more to offer? If the above sounds familiar then you're ready for that new challenge, where you can reach your full earning potential!
Are You The Right Fit For Us?
At Bluebird Care we are looking for individuals who are willing to grasp that challenge and have that 'fire in the belly' attitude where they want to do something for themselves, make high earning potential and help others whilst doing so. Its a great mix of financial gain and altruism! FAQ – Do I need previous Care experience? Answer: Previous experience in the care sector isn't required, but the below attributes are what makes a good business owner:
If this sounds like you, then it's time to explore further…
Join the UK's largest private home-care franchisor and make a genuine difference to the lives of people in your community. "We started in order to fulfil a need within our community.  We really wanted to make a difference, but without experience of running a care business, we wanted support from a franchise." Graham and Carol Carruthers – Bluebird Care Franchisees in Cornwall. Bluebird Care's more mature businesses enjoy up to a £6million turnover whereas, a start-up tends to begin at £250,000. The territories typically have an audience of 100,000 – 200,000 residents and within this, is an ageing population as well as team members to recruit.
Home is becoming the centre for Healthcare. Now is the best time to join the Home Care Industry as it is exponentially growing due to both demographic and political changes. The key agenda from the Government is to heavily invest within Social and Home Care Services to reduce hospitalisation! Bluebird Care, who are ranked 8 in the Elite Franchise top 100, provide care at home to the vulnerable and elderly throughout the UK. Their care teams make home-visits to customers and provide a range of domiciliary care services.
They keep the elderly safe at home. And this is exactly where the elderly want to stay! The recent pandemic has seen shown that the most vulnerable are safer at home where infection control is easier to manage, and Bluebird Care have seen an increase in demand for care at home services as a result. This coupled with the fact that the ageing population is increasing, means interest in the home care sector has never been greater and so, there's never been a better time to start a home care franchise!
The Bluebird Care Franchise Package
In addition to the above, a dedicated on-boarding manager provides entire business set-up support, support & guidance with finding premises, recruitment support, creating and supplying a full marketing pack, microsite set-up and all other business system access, full support with your regulatory registration and tailored business support for 24 months
This business opportunity requires an initial minimum investment of £35,000 and the income levels of our average Franchise Owner achieve £1 MILLION turnover within a 3 year period, mature Franchises turnover are in excess of £6 MILLION. As an established franchisor, our finance partners (NatWest & HSBC) can offer up to 70% Funding of the overall investment cost (franchise license and working capital)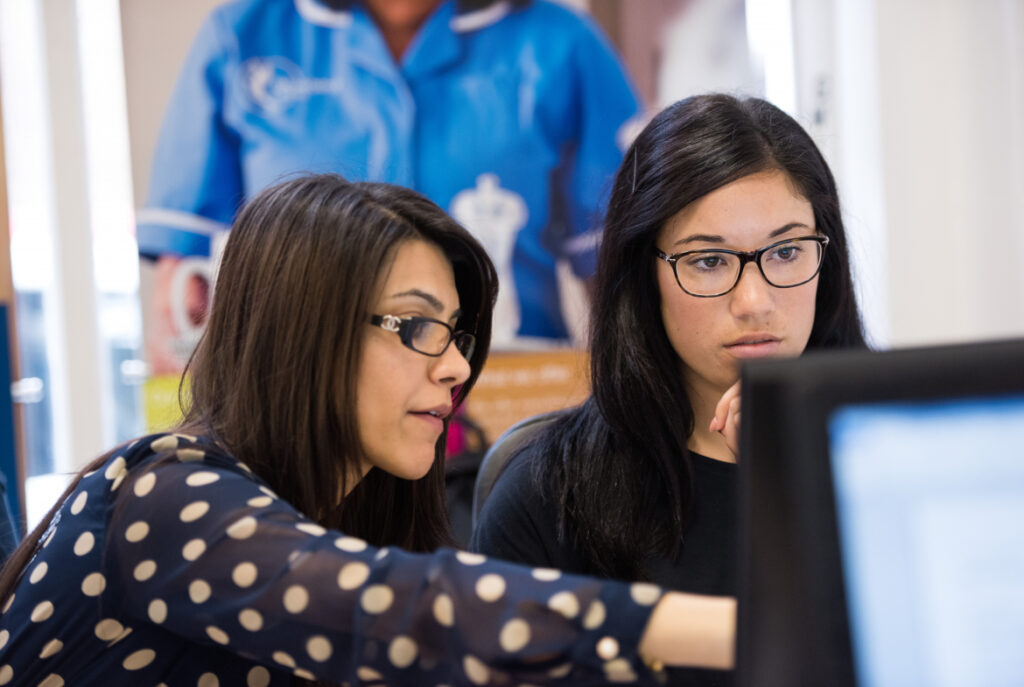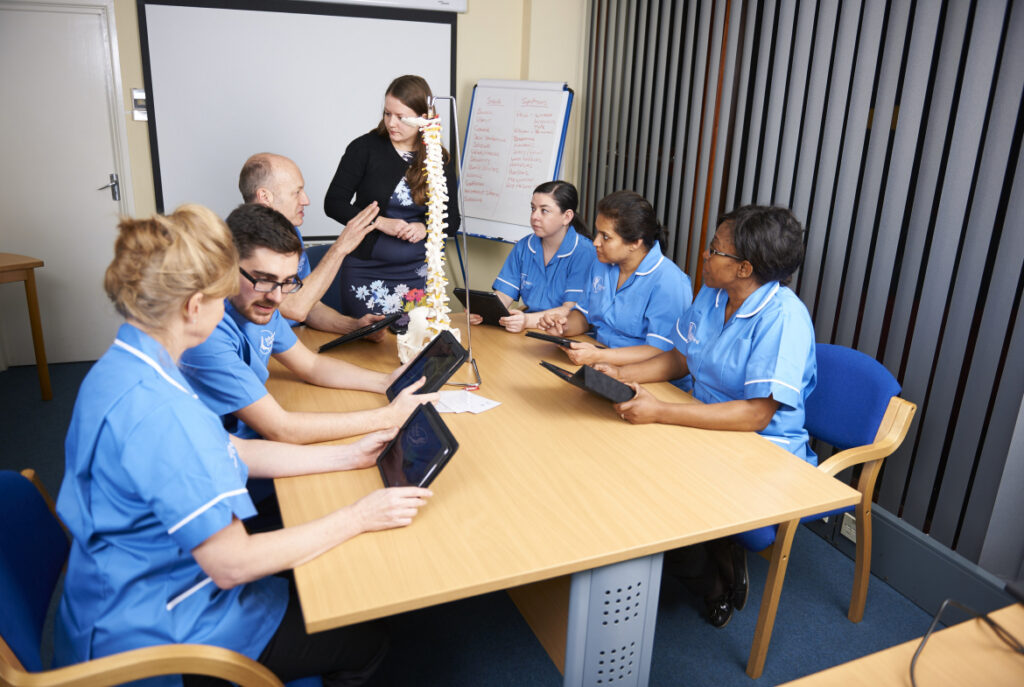 YOU bring your caring nature and career expertise and and WE teach you all you need to know about the Home Care Industry and how to build a successful business within it. We provide all the Tools, Resources, Coaching, Policies, Business Support and Marketing to make a WINNING COMBINATION!