What Franchise Model Is Right For You?
When the whole franchising business started decades ago, the most common type of franchises were fast food restaurants and stores. However, due to the innovation of technology, many businesses, and franchise models have emerged in the market for interested franchisees to look into.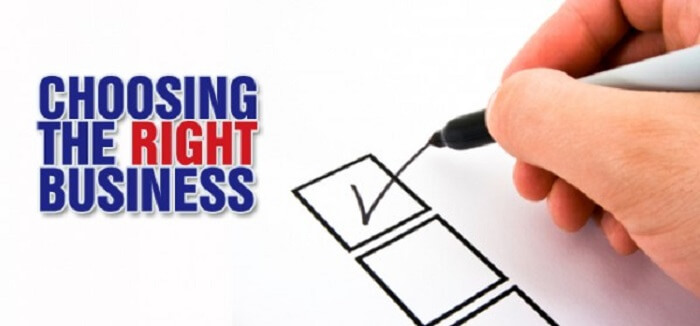 With the plethora of choices available, it can be intimidating to understand which one is suitable for you. Here are a few ways to gauge which franchise model is right for you.
Home-Based Franchises
Many businesses nowadays operate remotely, which can help an aspiring franchisee to work from home if they need a flexible schedule. A few things to consider would be:
Do you manage time well? It can be hard to concentrate when operating a franchise from home, and you will need to know whether you can take out the time to focus on pending work without any distractions.
Do you have enough privacy and workspace to be able to work from home? Even at home, you should have some structure to make a working schedule out of.
Van-Based Franchises
This up and coming franchise trend has the advantage of mobility, which can help to cater to many people in different spaces near you. Van-based franchises can be an amalgamation of food franchises or coffee franchises and part-time franchises.
Here are a few things to take into consideration:
Your franchisor should have a strong marketing plan in place as van-based franchises do not have a walk in the outlet where people can come to.
You should also make sure you can manage to organize the schedules and finances of a van-based franchise.
These are just a few of the trending franchise models out there that can be worth looking into.
Find the work-life balance you always wanted. Get in touch with Franchise UK for more information on how to become a franchisee.