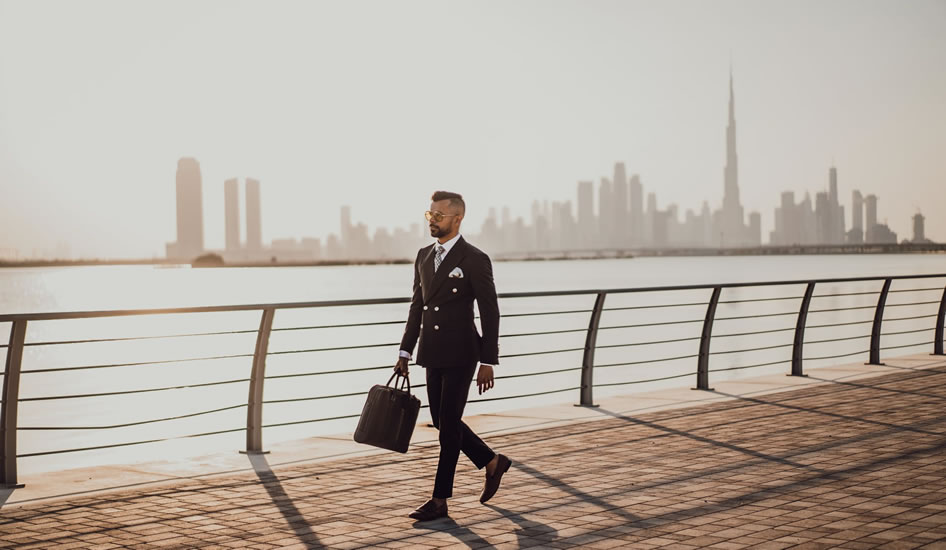 What are the benefits of running your own business?
Running your very own business – sounds like a dream doesn't it? You get to be your own boss, create a schedule that fits around your life, and make a living doing what you are truly passionate about. It's little wonder over 600,000 new businesses are created every year in both the UK and the US.
If you have long dreamt of running your own business or have some great business startup ideas, but are unsure about whether starting your own business is the right option for you, read on to learn more about some of the biggest benefits of running your own business.
Independence
If you are like most of the population, you will have no doubt spent time working at a job where you felt the job could have been done better if you were to take control of the situation. Jobs can often be restricted in this sense, as following someone else's instructions doesn't always mean that you will be making the most of your talent.
When you run your own business, the only person you have to answer to is yourself. You can do what you want, where you want, when you want, and exactly how you want.
If you feel like you are ready to be your own boss, and have a great startup business idea, now could be the time to break free and invest in yourself.
It could be very profitable
There is no denying that, if you want to run a successful business, it will take a lot of effort and hard work. There are so many different ways you can boost your chances of success, and, often, starting your own business may be a more financially beneficial option than working for someone else.
For example, according to The Balance, you are more likely to earn what you are actually worth, and this is especially true for women. Because you own the business, you have the freedom to set prices as you want them to be and can give yourself salary increases when business booms.
Of course, if your running a franchise business, then you should only make changes to the pricing structure of the business if the franchisor allows it.
You can be much more flexible with your time
One of the biggest advantages of running your own business is that you can be flexible with how you run things. If you are fed up with sticking to a strict schedule that doesn't work well around your lifestyle, creating your own startup could be the best way for you to live a more flexible life.
If you have young children, running your own business means that you get to choose the hours that you work, and can work at times that will best suit your family. Depending on the type of startup you want to create, you could even create a business that you could run from home or while travelling.
You will have a sense of pride
There's nothing better than being proud of something you've built or worked on. When you run your own business, you can easily see how all of your hard work pays off. Unlike working for someone else, where you may never feel like you are doing anything you are truly proud of, creating your own startup will allow you to create work you can feel proud of.
You get to choose your own team
Fed up of working with people you don't really know? Fed up with your annoying boss? Perhaps one of the greatest benefits of running your own business is that you not only get to be your own boss, but you also get to choose who will be working for you. When you have your own startup, you get to handpick a team that you know you will get along with. By surrounding yourself with positive people who you actually get on with, you are more likely to produce quality work. Better yet, when you get on with your colleagues, you will feel much happier when you are working.
Alternatively, if you are fed up with working with others, creating your own business still has its benefits, as you can decide not to hire anyone else at all and manage everything on your own.
There is the opportunity for innovation
Often, the most powerful and innovative ideas come from small businesses that venture out on their own when they see a gap in the market or get any support for their new ideas at their old workplace.
If you have a unique business startup idea and know how it could help innovate, you can apply to receive help and support from a multitude of different bodies and entities that have been designed to help small businesses grow.
Conclusion
Although starting a new business can be an incredibly daunting prospect, there are a huge number of benefits. If you are looking for a new and better way to work, starting your own company may be the best decision you could make.
Don't forget that you can also run your own business by buying a franchise. Franchises are already-proven businesses that are looking to expand across the UK to reach more customers, and as a franchisee you can be your own boss. There are many different types of franchises, from home based franchises to pet ones, there's something for everyone.