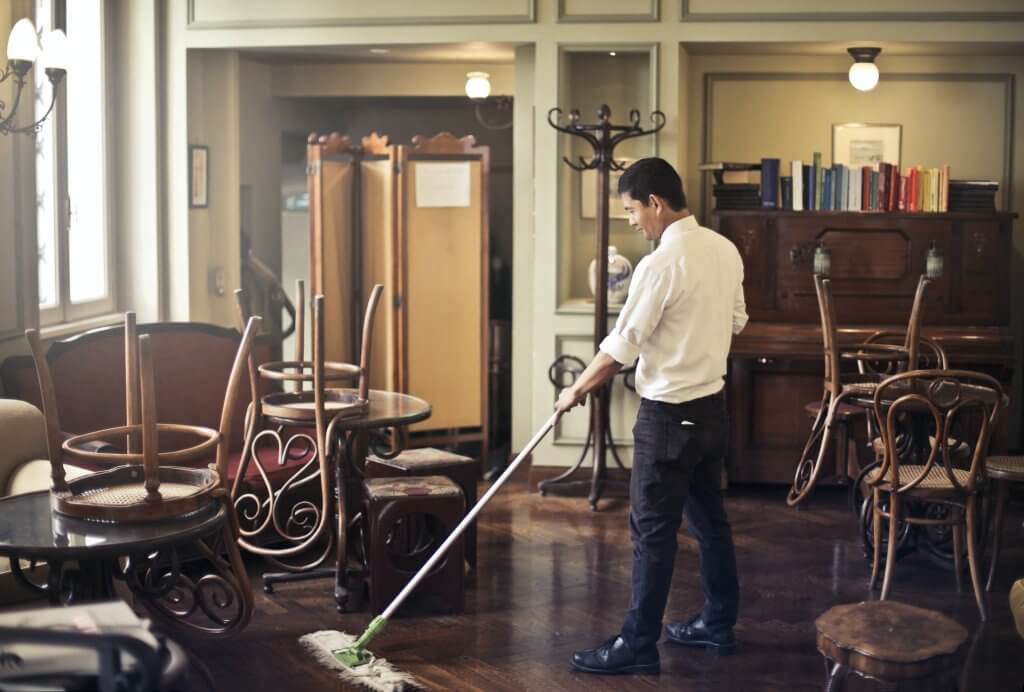 In line with its strategy of developing businesses in South Africa, Babcock International Group announces the acquisition, on a debt free basis, of the high voltage power lines and mobile telecoms business of ABB South Africa (Pty) (Powerlines), for a consideration of £4.5 million, funded from existing banking
facilities.
The Powerlines division reported turnover of £13.5 million in the year ended December 2005 and profit before interest and tax was £1.0 million. The business has a total order book in excess of £5.0 million and gross assets are £7.0 million.
Powerlines operates in two markets. These are high voltage transmission lines and mobile telecoms infrastructure. The business includes a tower and fittings manufacturing facility. These businesses will complement Babcock's power transmission and telecoms business in the UK and a combination of the skills and track record of EVE with those in South Africa will create major opportunities in rapidly growing infrastructure markets in Southern Africa.