Asset Management The Key To Successful Retirement Planning
The experts at St Joseph's Asset Management have created for Franchise-UK an exclusive series of articles containing usef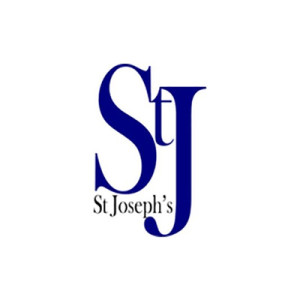 ul information about Asset Management.
With our modern lifestyles, often we are so busy dealing with day to day pressures we put off focusing on the future. One thing for certain is that eventually retirement will draw closer and the earlier you plan for this milestone the better.
Many people choose to seek professional advice from a specialist asset planning company such as St Joseph's Asset Management. As experts we are up to date on current legislation and can offer advice on wills and other key financial areas, by employing our services you can avoid the financial pitfalls surrounding retirement.
We are all hopeful that we will enjoy a happy, healthy retirement sadly many do not and this is an ideal time to focus on areas that we should visit while we are fit and well, particularly as it is wise to make the right decisions now to protect the wealth of any future beneficiaries. All of us need a secure wealth plan to ensure there will be adequate financial provision to last for the length of retirement however long that may be.
You may also consider taking out a critical illness policy, these policies can provide a payout should you be struck down by a serious illness. Premiums and levels of cover vary between providers, the protection these policies provide can be reassuring.
An experienced asset management expert will be able to offer guidance regarding long term care that you may need in the future, by securing your assets into a trust whilst you are healthy can protect your property from being sold to fund any necessary long term care. Even if you have passed this stage it is still worth seeking advice from an asset management specialist who can advise the most tax efficient way to fund the cost of care.
Will planning is another important area of asset management, it is vital your will is up to date and includes any wishes you may have with regard to funeral arrangements. Many people are choosing a will trust over a standard will, a will trust is a tax efficient option that is not subject to probate, which can cause expense and lengthy delays for beneficiaries.
To find out more about St Joseph's Asset Management franchise please click here.