3 Reasons Why You Need a Franchise Broker
A professional travel agent will ask you relevant questions before booking a trip for you. If they have relevant information available, they will match the right package for their client.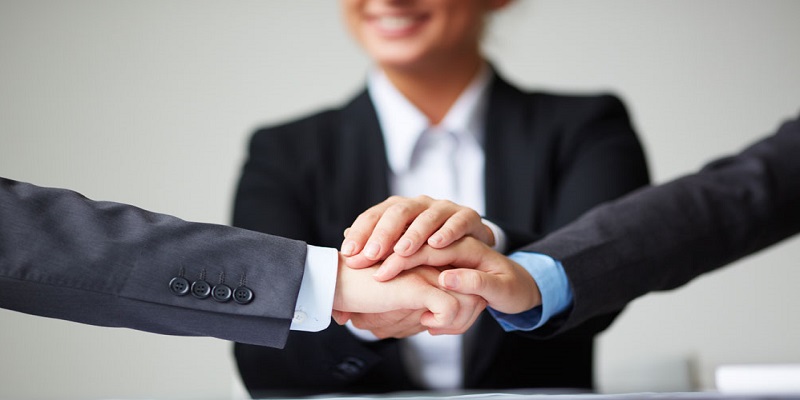 A franchise UK broker operates in the same manner. It is their job to learn as much as they can about the potential franchisee and match them with a relevant franchise.
If you are having trouble finding the right franchise, here are some reasons why you should consider a franchise broker.
For Their Knowledge and Experience
Franchises UK brokers are individuals you want to refer to. Due to their extensive knowledge and years of experience of the entire franchise landscape, they are the best advisors to contact. Franchise UK brokers, also known as 'franchise consultants' 'business coaches' 'referral sources' or 'advisors' can prove to be a helpful asset to the franchisee. After all, you want to minimize your risks and save your precious time.
There Are Over 3,000 Franchises – How Do You Choose?
As a layman, you will not be able to decide for yourself which franchise should you choose, which one will offer you maximum returns, etc. When you visit a franchise broker, you can be sure the franchise your broker recommends you will be the right one. The broker will expertly screen through the franchises and narrow down with your help till the perfect match is found for you.
Your Time, Money and Efforts Are Saved
When you directly go to a franchise broker, you will save yourself a great deal of trouble searching through various franchises to find out if they are right for you. Let your franchise UK broker do the job and ease this complexity.
Find the work-life balance you always wanted. Get in touch with Franchise UK for more information on available franchise opportunities and how to become a franchisee.