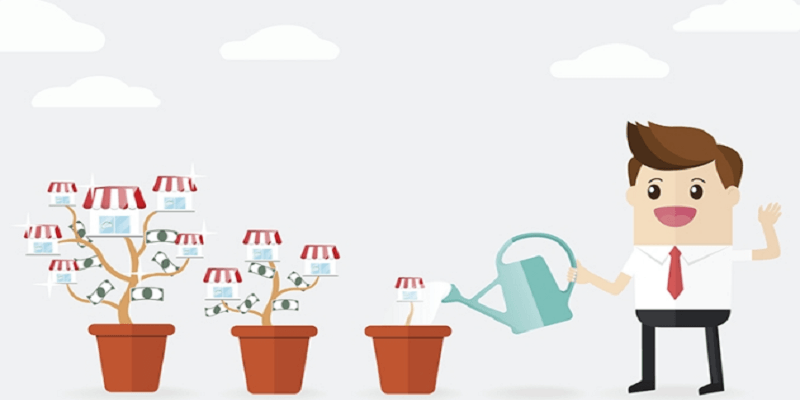 How to franchise my business
If you already run your own successful business, you may well be considering the benefits of offering franchises. Perhaps you're wondering how to franchise my business in the UK, and whether your operational model will work for others?
You don't need to wonder about the benefits of offering franchises any more. Our short guide provides all the essential details:
Benefits of setting up a franchised business operation UK based
Just about any UK business can be transformed into a franchise model, so long as it can be operated nationally and is already profitable. One major benefit of franchising your business operation is that you acquire a variety of owner-operators prepared to put the work into their business and achieve success. This makes franchising your business a much better route than funding national expansion yourself. When you operate lots of outlets in different parts of the country you run the risk of "spreading yourself thin". This could mean you don't have the available talent to ensure all outlets are successful. When franchisees buy into your business opportunity they are making a financial commitment to you, and ultimately prepared to work at their business in order to achieve profitability.
So, how to franchise a business in the UK
As the business lead for your company, you know all the ins and outs of running the operation. If you want to set up your company as a franchise, you will need to get your operations manual down in writing. This will be the "Bible" that your franchisees will work to.
When your operations manual is complete, you'll need to decide on the price you're asking for your business, and whether you will be charging a commission on sales made. This will depend a lot on whether you make the products your business sells or whether you offer a service. For example, if you operate a successful restaurant you will have a variety of recipes and menus to offer franchisees. If you run a commercial cleaning business, you will be selling your expertise to potential franchisees. You may also be offering to source commercial clients for them or supplying bespoke cleaning products.
This article is a great introduction to business operations in the UK. Read the Franchise UK blog to discover more, or get in touch to find out how to advertise your franchise opportunities.