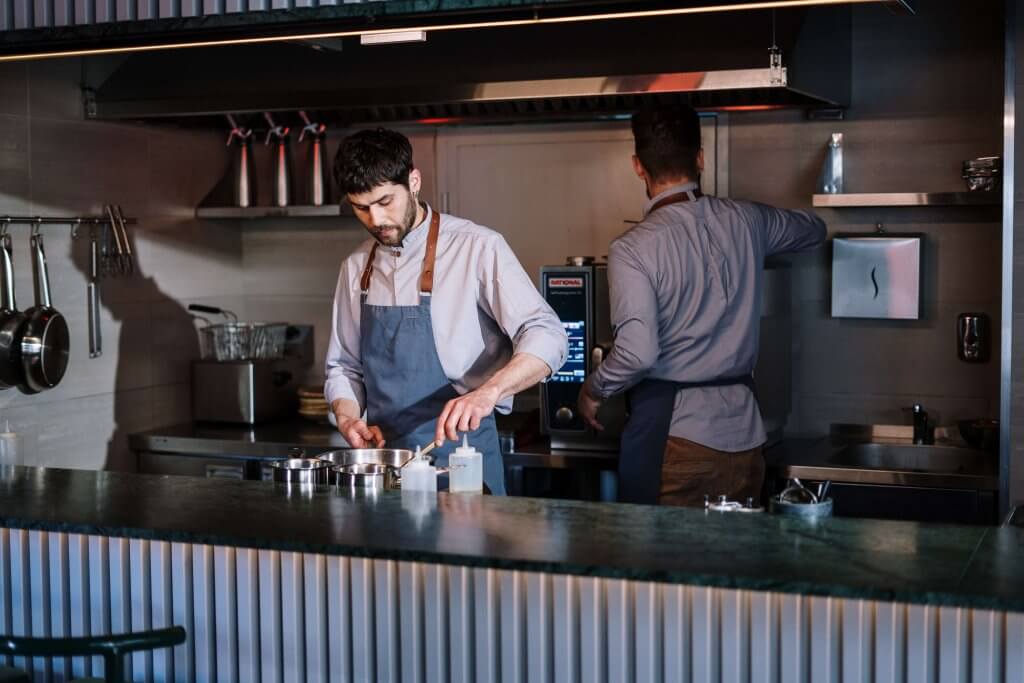 28th Feb 2019 ( Franchise UK ) – HITIO Gym franchise has announced the appointment of Majid Alamgir, award-winning salesman and senior health and fitness professional, UK Head of Sales, to lead the Norwegian franchise's expansion in the UK.
Combining a traditional gym and studio offering with combat sports training, HITIO has become one of the largest fitness chains in Norway, with 32 clubs nationwide, and has now confirmed sites in the UK, Portugal and Spain. In his new role, Majid will lead the B2B franchise sales to establish and grow the concept throughout the UK.
Majid joins HITIO with over 15 years' experience in senior sales roles across the health and fitness sector including most recently as General Manager and Regional Sales Manager of boutique gym company, Beckenham Gym, formerly Tally Ho Gyms, in South East London.
Prior to his work in the boutique fitness industry, Majid spent eight years working for Fitness First, where he progressed from Membership Consultant to Cluster Sales manager. In this time, Majid won the award for most sales three years in a row from 2008 to 2010, and still holds the record for most membership sales in a month. 
Majid also worked at Virgin Active and as Contract Sales Manager at Parkwood Leisure where he has trained staff and implemented a new sales strategy to hit all sales targets.
Commenting on Majid's appointment, Andrew Rayes, International Sales & Marketing Director, said: "Majid has in my opinion an unrivalled sales track record in the leisure industry alongside his extensive knowledge of the fitness sector which makes him the ideal candidate to lead the growth of the HITIO franchise network in the UK."
"Having worked with Majid at Fitness First, I have had first hand experience of his unbelievable work ethic and determination to succeed, and he is very passionate about the HITIO concept. I therefore have no doubt that he will help us achieve our ambitious international expansion plans."
HITIO's distinctive format aims to bring people together through physical activity by targeting a large customer base including families with children, who can exercise at the same time thanks to HITIO's unique offering. Each facility combines a state-of-the-art gym and studio with group training in a variety of martial arts, with membership packages available to suit individuals' training needs.  
On his new role and being responsible for HITIO's UK growth, Majid commented: "It is a concept that makes so much sense in today's crowded fitness market. By allowing parents to train alongside their children, HITIO is changing attitudes to children's upbringing and towards fitness.
 "In my opinion, HITIO brings something for everyone, and from personal experience, I know the benefits of self-discipline that martial arts could bring, especially given the challenges society faces today. Now with our first site confirmed to open in the summer of 2019 in South London, I am looking forward to taking the HITIO brand around the country."