A business helping every child excel
One of the most rewarding low-investment home-based franchise opportunities available in the UK.
We are a relatively young franchise opportunity with a fresh new look at the education sector. We offer far more than any other tuition-based business out there in franchising or otherwise. We will help you to deliver a mix of private tuition, courses, workshops and clubs covering all subjects and providing an unrivalled service for your local community. With Tutortoo you benefit from year-round demand and multiple income streams that deliver significant earning potential combined with an enviable work-life balance.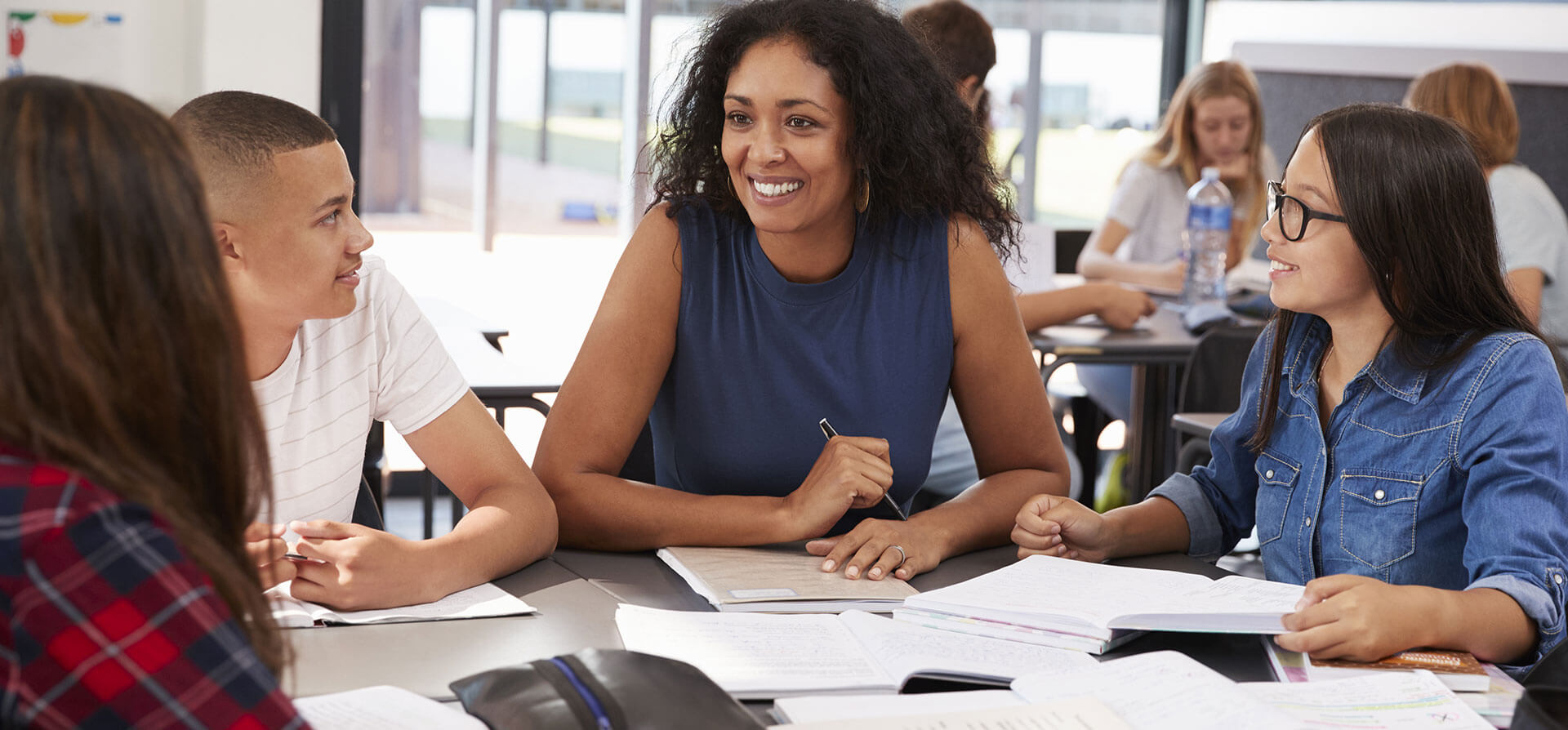 The initial cost for a Tutortoo franchise is £15,000 if you take advantage of a loan from either HSBC or NatWest who will offer you £25,000 on an unsecured basis. You will then have the £40,000 necessary to buy the franchise and run the business to break-even which should happen around month 11. So, you put in £15,000 and take out £24,000 in your first year! We think that is probably the best franchise start up deal in the UK today.
Tutortoo Franchise Earning Potential
As a Tutortoo franchisee, you will have the opportunity to earn in excess of £100,000 per year from year 3 onwards. Initially we suggest a take home pay of £2000 per month to keep costs down and manage cashflow. When your business is mature, year 3 onwards, the business value is also yours. We expect a business to be worth around £500,000 at the end of 5 years, so you are also building a nice capital sum for when you decide to leave the business (if you ever do).
Tutortoo is the only franchise or business offering one to one tuition in the home for all subjects and Special Educational Needs. Our offering is completely unique as is our earning potential. We only take a Management Service Fee (MSF) from you of a flat 10%, leaving you to take the lion's share of the income. We don't take any money from our suppliers at all, meaning that you truly benefit from group buying power. We are passionate about ethically leading you to a better future.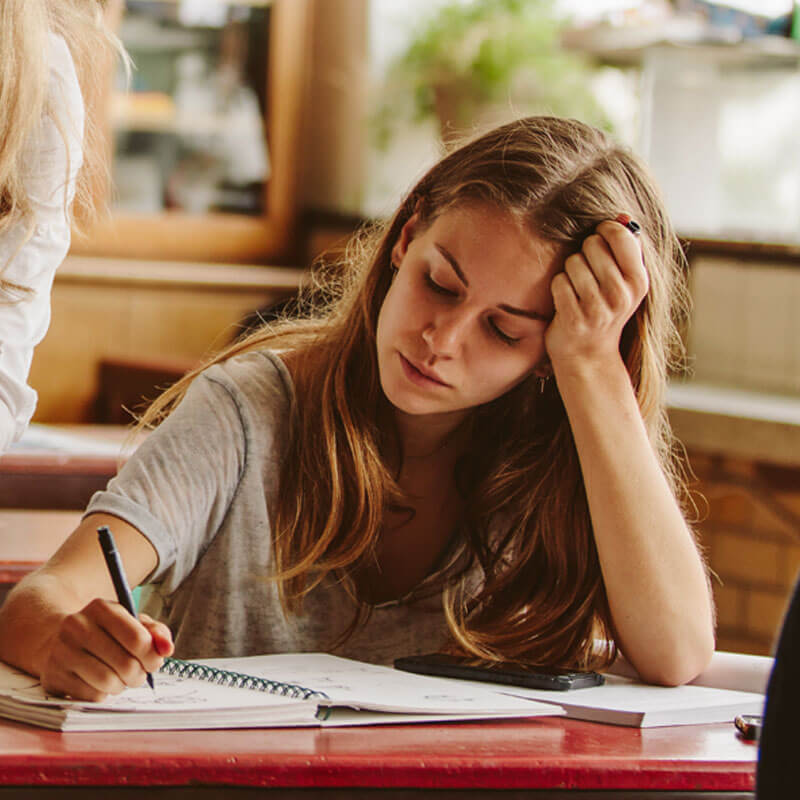 Our core business has been successfully trading now for almost 3 years and we have established a successful and replicable working model. We supply a full disclosure document and give you access to all our information and systems. The best part is that the claims we make about earnings are projected at a third of the rate of growth that we achieved.