Gemini Adhesives Franchise
Franchise Description :
Gemini Adhesives is an Adhesive and Extrusions sales & distribution franchise, which can be run from home/office, or as a van based franchise in either sales, or as a complete sales and distribution franchise.
Contact Name:
Neve Thompson
Unique opportunity to become part of a successful & recognised business
Who are we? What do we do?
Gemini manufacture the most technically advanced range of adhesives and flexible extrusions that can be found across the globe. We are always striving to be as environmentally friendly as possible without compromising quality whilst still remaining competitively priced.
With over 20 years of research and development we have the widest range of self-pressurised adhesives available, supplying many distributors across the world. Our in house technical team are always researching and testing new products against other brands in the market to ensure we are second to none.
Gemini products are subjected to extensive testing. We are constantly reinvesting in research and development to continually improve our product lines. Using incubators, microscopes and sheer/peel test equipment we can replicate various site conditions to monitor the effect on adhesion.
Gemini take pride in producing the highest quality adhesives after sourcing resins from around the world. The formulations are completely unique to Gemini and have been rigorously tested to be fit for purpose before being marketed. Gemini put the operative first and work closely with contractors to ensure they enjoy the ease of application our adhesives have to offer and the confidence in the adhesive's performance.
The Gemini Franchise Opportunity
When you become a franchisee of Gemini, you'll be joining a team of established franchisees with a recognised brand name. The Gemini turnkey franchise model offers fast startup, backed by a dedicated franchise team at the Gemini head office, who also handle accounts and invoices, so that you can focus your time with your customers.
Here's what you get:
The Gemini franchise is the opportunity for you to run your own business, leaving your old routine behind. When you join Gemini, you're becoming a part of a proven business model which has been tried and tested by the franchisor, and numerous other franchisees. This means risks and mistakes have already been made and learnt from, so you'll have a much higher success rate compared to starting up a business alone.
You'll have the flexibility to plan your own days, splitting your time between the office and customer visits with support from us all the way. Day to day takes involve generating leads and appointments with customers; contacting lapsed and potential customers in your area; and managing your own customer base including customer visits.
The Gemini franchise is available in two different opportunities: sales only, or complete sales and distribution.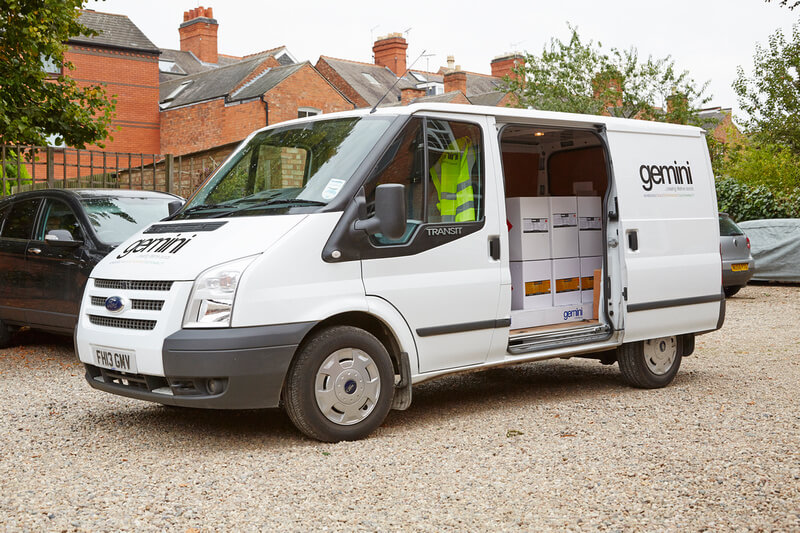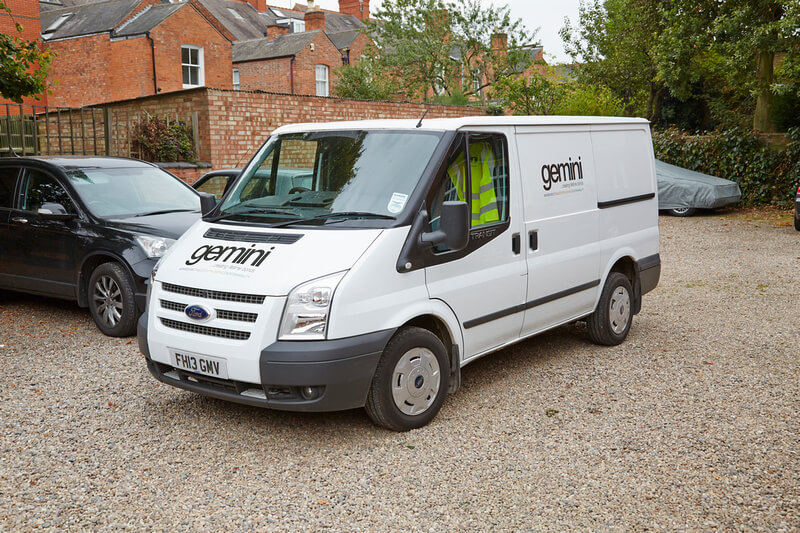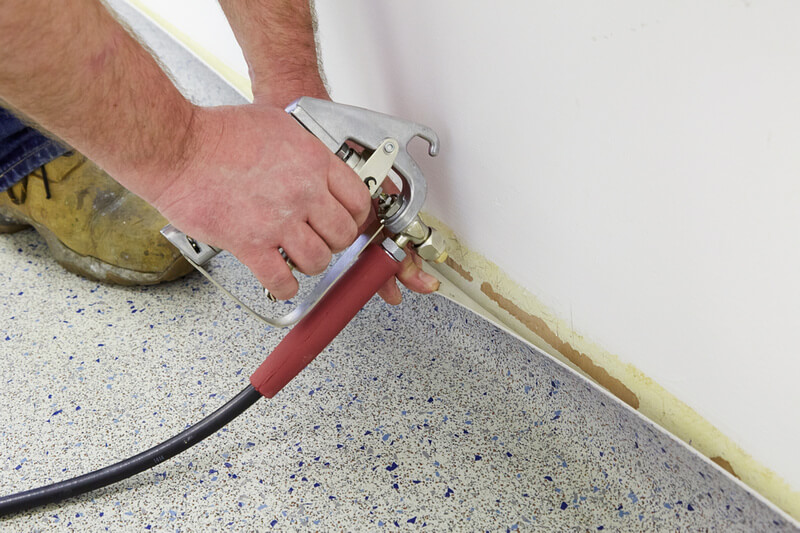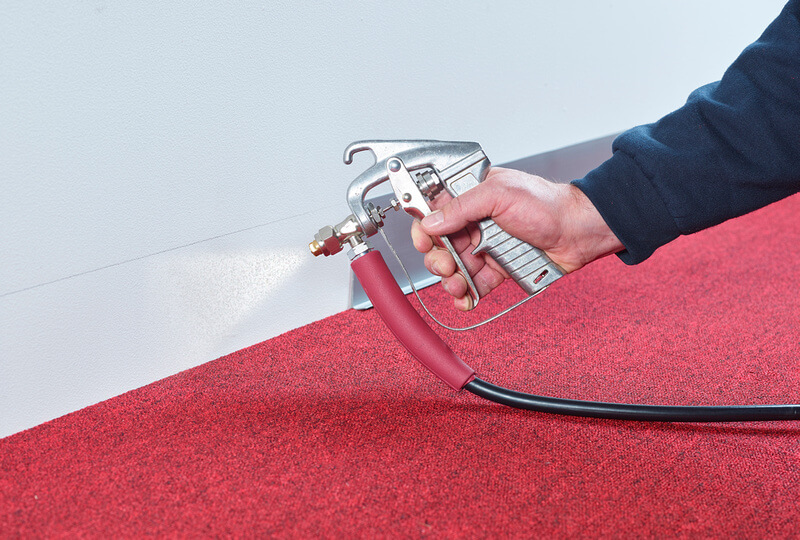 The ideal Gemini franchisee is someone who is looking to grow their own business with the desire to succeed. As long as you have a passion for good customer service, your career background is not crucial. Because part of the role will involve carrying out site inspections and customer visits, a full UK driving license will be required along with a suitable vehicle, which can be leased if required.
We're looking for individuals who are looking to develop a successful business under the Gemini brand name. If you think this is you, please make an enquiry by clicking below.
As a franchisee, you will receive valuable ongoing business support. We will assist you in developing a business plan, in learning the best ways to hire and manage personnel, and in how to profitably manage your Gemini business.
The Gemini Adhesives franchise opportunity offers full training, and with ongoing support from head office every step of the way, you'll hit the ground running. Because training takes place on the job, the fast start up nature of the Gemini franchise means you'll be learning and earning from day 1.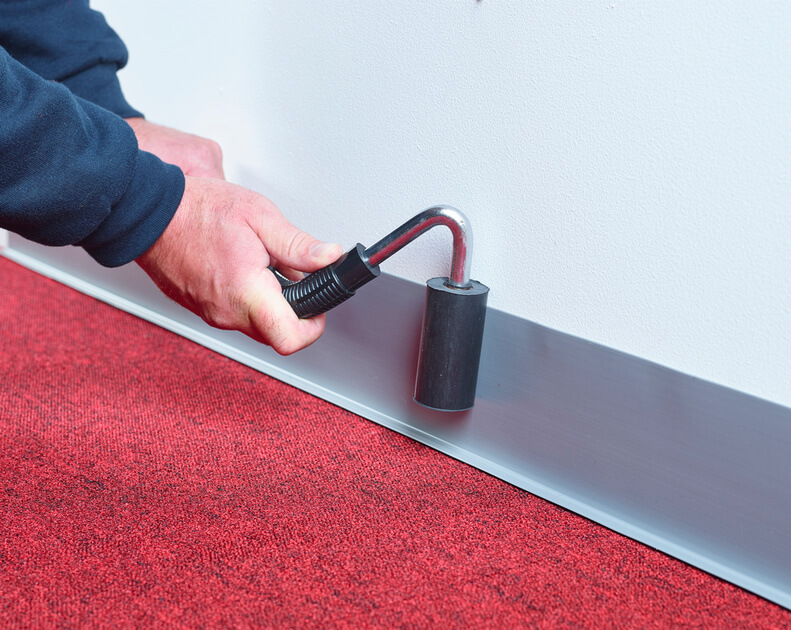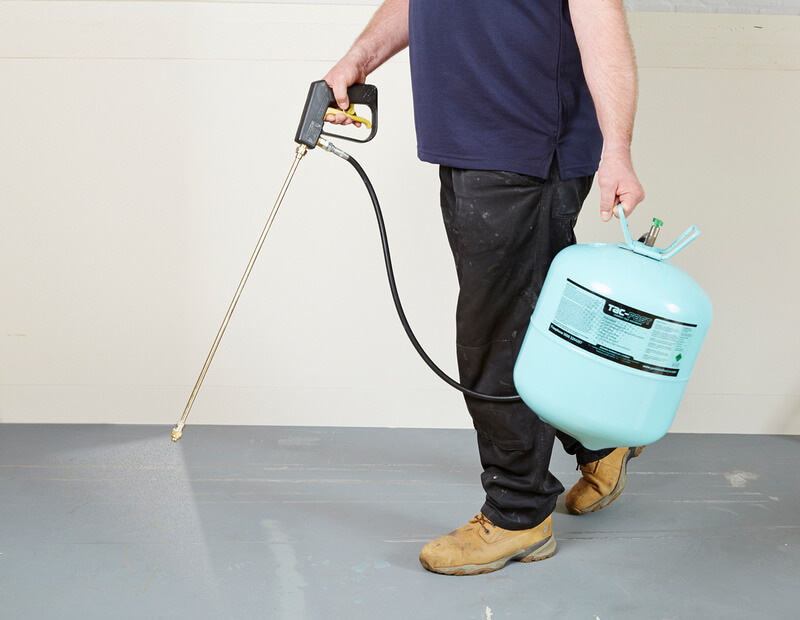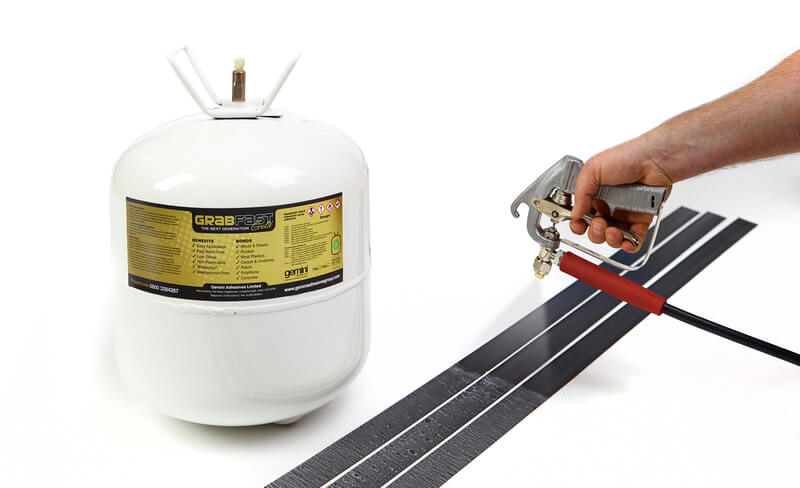 The Gemini franchise offers uncapped earning potential, with the potential to expand into surrounding territories. With hard work and dedication, we would expect you to earn a gross profit of between £26,000 and £36,000 in your first year. These figures are based on the performance of existing franchisees, but are not a guarantee or warranty of individual earnings.
If you're interested in finding out a bit more about the Gemini franchise opportunity, then we'd love to hear from you. Click below to make an enquiry, and we will send you further information.
Home Improvement Franchises
The UK DIY market alone was forecast to be worth over £8.3bn in 2017 so the home improvement market in the UK is a huge opportunity for anyone interested in the sector.
So what sort of home improvement franchises are available? Some of the different types of home improvement franchises include;
Granite worktops and other granite sheets for kitchen and bathroom renovations
Locksmith franchises
Guttering & roofing
Disaster recover, fire, flood etc
Drive way construction and cleaning
As more and more pressure is put on governments and local authority to build more new homes this will no doubt increase demand for the above for both the new home build market and ongoing for renovation and repair works. Many people seeking this sort of opportunity may already have a trade and industry experience and wish to work for themselves but with the backing of a franchise brand to help with new business generation and any existing contractual business locally but all franchises usually offer full training and support so dependant on the home improvement franchise this could be a way for someone to change direction.
As with any business opportunity or business purchase you need to take professional advice and carry out due diligence before you invest.
Browse More Home Improvement Franchises Below