Established in 2006 by two senior Directors of FTSE 100 Global Recruitment Consultancy, Clark James is a recognised and specialist provider of Recruitment Consultancy Services to a number of marketplaces within the UK and Europe.
At Clark James, our approach is based on an in-depth knowledge of the markets in which we operate and a confidential and conceptual process based on an understanding of candidate and client requirements.
With offices and industry professionals across the UK, Clark James has developed forward thinking ideas, built strategy, grown in depth knowledge, and shared experience across the markets we serve and the territories we cover to ensure candidates and clients receive a professional service at all times.
Growth outperformed the economy
For over 15 years in succession, the Recruitment industry's growth has outperformed the economy.
Value exceeds £26 billion
The current estimated value of the Recruitment industry exceeds £26 billion.
Long term growth
Forecase for continuing long term growth
Huge opportunity
Only 17% of all UK job vacancies are secured via recruitment consultants, leaving a huge opportunity for recruiters.
Professional services business
The Clark James franchise opportunity is a professional white collar business model.
The Clark James Franchise Opportunity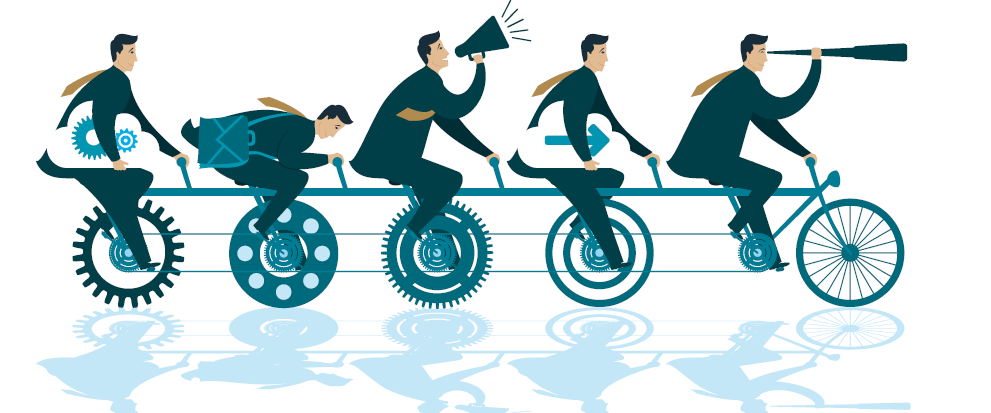 Clark James fully understands that running your own business requires dedication, focus, hard work and drive.
Coupled with the support, direction and tools Clark James provides you with, this could be the start of a new and very successful chapter in your career, enabling you to become the most recognised and professional recruiter in your geographical area.
You will be joining a fast growing group of like-minded professionals that offer a fantastic amount of potential and flexibility to build and develop a business to the level you're looking to achieve.
The Clark James proven and sustainable business model enables you to maximise your growth and earning potential, whilst being fully supported by our dedicated franchise team and most importantly, our established network of franchise owners.
Becoming an owner of a Clark James Franchise provides a truly rewarding, exciting and low risk business opportunity.
A Clark James Franchise offers you:
Brand Awareness
Proven System of operation
Structured and dedicated support
Initial and ongoing training
Knowledge and experience of industry leading professionals
Greater flexibility in your working life
The Clark James Franchise fee is £5,000 + VAT, with an ongoing monthly management service charge.
With the support and direction offered by an established brand and based upon results within the group, we think you should achieve the below figures in your first 3 years:
The above figures are projections and provided for illustration purposes only.