Audreys Coffee House Franchise
Franchise Description :
Audreys Coffee House coffee shop franchise with full training and ongoing support
Finance:
Yes, through a third party
Coffee Shop Franchises
As the British cafe culture grows last year the UK spent over £7.9bn in coffee shops.
The number of coffee shops grew to well past 20,000 in 2015, driven by a 12% increase in the number of branded coffee shop chains, according to the Project Cafe 2016 UK report from Allegra World Coffee Portal.
Costa, Starbucks and Caffè Nero, which when combined control more than half of the branded coffee shop market, led the coffee shop sector with a growth of 15% to an annual turnover of an amazing £3.3bn
With this sort of grow you can see why some many successful coffee businesses decided to franchise to enable them to compete with the major brands and take a slice of this ever growing market. Some of these coffee franchises are the traditional coffee shop like the above major brands but some have also been innovative and even made mobile coffee shop franchises, a coffee shop on wheels by converting vans to deliver to offices, industrial estates etc which both lower the businesses overheads and also brings coffee shops to more people that maybe would work too far away from a traditional coffee shop.

Browse More Coffee Shop Franchises Below
About Audreys Coffee House
Audrey's Coffee House was founded in 2014 by Mel Strawbridge who opened the first coffee house shop in Wombwell, Barnsley. Soon after, high demand saw outgrowth of the premises which led to the decision to expand into a bigger premises in Darfield, and then into franchising.
We pride ourselves on the best afternoon teas which everything is homemade. We offer a free function room, for baby showers, weddings, funeral teas and much more.
We even have our own blend of coffee...
Audrey's coffee blend is a complex balance of Arabica coffee from Brazil, Colombia, Papua New Guinea and Ethiopica. It is well-rounded, with a matty sweetness and notes of toasted almonds completed by bright fruity acidity. It has a good body and is smooth throughout with a prolonged milk chocolate finish.
Audrey's Coffee House are now expanding and we have a variety of new franchise opportunities right now across the country. If you want to join with us as we continue our expansion across the UK, we would love to hear from you - Enquire Now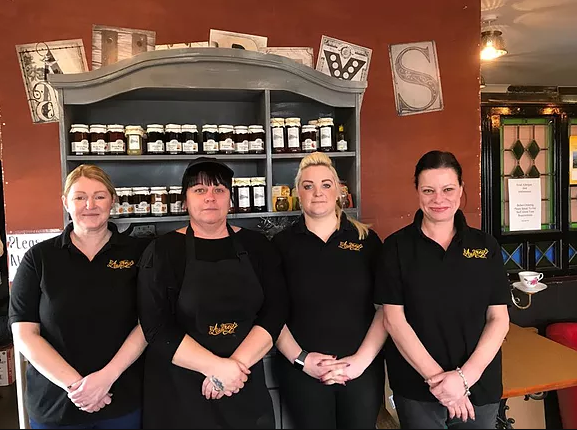 What do you get as a franchisee?
So many people think of starting their own business - not just for the financial rewards, but for the opportunity to be your own boss and run your own life. But the downside is that although you get all the rewards, you also take the risks. Taking on a franchise within a proven operation reduces those risks substantially. by joining Audrey's Coffee House, you can reduce the risks even more.
We operate our business under these guiding principles:
As a franchisee, you will receive valuable ongoing business support, which includes site selection, training, marketing and new technology as well as much more. We will assist you in developing a business plan, in learning the best ways to hire and manage personnel, and in how to profitably manage your facility.
The most compelling reason to consider an Audrey's coffee House franchise is that when a franchise is bought, it's not just a brand and reputation that's being purchased, it is also the proven processes and systems that help the brand to operate. All mistakes have been made and learnt from so you're buying a tried and tested business model.
If you're looking for a franchise opportunity with some real strengths, search no more.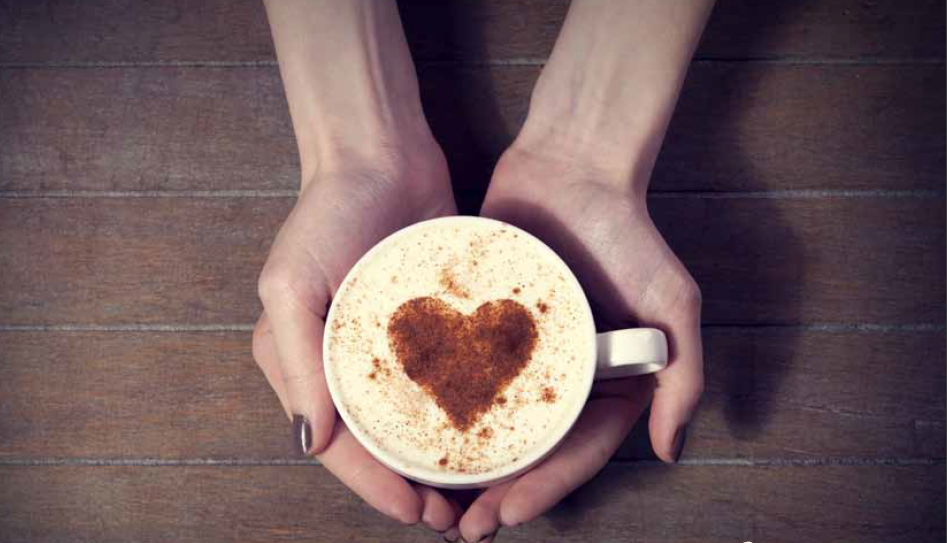 There is just no escaping the fact that running your own business can be hard work. However, you're doing it for yourself and the rewards of an Audrey's Coffee House franchise will be there for you to see from day one. If you possess the following attributes then a Audrey's Coffee House franchise could be what you're looking for: