Run Your Own Gaming Cafe with The Dice Box!
The Dice Box was founded by husband and wife team Trevor and Stephanie Davies. With the support of a specialist team of franchise experts who are leaders in their field they have curated a business model unique to their board game café. With a games library of over 600 board games, The Dice Box combines a casual café environment with a range of long, short, single and multiplayer games creating fun for everyone.
The Dice Box game collection features many favourites including Scrabble, Monopoly, Chess, Guess Who, Dominoes, Operation, Pass The Bomb and many more. Other popular games include Ticket to Ride, Pandemic, Carcassonne, Wingspan, Scythe, Catan, 7 Wonder's and these make up just 1% of the collection! What's more, The Dice Box sell the many popular board games through their shop area in each gaming café, enabling visitors to take their board game experience home with them.
If you're passionate about providing an unrivalled level of customer service, have a thirst for running your own business and simply love board games, then The Dice Box would be the perfect opportunity for you. The Dice Box business model includes several revenue streams.
Firstly, there is an hourly cover charge of £2 per person, per hour, which gives customers the flexibility to stay as long as they would like. Customers can also choose from a wide range of refreshments from a high quality menu to enjoy whilst playing. Players can also take their board game experience home with them by purchasing their favourites in the shop area of The Dice Box.
We're so passionate about gaming, we also run regular events at The Dice Box. Be it a particular board game theme or exclusive ticketed event, our team bring out the very best in casual board game entertainment.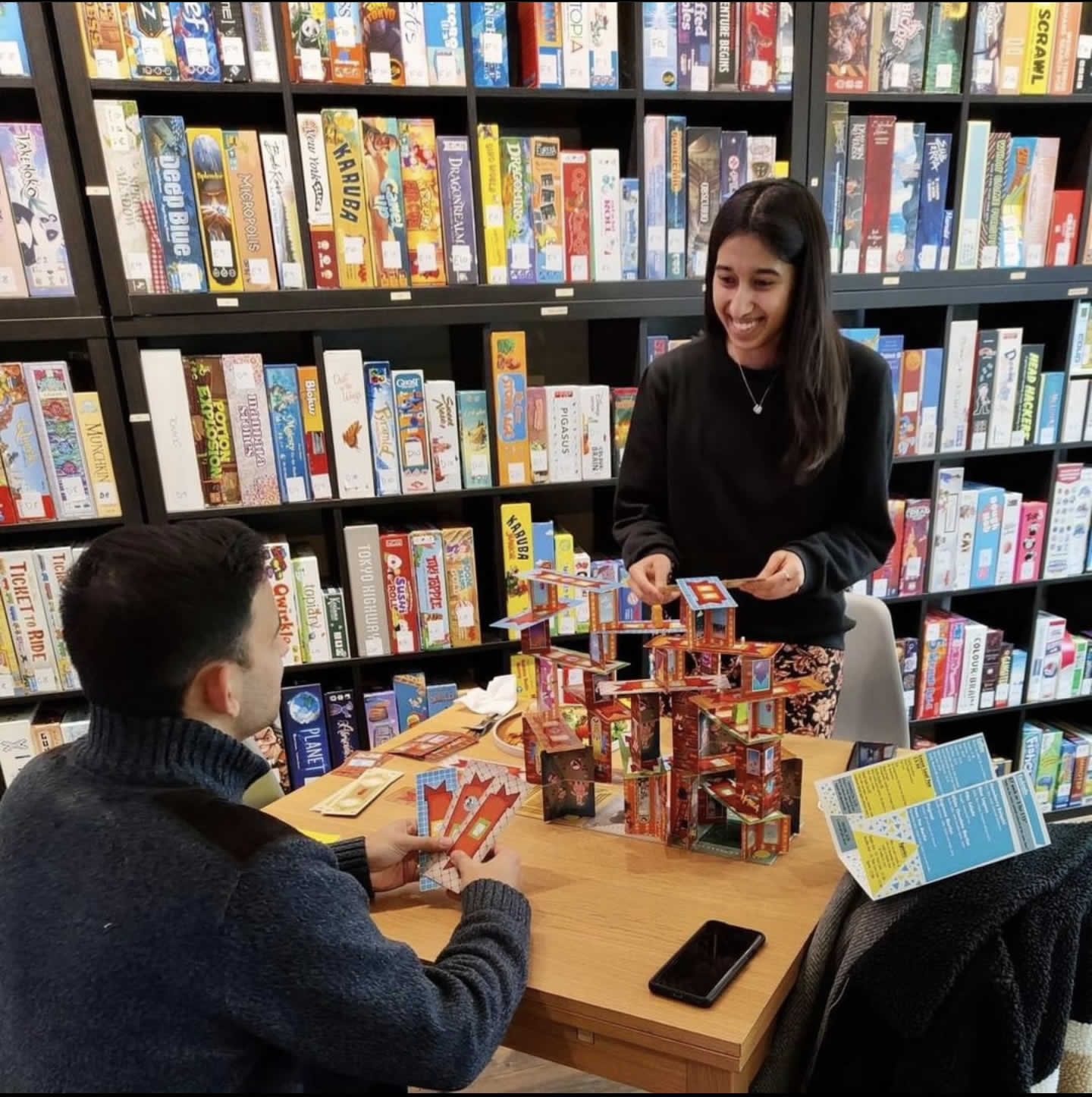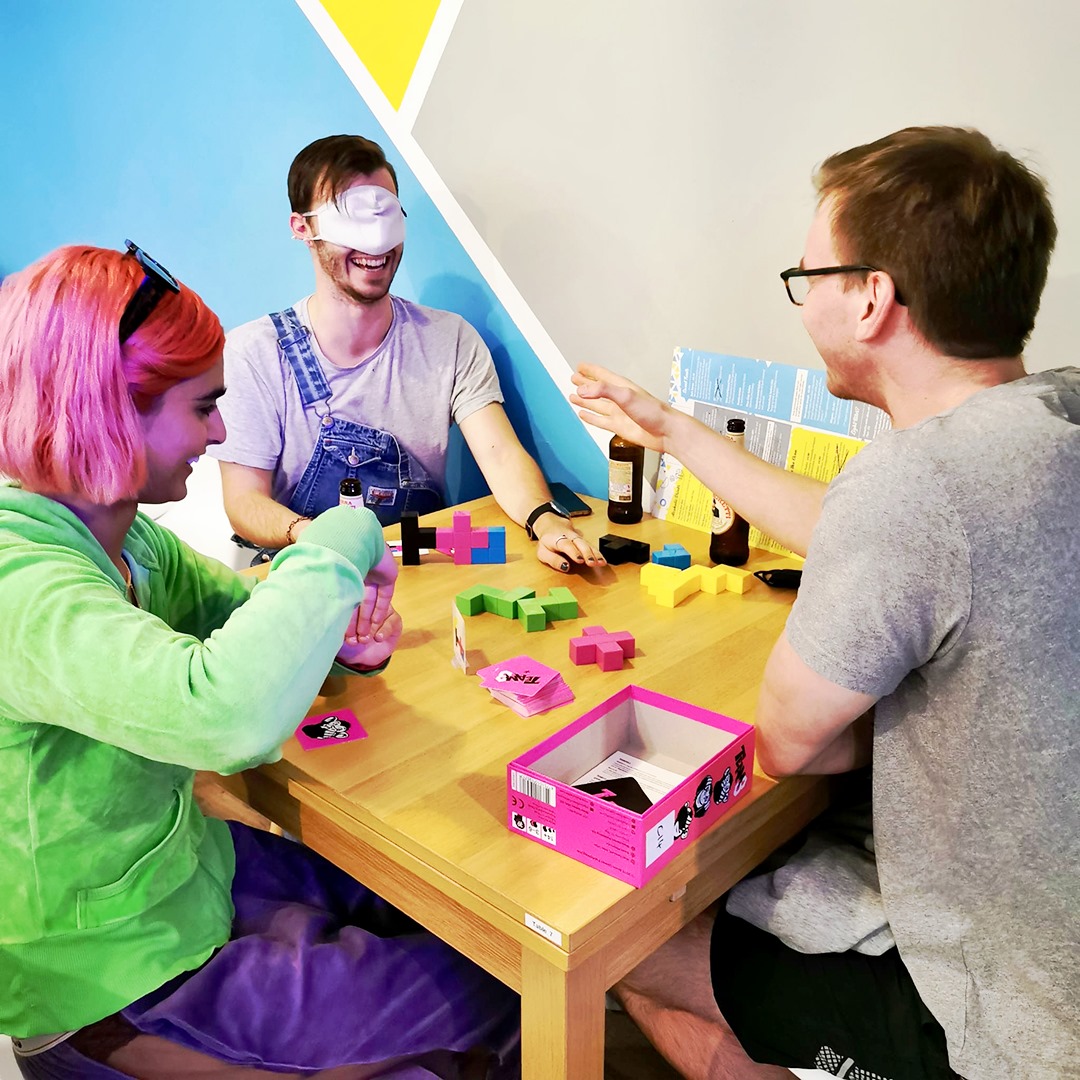 When you join The Dice Box, you'll receive everything you need to set up your own established gaming café. This includes: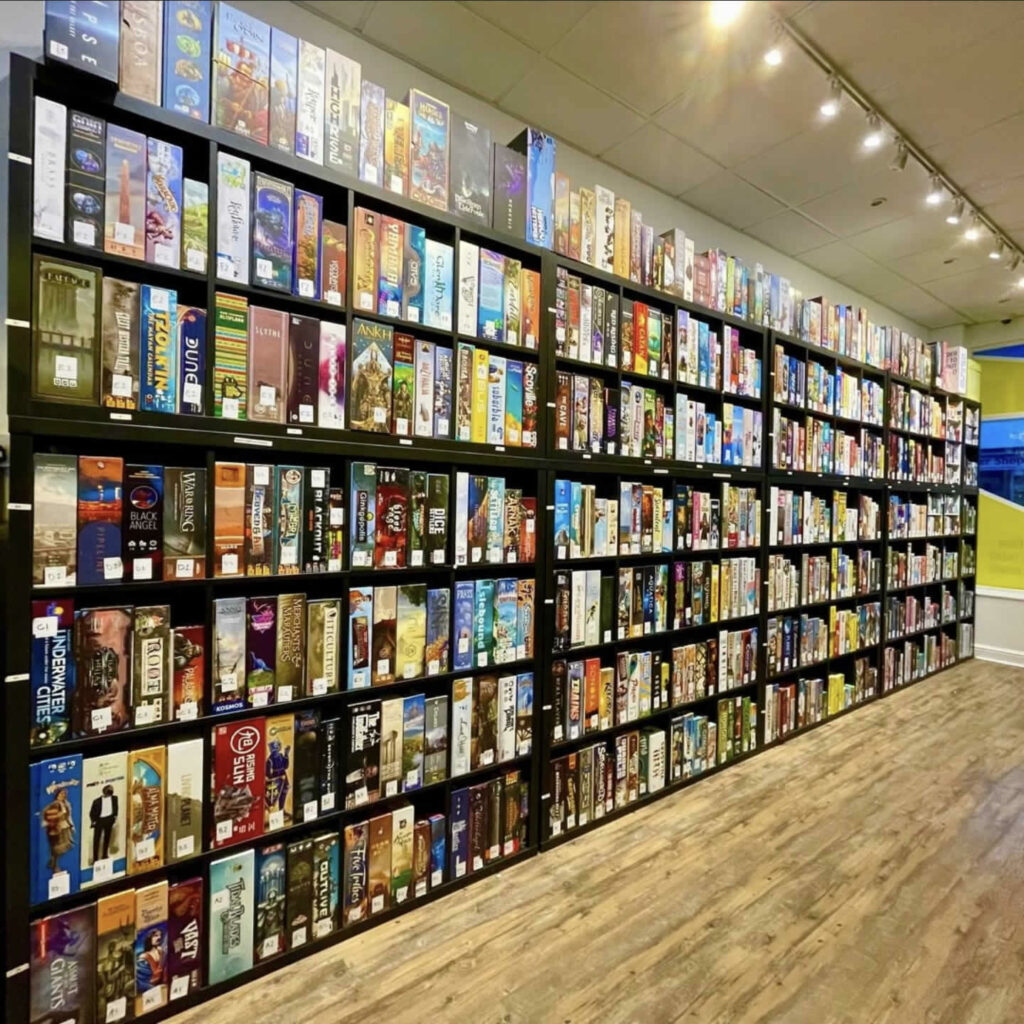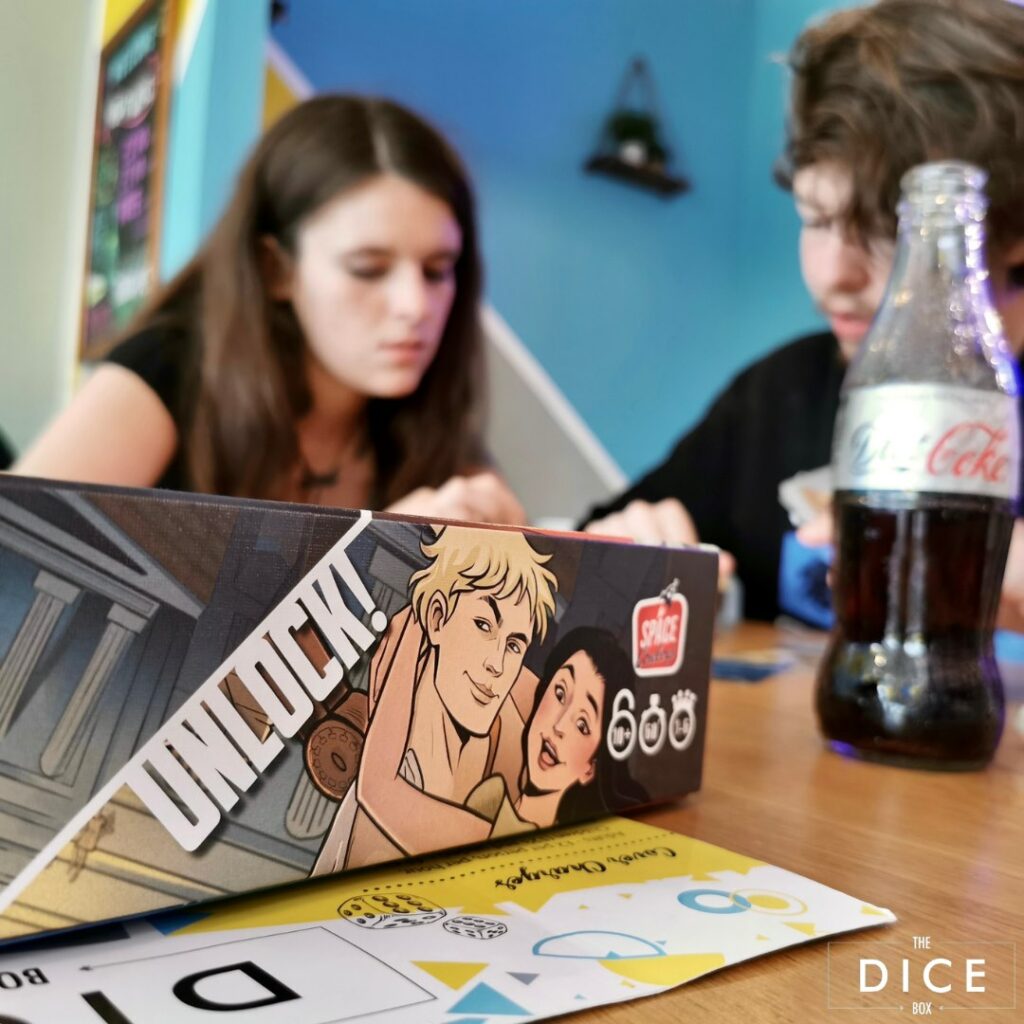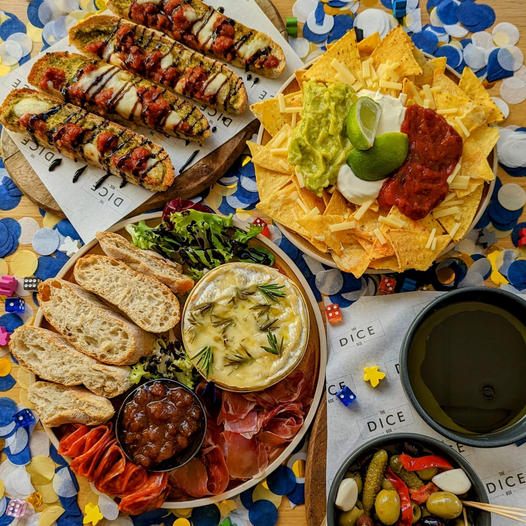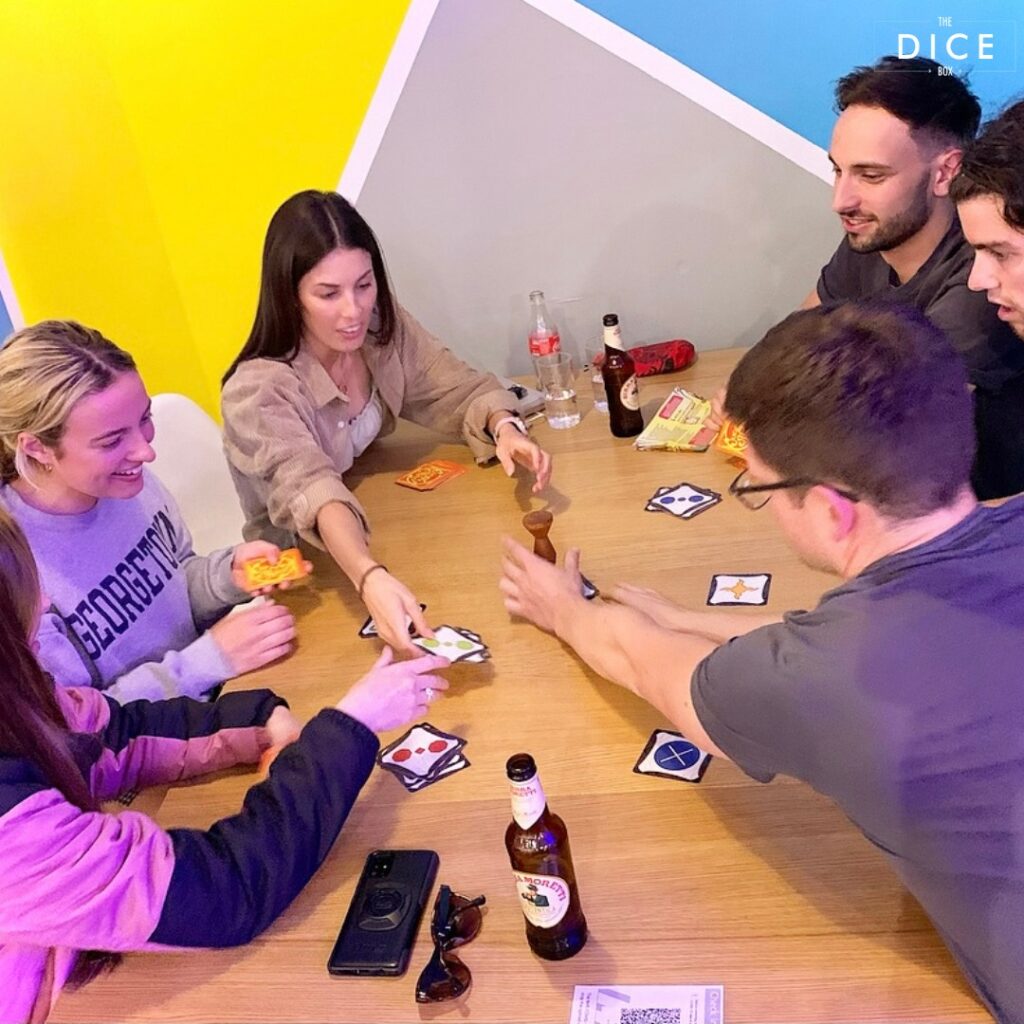 With a Dice Box franchise, the earning potential is very much up to you. Therefore, what you get from your board game café depends on how much effort you put into marketing your business, quality of customer service and the size of your Dice Box shop and café. In year one, we predict a profit of around £68,398 whilst in year two, we'd expect a profit of £95,517. In year three, we'd expect this to rise to £106,949.
These figures are based on existing business profits in a relatively small venue and will depend on your venue size and willingness to work hard and make your Dice Box franchise the best it can possibly be.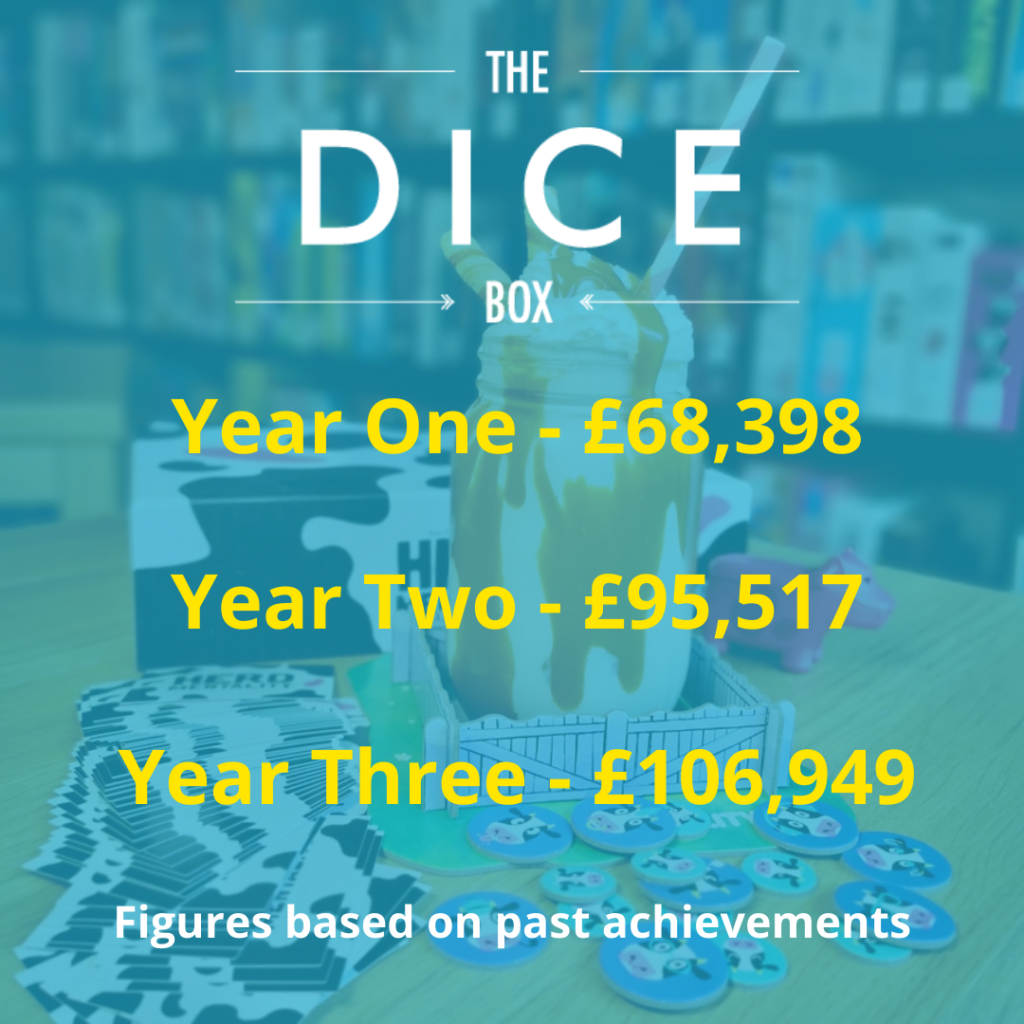 Our Dice Box franchise recruitment policy is thorough and honest. We need to make sure that the fit is right for all parties, to enable a strong working relationship. If you tick the the boxes below, then you've already got some of the key ingredients required for becoming a successful Dice Box franchisee!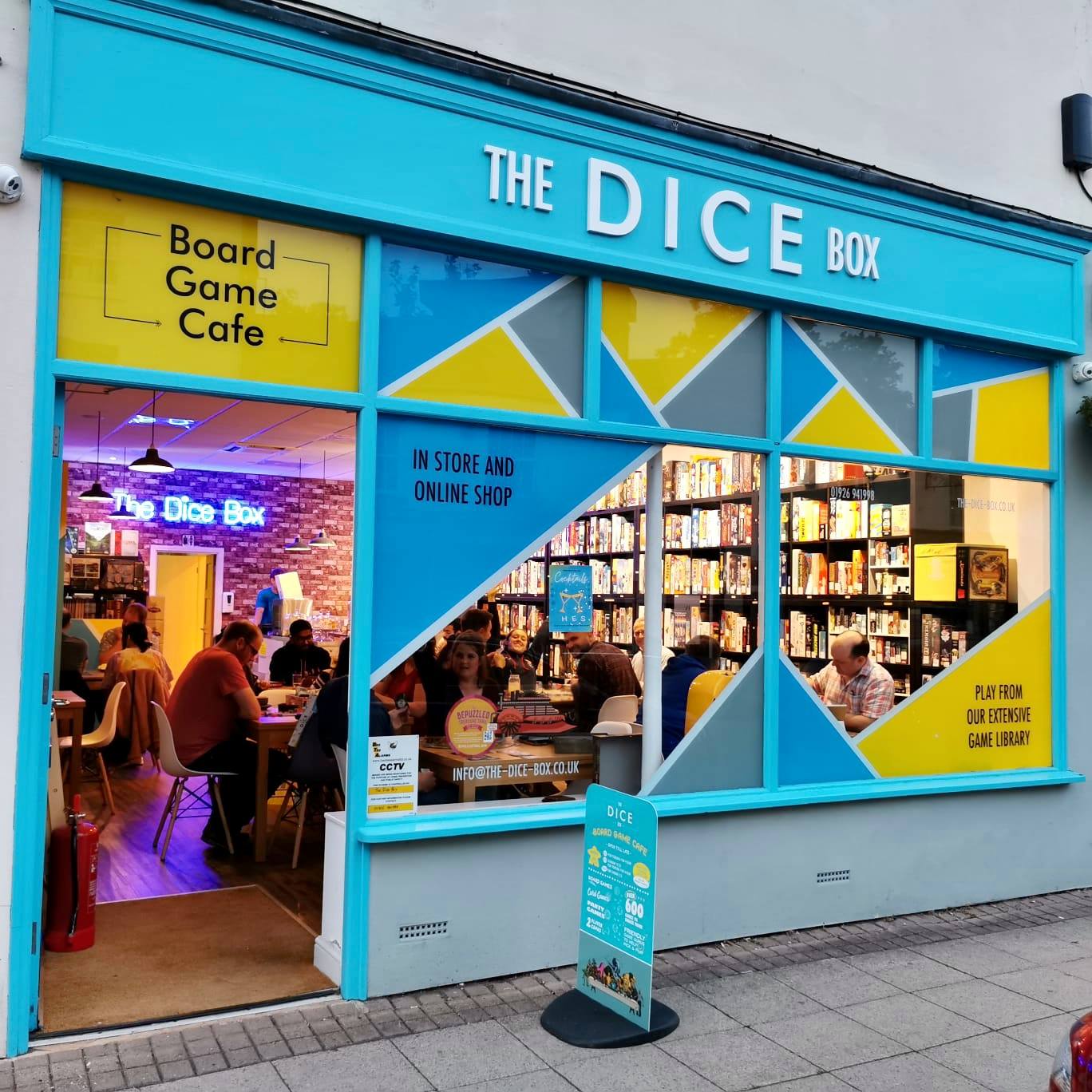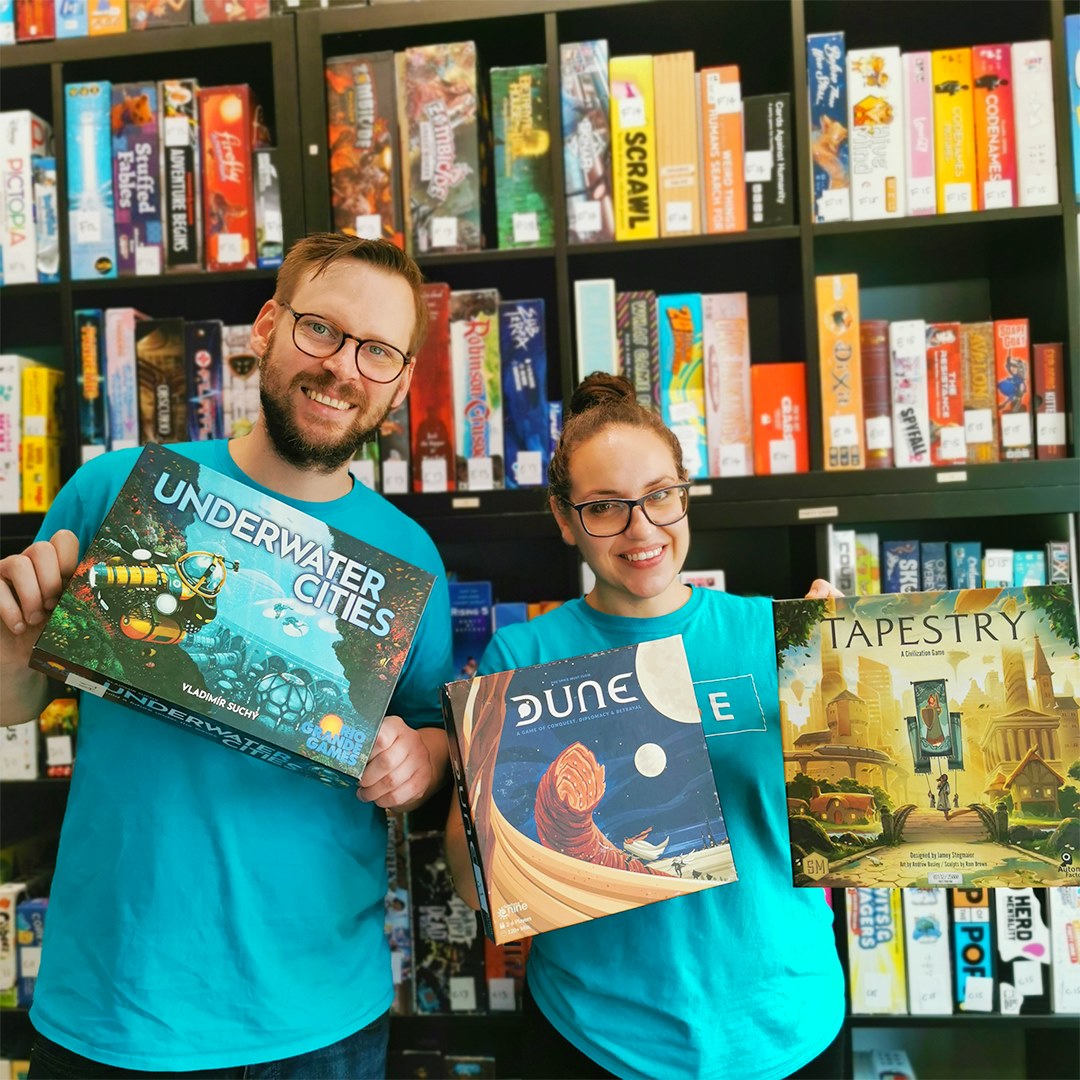 A warm and welcoming atmosphere, helpful staff and a decent game selection. The food and drink was top notch and we had a great time. Wasn't my first visit here and it certainly won't be my last. Look forward to the next visit.
Extremely hospitable, amicable and very helpful. Suitable environment for almost all occasions with such variety in what it offers.
If you'd like to learn more about The Dice Box franchise opportunity, please get in touch by clicking below. We'll be in touch with more information about the investment, the business model and the potential earnings which you can achieve by running your own board game café under The Dice Box' name.
We wanted to create a space where everyone feels welcome. It doesn't matter whether you have been playing board games for years or whether you have never played anything! Modern board games are so much fun and so interactive that in todays technology driven world there is nothing better than socialising over a board game. We chose to open The Dice Box in Leamington Spa as it's such a thriving town full of many other fantastic independent businesses. People in Leamington really do support local business! Our customers are absolutely wonderful and its great to see people just having fun.