Join Estate Agency's Best!
Scotland's Number 1 Estate Agency Opportunity is Now Available in Your Area!
If you have a passion for property, love working with people and want to be part of a winning team, this could be your opportunity to join one of Scotland's most exciting Estate Agency brands with no limits to what you can earn – now expanding across the UK!
Founded in 2013, AMAZING RESULTS!™ are the next-generation Estate Agents who believe in a better home buying and selling experience.
Today, we're a national network of local Professional Estate Agents in over 20 locations across Scotland. One of Scotland's largest & fastest-growing high commission-based Estate Agency organisations we offer an unparalleled level of customer service that's unmatched in the industry, with 1,000's of happy customers … and satisfaction rates off the scale!
Due to soaring demand, we're looking to expand our coverage throughout the UK, further throughout Scotland and into England and Wales.
Right now, we are looking for ambitious, full time, business-minded entrepreneurs to join in on our success and develop a world-class Estate Agency brand in your marketplace.
Unrivalled Training and Support
We provide our Franchise Owners with the real-world marketing techniques & strategies for success, leading-edge tools and unrivalled training opportunities combined with premium brand, entrepreneurial freedom and more than 30 years of Estate Agency operational success to attract new business, recruit, train & retain the best Estate Agents in their markets.
With the AMAZING RESULTS!™ world-class 5-day Estate Agency induction course you'll benefit from training in all aspects of the business with support from a highly experienced leadership team.
You'll also benefit from attendance to conventions and seminars to help you make the most of your business.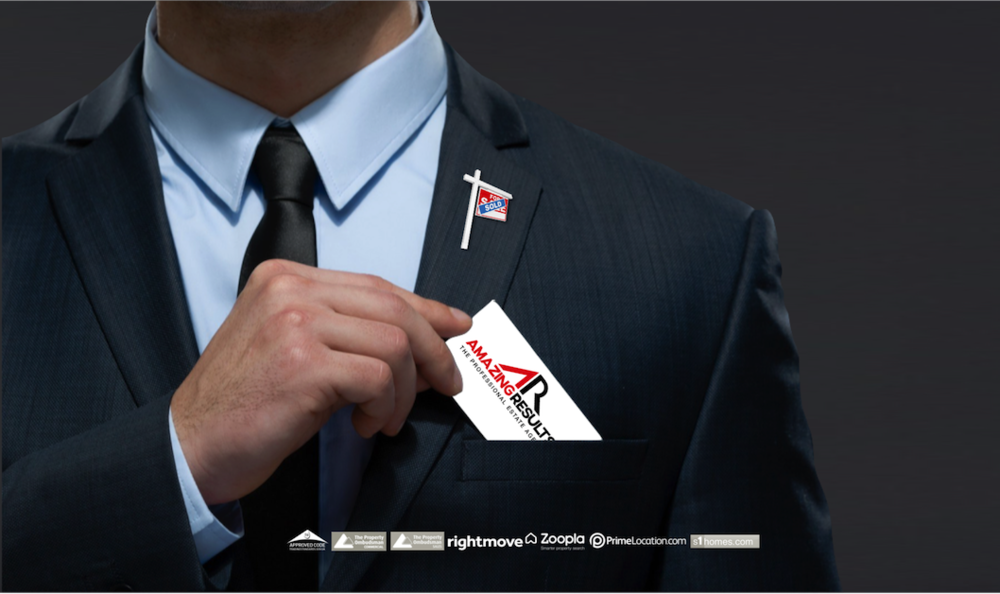 An AMAZING RESULTS!™ Franchise allows you to be your own boss and start your own successful Estate Agency business. When you join AMAZING RESULTS!™, you'll receive everything you need to set up an established and proven Estate Agency business and this includes:
Unlimited earning potential
Whether you're brand-new to Estate Agency or an experienced Professional, this is your opportunity to be at the forefront one of the UK's leading next-generation Estate Agency organisations as a local Professional Estate Agent in an incentive driven, high commission-based environment with no limits. The more you put in, the more you get out which means the earnings truly are unlimited.
A brighter future awaits. To apply, simply click below to make the next steps in your career – the best steps you've ever made.
The most successful Agents are goal-oriented, proactive, self-motivated, people-people and service driven.