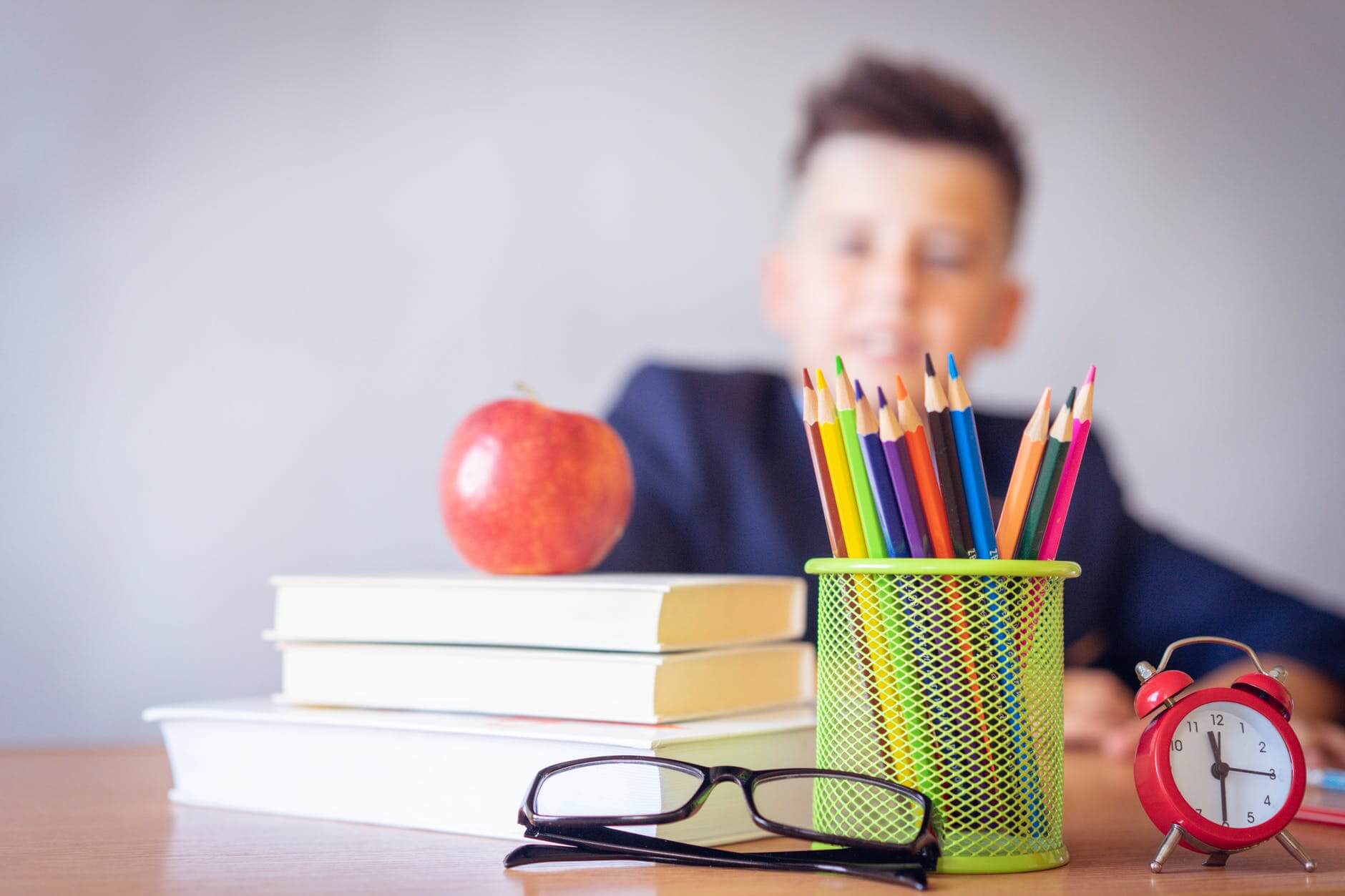 The benefits of an education franchise
Parents want the best for their children, and so more and more, parents are using private tutors to help their children succeed. Education franchises are stable because even in an economic downturn, parents will prioritise the academic success of their child. Education franchises allow you to benefit from an already established business model and give you greater credibility as a tutor that is part of a brand. In this post, we look at the reasons as to why starting an education franchise might be an excellent investment for you.
Demand for tutoring is high
Particularly in light of the coronavirus outbreak, demand for online tutoring is high. Pupils are under consistent pressure to perform and achieve good grades, but fewer students than ever are getting the support they need from their educational establishment. This isn't just a current issue either; there will always be a demand for educational support (meaning this isn't a sector that is influenced by market trends), and so once you have established your education business, it should be straightforward to sustain and grow long-term.
Teaching is rewarding
Most people set up education businesses because they want to help others, particularly children, to be the best that they can be. When you start to help children in your local community and support young adults to improve their prospects, you are likely to feel a sense of purpose. Seeing your pupils go on to university or get a good job is rewarding, and from just a few hours per week, you can have a significant impact on the course of a young person's life.
Start-up and outgoing costs are minimal
Starting an education franchise is an excellent opportunity where you do not have a lot of start-up cash to invest. There is no requirement for expensive equipment, premises or stock, allowing you to get started for a low cost. Similarly, ongoing fees are minimal so you will see a profit from your new venture quickly. Education franchises really can be low cost franchises.
Teach what you are passionate about
Maths, English and Science are the most popular subjects for tutoring, but if you have a passion for a certain subject, you can offer sessions in other areas too. Perhaps you are a history buff or a keen musician. Offering additional services on the side can help boost your revenue. Also, businesses tend to be more successful when the person running the business is truly passionate about what they do. Teaching subjects that you love and are knowledgeable about can help your students to feel motivated and engaged. Perhaps it will become their favourite subject too and if a student raves about your subject, their parents will be more likely to recommend your services to their friends.
Convenient and straightforward
You can start an education business from the comfort of your own home, providing great work-life balance and the chance to work around family commitments. Most of your teaching sessions will be outside of school hours, normally in the late afternoon or early evening. This aside, you are in control of when you are available for teaching sessions. An education business provides the ultimate flexibility, and you may even be able to keep a regular job alongside your tutoring business or work on other projects during the day. With the right franchise, you can truly build a life that works for you.
Make the most of technology
While in the past you would have had to visit the homes of your students, advances in technology mean you can teach online from the comfort of your home. Facetime, Skype and Zoom make online tutoring viable, even while social distancing measures remain in place. Once you are familiar with online platforms, you will soon feel completely comfortable and will be able to interact with your pupils just as you would if you were in the same room. Providing tutoring sessions online can also cut down commuting costs and allow you to make the most of your time. You can schedule tutoring sessions with minimal time in between as you will not need to travel. Utilising technology can also mean sharing your screen, emailing resources and allowing pupils to record the session to watch back later. In fact, online tutoring may provide a superior learning experience, as well as being more convenient and profitable for you.
As you can see, there are many benefits to starting an education franchise business, and there are plenty of different options for you to explore. From helping school pupils to pass their exams to teaching music and foreign languages, you can start your new business with the confidence that you are making a difference.
Ready to start your own education franchise? Browse education franchise opportunities today.
Here at Franchise UK, we have plenty of exciting opportunities for you to start your own education franchise business. You can browse our selection of expert and experienced franchises today. We look forward to helping you start your new venture.