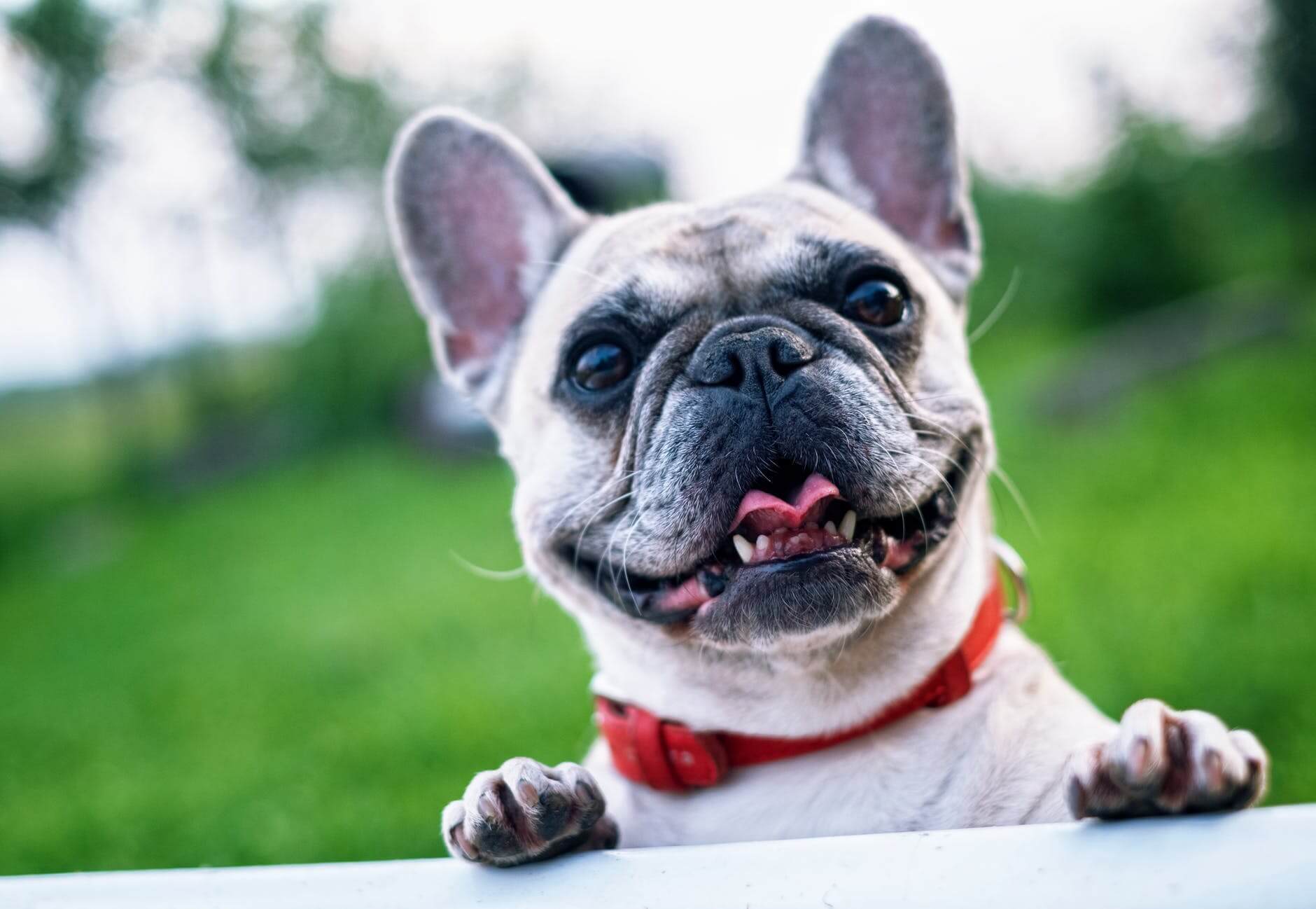 10 Pet Franchises in the UK That You Might Want to Consider
The business world has changed, and franchising could be a super opportunity for those who have come to love the freedom of working from home. If you wouldn't mind mixing business with a little adorable animal pleasure, why not choose a pet franchise?
The options are varied, and buying a franchise of an already-established company has many advantages over starting your own business from scratch. Generally, the potential for profit is high, with low start-up costs and a solid support system.
If your business-brain is ticking and your interest is piqued, here are 10 pet franchises in the UK you might want to consider.
In today's social distancing climate, a to-your-door pet food franchise has the potential for great success. Trophy Pet Foods has been around for 30 years, so buying into this business would give you a solid start.
You'll receive a comprehensive support package and launch program and become part of a uniquely British brand. Request a free franchise information pack if this sounds like your kind of business opportunity.
If cats and luxury are more of your things, the Longcroft Luxury Cat hotel may be a worthwhile investment. With more than 11 million cat owners in the country, the demand for this kind of service is high.
This is no small franchise, though. It's a comprehensive business model and involves a Longcroft Cat Hotel being constructed on your property. It's essential that you ensure this is possible on your property before seriously considering this opportunity.
Considering the number of pet parents in the UK, My Best Friend's claim of being a "recession-proof industry" is quite plausible. Choosing a My Best Friend franchise is the perfect way to do something you love, in a lucrative industry, while being flexible enough to have a great work/life balance.
For a small start-up cost, you'll receive a branded vehicle, launch campaign, a marketing package, and full training. A nice touch is that once you've completed their training, you'll be the proud holder of a Dog Care diploma, which is always a thumbs-up in business.
Animal Smart Pet Care was founded by a veterinary professional, so their standards are high. They prefer franchisees who are animal-lovers, as well as being motivated and committed to the business side of the franchise.
They value proactive individuals who understand that this is not an easy-money scheme. They offer a low initial investment and a big ROI, so if you're serious about pet care and business, this could be the one for you.
Cat loving business people, here's one for you. Purr-fect has 13 years of cat sitting experience under their belt, and offers an alternative to catteries. It's a wonderful opportunity to run a profitable company and cuddle fuzzy felines at the same time.
They're based in Manchester but looking to expand throughout the country. You'll get a full business start-up package 2 to 3-day one-on-one training, an email address, website page, full use of the Purr-fect branding, and a marketing campaign. Their initial cost is impressively low.
6. We Love Pets
We Love Pets is an award-winning service and has the distinction of being the only franchise to offer accredited training with a certificate, as well as being the only franchise to offer vet nurse support to their franchisees.
Their training program is impressively comprehensive, and new franchisees will be assigned a dedicated Franchise Support Manager. They're looking for dedication, so there's a six-step process from initial interest to franchise launch.
This franchise is slightly more unusual and would be perfect for pet-loving creatives who have some photography experience, or the inclination to learn.
If you have no photography experience there's nothing to worry about – Living Portraits will help you get set up with equipment and teach you how to take effective and eye-catching pet portraits.
As their name suggests, this company looks after pets while their parents are away. The big draw here is that the parent company doesn't take a percentage of your earnings. All they ask is a monthly management fee, and the rest is yours to keep.
This would be a profitable choice for pet-loving business people with a drive to create a successful company. The earning potential is high thanks to their income model.
Although their name suggests walking only, Lots of Walks is quite flexible with how you use your franchise. You're free to add pet sitting, boarding, grooming, or animal reiki to your list of services at no extra cost.
A LoW franchise is fairly affordable and has the potential to be lucrative. They also prefer forming partnerships with people who are willing to work as a team. Although your franchise will be very much your own, long-term commitment is important to these folks, and a certain team spirit is necessary.
Hopes Happy Hounds is accredited by the Approved Franchise Association. New franchisees will get a stash of valuable material, including a Facebook page, a business email address, a website page, a branded uniform, vehicle signage, business cards, and a paid-for advertisement on yell.com.
HHH will also help you set up business and accounting software, and offers one year of public liability insurance too. Their online training covers cat and dog care, animal first aid (with a particular focus on canine first aid), and the option to choose more courses or attend a class.
Conclusion
If you're ready to work from home with your trusty adopted pup by your side, choosing a franchise could be the thing that really works for you.
Whether you prefer dogs, cats, horses, rabbits, or exotic pets, there's a franchise out there! The current economic climate is the perfect time to make an investment in your career and your future and do it in such a way that you make a difference in the lives of both people and pets.