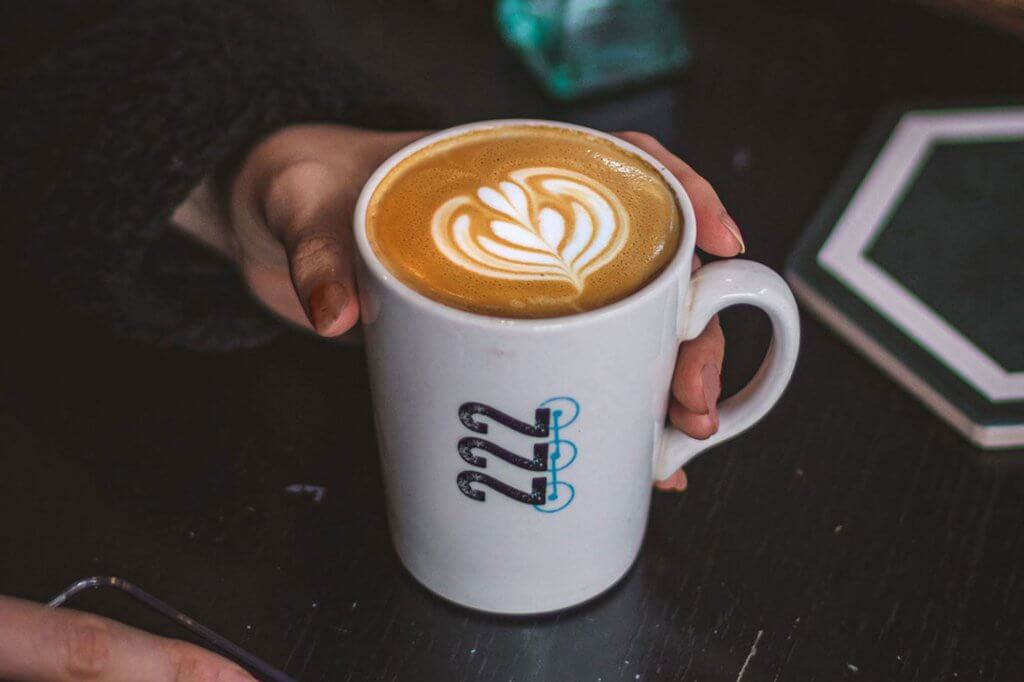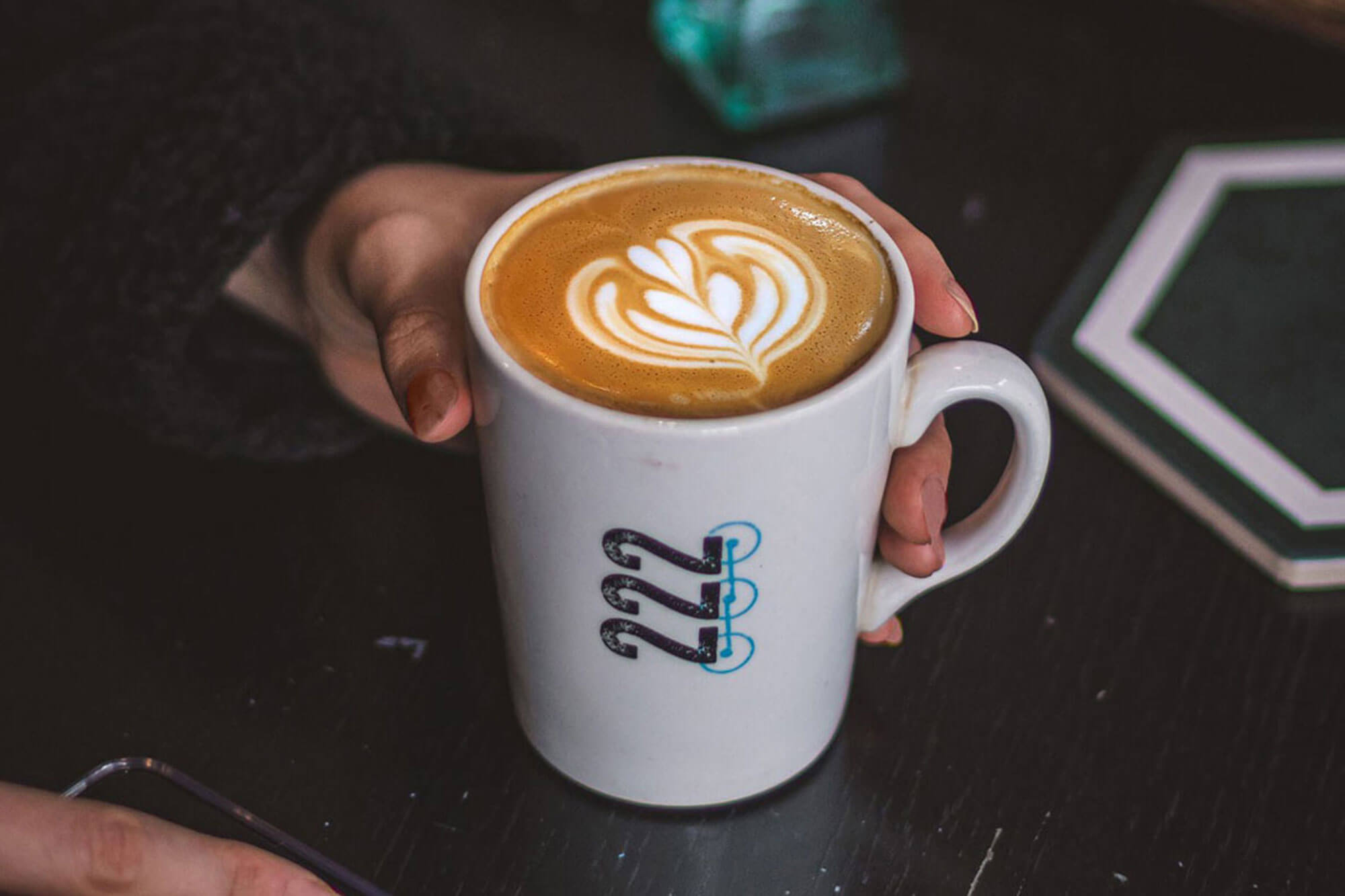 We catch up with the founders of the Triple Two Coffee franchise, a leading brand available for you to run as a franchise. Interested in running your own Triple Two Coffee shop and be a part of a leading chain of coffee shop franchises? Learn more about the brand below.
Q1. Why is your business a smart franchise investment for entrepreneurs?
We offer a variety of solutions that are relevant to both the current environment we are all in as well as the clear trends of where the market is going. These include standard Triple Two stores, (great food & coffee) stores that offer alcohol and a greater food / bar menu, as well as lower cost van models and kiosk models. This variety ensures we can select the most relevant project for both a franchisees budget as well as the location – example alcohol and greater food wouldn't necessarily work next door to Costa in a town centre location that goes dead quiet in the evening, but a new development with housing and a captive audience would suit this perfectly.
We are a fast growing and highly innovative brand and offer a unique balance of flexibility whilst maintaining control of the quality that the brand has.
Q2. What do you look for in a potential franchisee?
Passionate, clear, understanding and patient of the process involved in opening a great site. We've often found that previous franchising experience, something originally we took as a priority, has no relevance to the quality of the franchisee… The most important point is someone who listens to the guidance provided and trusts the process, we have experts at each stage in the process so make the most of them!
Q3. How do you support your franchisees to open their site?
We offer a complete turnkey solution for our franchisees offering services that are in general not found in the F & B industry, this being our own internal property, design and project management process. This enables us to work faster, clearer and with total synergy compared to using outsourced resources.
We also have a robust training and recruitment programme offering substantial support during the opening phase of a site, help deliver a bespoke marketing plan for every store and of course have all the expected manuals, prep sheets, seasonal plans and more.
Q4. How has the Covid-19 pandemic changed the way the franchise operates? What extra support and assistance are you offering your franchisees during this time?
I'm highly confident that we have offered more support than any franchise within our industry throughout covid. For many franchisees we have been offering generous royalty free periods which have lasted almost all of 2021. We have also continued to support with regular on site visits, have been very proactive with marketing as well as innovating new menu items which are store and location dependant. Brexit as well as the excessive lockdowns has caused supplier issues that have been crippling for many small businesses and independents, we have dealt with these issues internally as well as we can.
Q5. What plans do you have for the franchise over the next few years in a post-Covid economy?
We have a strong pipeline to open in Farringdon and Salisbury as well as new developments in Cardiff, Fresh Wharf, Poplar and Bromley over the next 3 months or so. We then have a rollout plan to open a minimum of 25 sites next year as well as start to scale the newly launched van concept. We also want to develop greater technology based processes and continue to develop our food, drink and retail range.
Would you like to learn more about running your own Triple Two Coffee franchise? If so, learn more today at the Triple Two Coffee profile.