We've always been passionate about serving the very best speciality coffee since day one.
It's how so many of us start our day, so we want everyone to have the best kick-start to their morning.
The UK coffee shop market is dynamic and rapidly growing. Consumers are now more knowledgeable and empowered, with their choice being based on far more criteria than ever before. Artisan coffee has profoundly helped to raise consumer expectations about coffee, as well as their overall purchasing experience, and the most successful operators are now responding to this trend.
The best food made fresh daily and the highest quality coffee all under one roof that's focused on putting the customer experience at the forefront of every visit. Each aspect of the brand is designed to emulate excellence.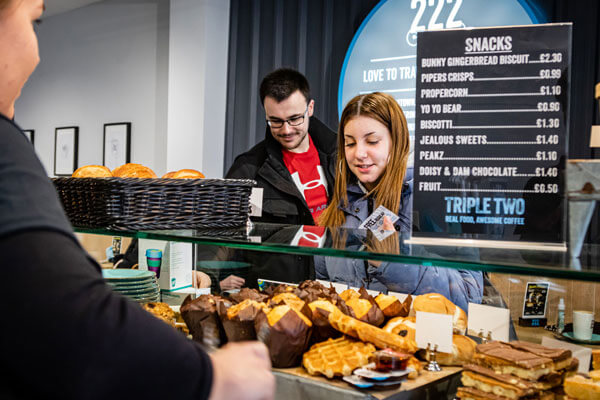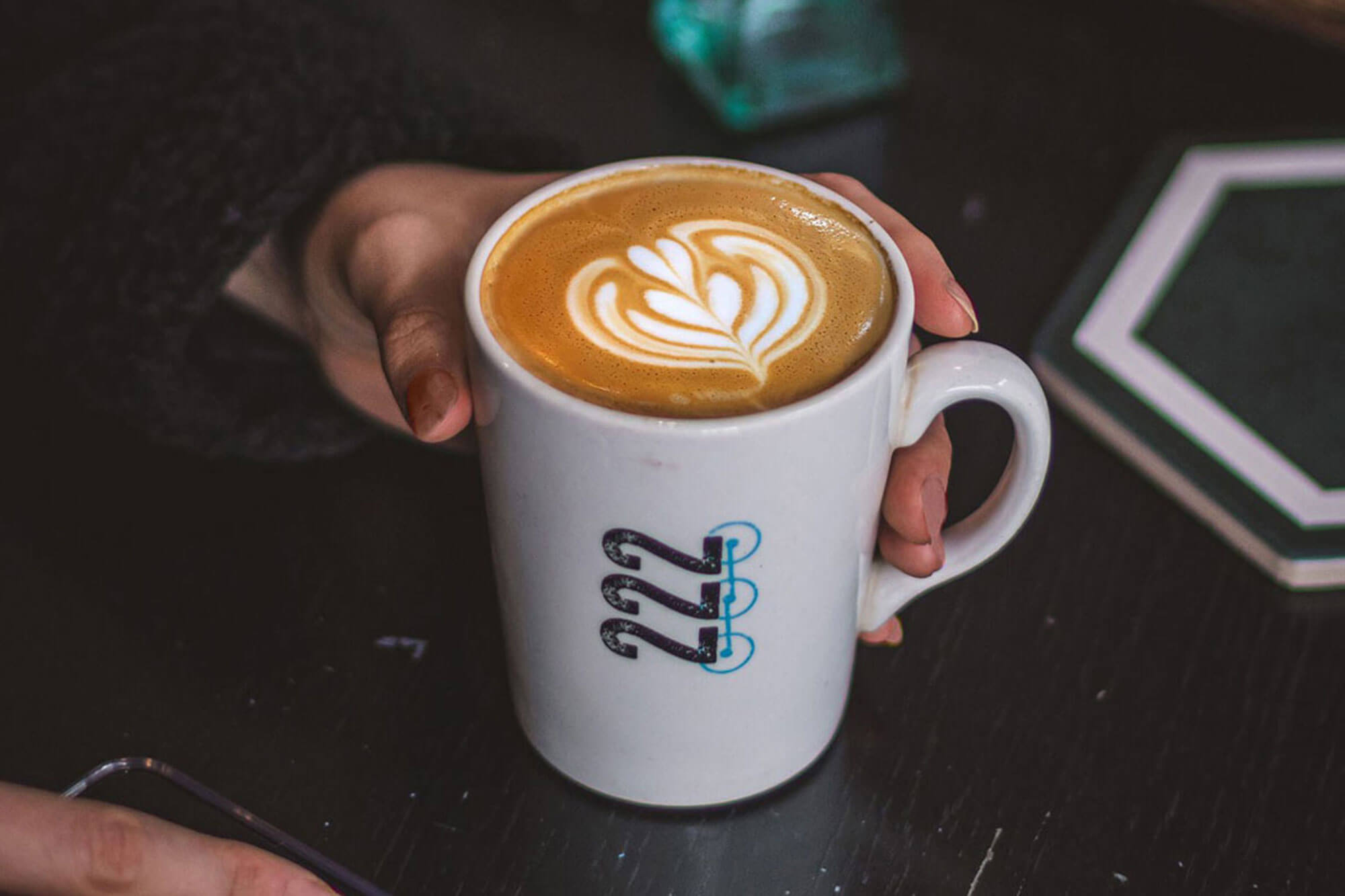 Great coffee naturally demands great food. Our food is made fresh every day. We source all our ingredients from highly regarded suppliers and, where possible, we shop locally. Our fantastic team is constantly discovering new products and ingredient combinations to guarantee that our menu never becomes predictable.
Triple Two's coffee is freshly ground with every shot through a temperature-controlled espresso machine operated by passionate staff who are all Triple Two Coffee Masters, that follow rigorous training and constant assessment. We use our experience and care to ensure our hand-roasted coffee maintains consistency with every cup.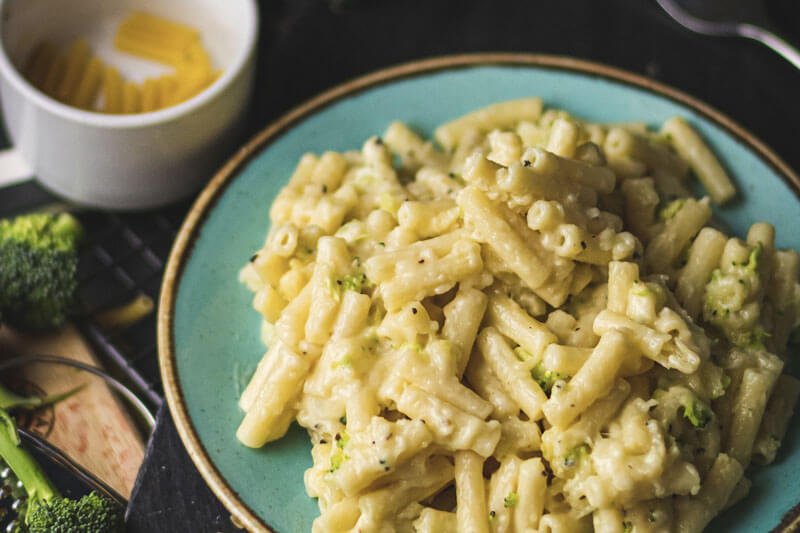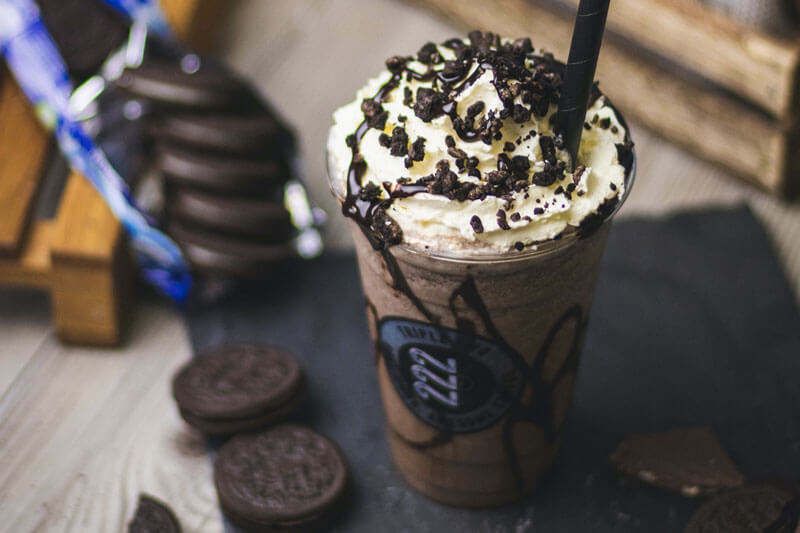 Our bespoke franchise package will include: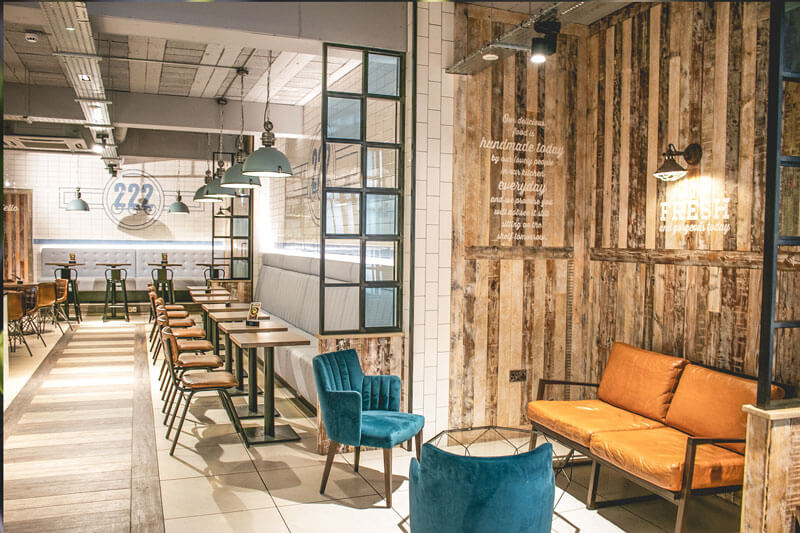 Our goal was to build a brand offering that not only competes with the biggest food names in the world but gives us the infrastructure to surpass them.
We believe this has now been achieved, and although every single second of the day we aim to improve all aspects of the business, we are confident we have built an offer that will be very difficult for others to replicate.
If you'd like to find out more about how you can open and run your own Triple Two kiosk or coffee shop outlet, please click below to make an enquiry.