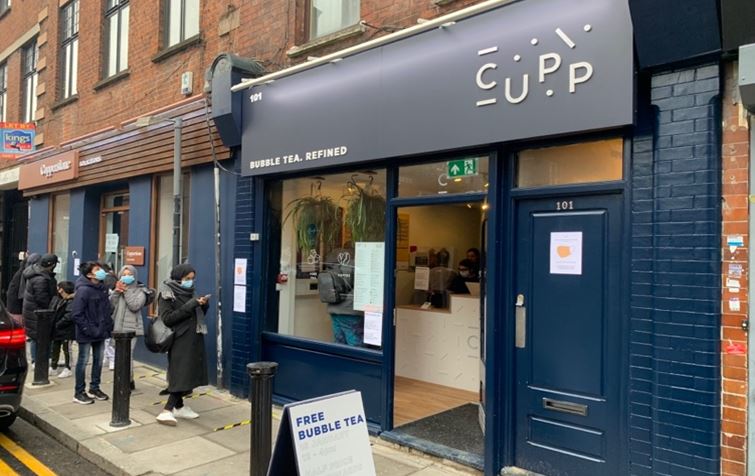 CUPP Launches first franchise store in London
CUPP, Bristol's leading bubble tea company have launched their first franchise store in Feildgate street, London. After successfully opening 5 stores across Bristol and Cardiff, they are excited to be expanding across the UK, with stores in Oxford, Soho, Maidstone, Manchester and Central London planed for Spring 2021.
The global bubble tea market was valued at $1.89B in 2018 but expected to rise to $3.49B by 2026 with a CAGR rise of 8.09% in the period. (*Source 2020 www.businesswire.com). CUPP are already in advanced talks with potential franchisees regarding their franchise package which includes:
Turnkey operations from £60,000 (including franchise fee)
Over 600 locations identified
Multi-unit investors welcomed
Individually designed stores to fit each specific store requirement
Assistance with site selection
Marketing and promotions support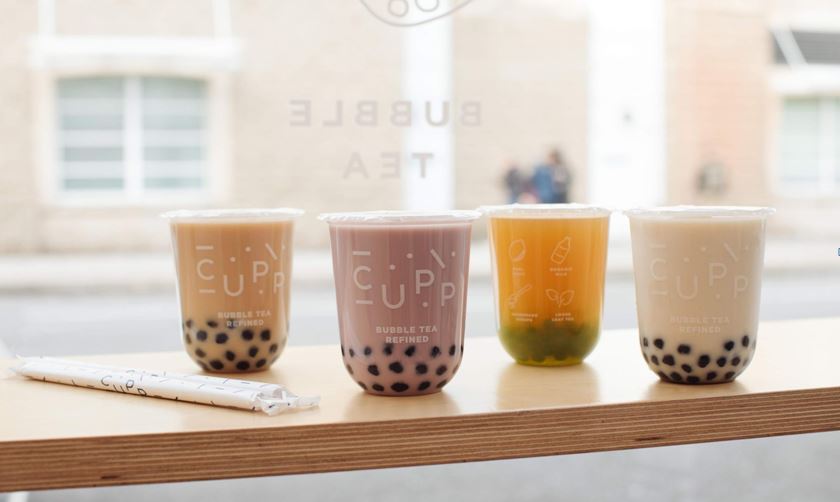 CUPP is a premium bubble tea brand and makes their bubble tea in a unique way. From day one, CUPP set themselves apart from other bubble tea companies by using only the best and freshest ingredients to make the healthiest bubble teas on the market. This is achieved by producing their own in-house real fruit purées and syrups by hand, using quality loose leaf tea, organic milk, premium milk substitutes, and fresh fruit and produce to flavour their bubble teas. CUPP are pioneers and want to improve the bubble tea industry which is plagued with cheap artificial ingredients like fructose and sugary flavoured powders.