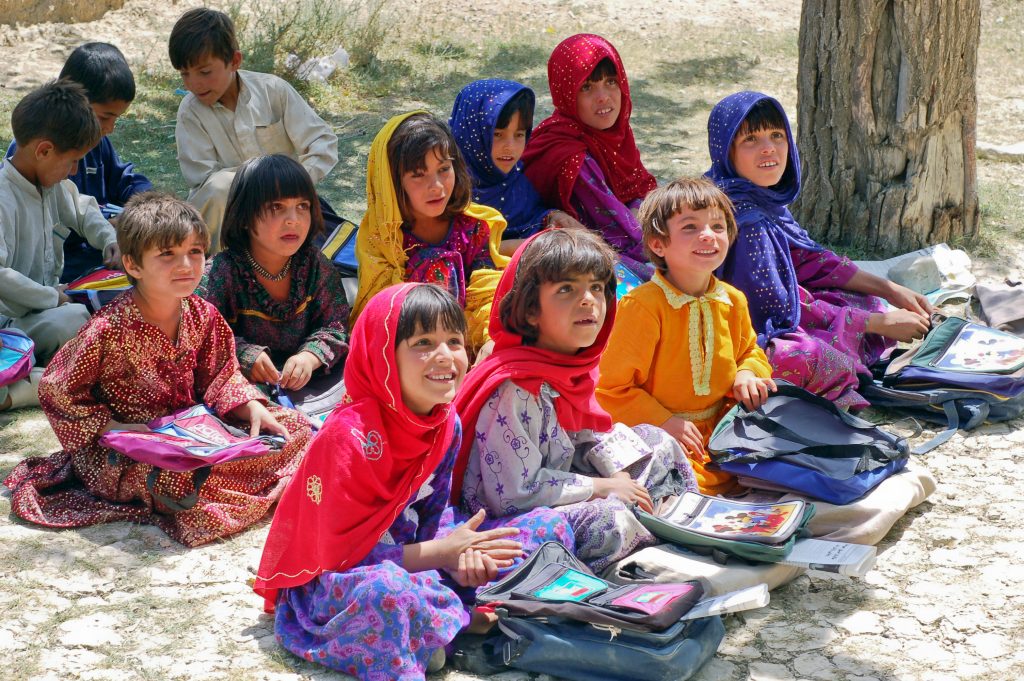 International Presentation of Performers heads to New York to Star Search for the Brightest Modelling, Acting, Singing, and Dancing Talent in America.
iPOP! International Presentation of Performers, is pleased to announce iPOP! NY which will take place during a four day convention from July 3-6th, 2006 at the Marriott Marquis Hotel in Times Square in New York City.
More than 1,200 child and teenage models, actors, singers and dancers are confirmed to attend with an additional 800 parenting chaperones in tow. iPOP! participants will get an opportunity to sing, dance, act and model in front of the most respected entertainment and modelling agency industry types. 200 modelling agents, managers, casting directors, record labels and other industry personnel will be attending. iPOP, created with the innovation of successfully merging fashion and modelling with the music and entertainment industry, has become the largest and most well respected event for aspiring talent to attend.
The best actors, singers, dancers and models will flock to New York City where they will have the opportunity to be seen and evaluated by top executives in the talent agency and entertainment industry. This will be the second year that the iPOP! convention will be held at the Marriott Hotel in New York. iPOP! was launched last July 2005 and had its inaugural winter competition in Los Angeles in January 2006.
iPOP! Executive Director, Joseph Beauchamp said, "We're thrilled to be back in New York City for iPOP NY 2006. There is no place in the world that better exemplifies today's young acting, singing, dancing and modelling talent than here on Broadway. We're hoping that this year's iPOP! singers, dancers, actors and models will eventually find homes in Broadway theatres just down the street from this competition. The group of talent assembled this year is fantastic. The modelling agents, singer, actor and dancer managers, producers and talent scouts attending iPOP! are definitely going to discover plenty of talent."
This year talent and modelling agency agents and managers from Sony BMG, Clear Channel Radio, Abrams Artists, DNA Models, Elite Models, WKTU Radio, Atlantic Records, IMG Models, MGM Casting, Handprint Talent Agency, Untitled Management and Abrahms Artist Agency will be attending as well as many others from major agencies throughout the country including Los Angeles, New York, and Chicago.
Billed as a unique training program, Pop! provides participants hours of one-on-one acting, singing, dancing and modelling training with top professionals in all mediums of entertainment. iPOP!'s goal is to prepare aspiring performers to meet perspective modelling agents, singer and dancer managers and actor casting directors. Last year's attendees successfully landed lucrative modelling assignments and performance bookings across the country. Participants also gained representation by the biggest agencies Hollywood and New York has to offer. It is a "must-attend" event for any aspiring model, actor, singer or dancer.
John Robert Powers is one of many modelling and acting schools that fully supports iPOP! and its vision. The school franchise will be sending many aspiring young talent to attend the convention in Los Angeles.
iPOP! Executive Director, Joseph Beauchamp has organized a strong team of experts in the field of modelling, acting, singing and dancing to run iPOP! New York 2006. Joining him will be Tiffany Rochel who is a consultant to talent academies in developing curriculums, growth strategies and marketing materials for modelling, acting and etiquette. Tiffany also contributes as a writer for her "Ask Tiffany" column on AskTiffany.com, where she advises aspiring entertainers on what it takes to make it in the modelling and acting industries.
Overseeing iPOP!'s Fashion Show this year will be special guest, Michael Maddox, an expert in the field of fashion and modelling. Maddox has produced and directed major fashion shows for over 17 years for Betsey Johnson, DKNY, and Donna Karen and has worked the top leading agencies such as LA Models, IMG New York, Wilhelmina, and NY Models. In addition to organizing the runway shows, Maddox will host master classes in runway techniques and fashion at this year's iPOP!. His shows will include designs from Sterling Capricio, Dulce De Leche, Angela Dean Designs, Thomas "TJ" Walker and YMI Jeans.
iPOP! is fortunate enough to have Sterling Capricio contribute his provocative fashion designs to the evening as well. His style is a unique mix of performance art and couture. Drawing from his musical background as a former guitar player in a rock band, Capricio splices edginess and vulnerability with the uncanny creating a signature style he labels, Gothic-Soul. He has designed for celebrities including Patricia Arquette, Garcelle Beauvais-Nilon, Daryl Hannah and Tyra Banks.
YMI Jeanswear will also be featured. A leader in the junior's denim industry, YMI Jeanswear International creates unique clothing for fashion-forward, young contemporary and junior women and pre-teen girls. Designing and manufacturing jeans, jackets, tops, bottoms and skirts, YMI is available in better national department stores including Dillards, Nordstrom and Macy's. The YMI name, a play on words asking "why am I?," relates to all young women and girls seeking the freedom to be what they want to be. YMI Jeanswear is a definitive leader in the junior's sportswear market today.
YMI Jeanswear will also be hosting a booth at iPOP! in the Teen Lounge Centre at the Marriott Marquis. Here YMI will be offering all the iPOP! participants an opportunity to purchase YMI Jeans products such as jeans, t-shirts, handbags, hats and accessories at discounted prices.
Celebrity designer Angela Dean will also be contributing to this year's iPOP! Fashion Show. Madonna, Paula Abdul, Natalie Cole, Patti LaBelle, Anita Baker, Lil Kim and Mary J. Blige have all been dressed in striking Angela Dean creations that have graced the red carpets of many of Hollywood's star-studded events and countless magazine publications.
Angela Dean's Deanzign Designer Collections lines consist of Deanzign Couture (custom, limited edition, luxury line), DZ Fashionista (young, trendy consumer, bridge line), and will eventually include DZ Men (high quality, fashion forward, bridge line) and Deanzign Home, (flat ware, bedding and accessories). iPOP! NY is lucky to have her on board.
For the iPOP! men, Michael Maddox will be borrowing the designs of legendary men's designer, Thomas "TJ" Walker. His designs have graced the pages of such prominent publications as: Forbes, Details, Code, Black Enterprise, Elle, Source, Vibe and Women's Wear Daily. He has designed for such illustrious companies as DKNY, Converse, Groove, Menace, MKO Man and Target Stores' private label programs. Thomas "TJ" Walker's newest venture is as partner and Vice President of Product Development and Design for Caballo Clothing Company which will be officially released in Fall 2006.
Also for the men will be the intoxicating designs of Dulce de Leche. This menswear company is mostly known for their famous shirts, swimwear and dress pants. Dulce de Leche was established in Miami in 2002 by a team of four very creative designers. Their line is now showcased in some of the finest stores in the United States and South America. Dulce de Leche is one of the premiere sponsors of Macy's Passport and has been singled out as designer of the year by Gen Art and Out Magazine and was singled out in People magazine as well as one of the best Latin American designing teams.
iPOP! is also pleased to announce the creative choreography team of Jeri Slaughter and Paul Morente as choreographers for the iPOP! New York showcase to be held on Thursday, July 5th. With a degree in dance and theatre, this pair has collectively amassed credits and accolades that have made them ingenious innovators in their field.
They have appeared in dozens of commercials, sharing the stage with artist such as Janet Jackson and Jennifer Lopez and most recently worked on Christina Aguilera's last world concert tour and her "Dirrty" music video which garnered nominations and wins at the VMAs. As actors and dancers, Slaughter and Morente have had guest-starring roles in top shows like "Friends" and "Will and Grace" and are currently developing a sitcom.