TOP 100 FEMALE ENTREPRENEURS INVITED TO THE HOUSE OF LORDS AHEAD OF INTERNATIONAL WOMENS DAY 2019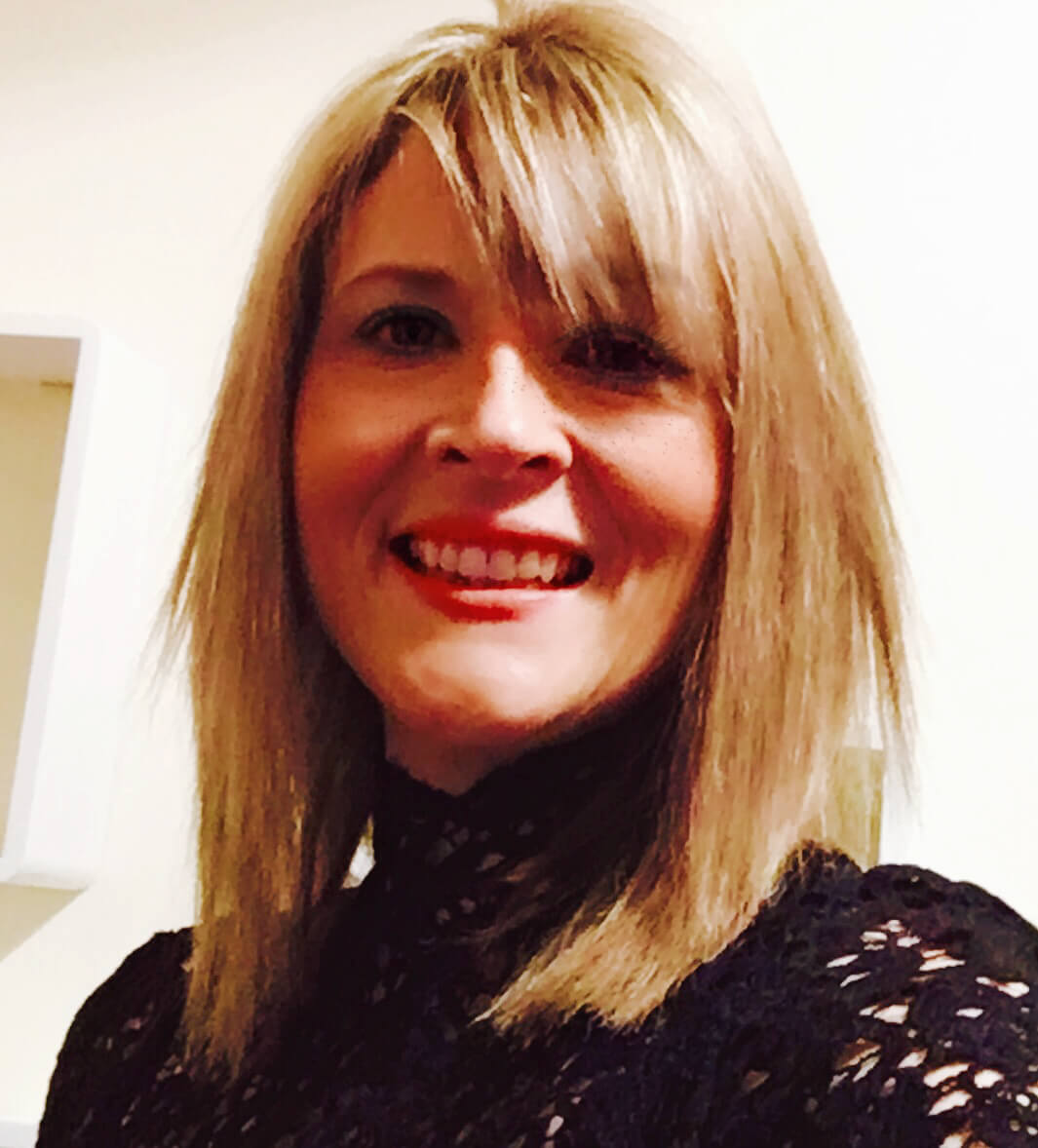 Small business campaign f:Entrepreneur hosts 100 female entrepreneurs at the House of Lords ahead of International Women's Day, a collection of 100 female entrepreneurs inspiring their peers and communities through their businesses and wider activities.
Included in the list is Catherine Williams from Prenton who founded Popcat's Music Time in 2014. She was also listed for her work she does with the homeless each week and with making a difference to women's lives through support. Popcat's not only specializes in pre school music classes but also music sessions for people with dementia. Popcat's now has 8 franchisees and has grown rapidly since it was franchised in 2016.
Catherine Williams is a part of the first #ialso Top 100, a campaign born from International Women's Day 2018. During the event, the phrase used most by the gathered entrepreneurs was "I also…", with each woman describing their work as being much more than a single-job career and more of a flexible portfolio.
On being listed in the #ialso Top 100, Catherine  said:
"It was a complete honour and something that has really moved me. My business is my passion and my dream is for it to be nationwide in the near future. It was wonderful to meet so many inspiring women from all kinds of businesses. What a fantastic experience and achievement! "
The aim of f:Entrepreneur is to showcase multi-achieving women like Catherine in the #ialso Top 100, to provide lessons of challenge and success for all small business founders – both men and women.
The campaign is built around a programme of content, stories and events including roundtables, Q&A sessions and panels as well as larger all-day events throughout the year. This year the campaign will be holding its biggest ever event in London in the week leading up to International Womens Day.
Now in its third year, f:Entrepreneur is run by peak b, a campaigning organisation with a world class track record in conception, management and execution of high-profile, national campaigns particularly in the small business and enterprise sectors.
Both f:Entrepreneur and peak b were founded by Michelle Ovens MBE, who is also director of Small Business Saturday UK and chair of the Small Business Charter.
Michelle said:
"It is fantastic to have been at the House of Lords today with this phenomenal group of women. The stories of these women are incredibly inspirational and reach outside the traditional bounds of business, including a number of cancer survivors and carers, amongst many other people who do so much more than their day job. This may be a campaign that highlights the work of inspiring women, but it is something for men to recognise and celebrate too; showing everyone that even in the toughest situations in life, it is entrepreneurs who are the people that not only survive but thrive, creating purposeful small businesses and supporting their communities every day."
To find out more about the Popcat's Music Time franchise, please Click Here or make an enquiry below.