Join The Fun With A PopCat's Music Time Franchise
What We Do
Popcat's Music Time classes are an hour of singing, dancing and playing musical instruments for children. Classes are planned to include children of all ages, which parents love as all siblings can join the fun. Popcat's Music Time classes are planned by an experienced teacher with little ones in mind. Following the music and dancing session, Popcats run a social time in which children are offered banana or raisins with water, and tea / coffee for adults. In addition to music classes for children, Popcats are proud to offer music and dance sessions for elderly in care homes and sheltered accomodation, approved by the Care Quality Commission.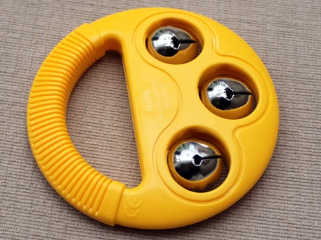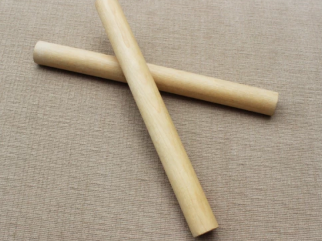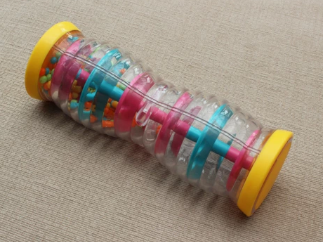 Is a Popcats Music Time franchise for you?
If you answered yes to most of the above, then we'd love to hear from you. Make an enquiry above to find out more.

What is included with a Popcat's Franchise?
When you become a franchisee with Popcat's Music Time, you'll receive everything you need to get started. This includes:
What does the Popcat's Franchise have to offer?
The Popcat's Music Time franchise opportunity can offer you a business that fits in brilliantly around your family and personal life. With a franchise, you can be your own boss and work the hours that suit you. Popcat's extensive training will leave you feeling confident in your children and elderly music classes and feel confident in your party leader roll. You'll receive training in social media and brand awareness marketing for your classes, and the opportunity to join in team meetings with other Popcat's franchisees.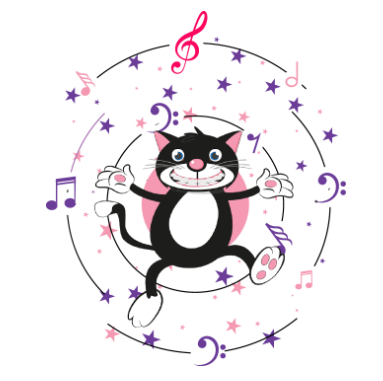 The Popcat's franchise investment
The Popcat's franchise package is very attractive and includes everything you need to get off to a flying start. The franchise investment is just £6,800 (including VAT) and includes everything outlined above. Get in touch below to receive further information about the franchise opportunity. We'll also send you links to options of affordable funding and loans.
If you would like to find out more about the Popcat's Music Time franchise opportunity, please click below to make an enquiry. We will send you more information about the Popcats franchise.