Busylizzy Family Club, who won the bfa's Emerging Franchisor award in 2016, are today celebrating having awarded a record three new franchise territories, since the beginning of 2018.
The latest territories to join the successful operation are:
Camberley
Putney
Epsom and Leatherhead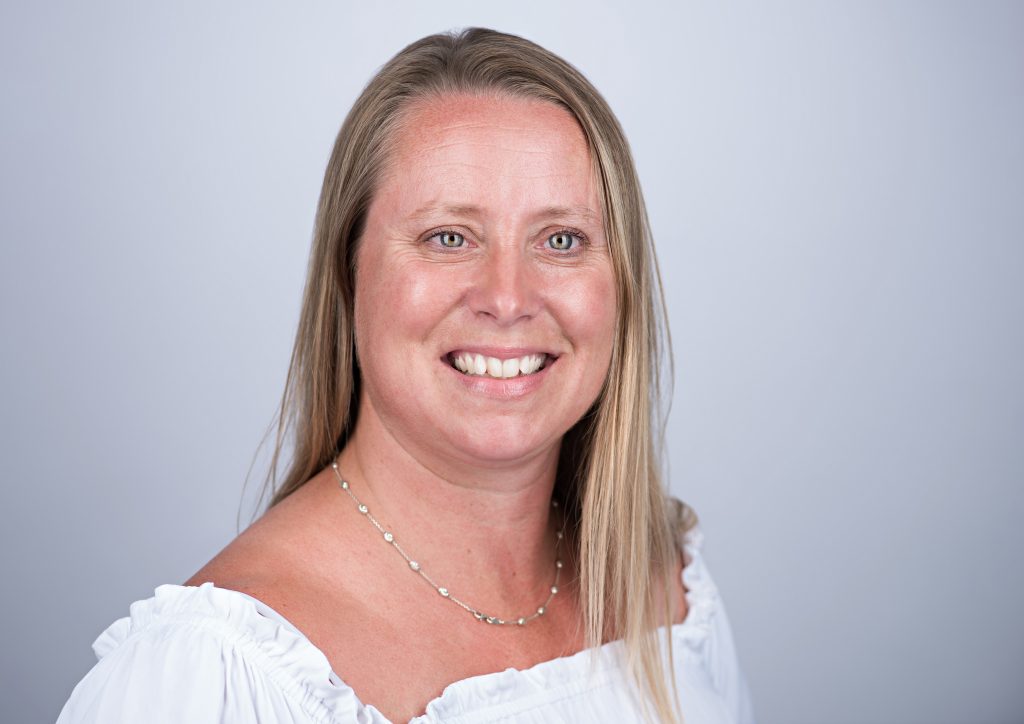 The franchise was prophetically described by bfa Judges in 2016 as "one to watch in coming years and 'the perfect marriage of style and substance" for their use of technology to make things as flexible as possible for franchise owners.
The franchise, founded by leisure industry professional Julie Clabby and solicitor Sarah Batterbury in 2011, now has a total of 17 franchise owners operating across 20 territories.
The bfa correctly recognised Bussylizzy's unique offering not only to its customers but also to its franchise owners, reflected in this recent raft of signings.
Unique to customers
When a customer joins Busylizzy Family Club they sign up to a monthly membership which allows them to attend a certain amount of classes a week, depending on their chosen financial commitment. Ideally, if a woman joins as she goes on maternity leave, she will have a host of classes, talks, events, and a built in support network of like-minded mums, all the way through from birth to her first child going to school, giving rise to the 'Family Club' concept. Flexibility and technology are cornerstones of Busylizzy, with classes booked and cancelled via their own app.
Unique to franchise owners
Busylizzy franchise owners are predominantly professional women, sometimes members themselves, who have chosen not to return to work after their child was born, but to purchase a Busylizzy franchise and run the business from home, fitting it around their often young families.
Unusually for a relatively small business, Busylizzy franchise owners benefit from exceptional marketing and design support from their franchisor. Julie's husband Martin Clabby, left his digital marketing agency in 2016  to join the business and brings with him a host of experience in the presentation and marketing of the brand to the public. Franchise owners have access to an in-house designer and social media team, to back up their marketing efforts and the franchise runs regular in-house competitions and incentives plus frequent mailers letting them know about new images in the shared online portal or new marketing initiatives.
Success has not been restricted purely to the franchise side of the business, with customer membership targets across the network exceeded and over 700 new parents booking the 'try a class for free' option in January alone.
Commenting on the success, co founder Julie said,
'I am overwhelmed with the success we've had recently; my inbox is constantly full and my phone never stops ringing; it appears we really have tapped into a significant need for women not only for outstanding exercise and kid's classes but also for a sustainable, ethical business they can fit around their families. Sarah and I both know exactly what it is like to juggle work and family and we've been able to bring all our experience to the fore in creating our franchise model. We operate a 'family first' policy in the company, encouraging franchise owners to be 'unavailable' after 2.30pm to ensure they get the right 'work/life' balance.'
Discussing the support offered to franchise owners Julie said,
'In 2018 you can't afford to be less than on the mark with your digital presence. All our franchise owners and customers are smart-phone using mums so we need to provide them with eye-catching marketing material and easy to use technology to help their businesses thrive. We work tirelessly to develop new campaigns, new initiatives and social media posts for our franchise owners to benefit from.'