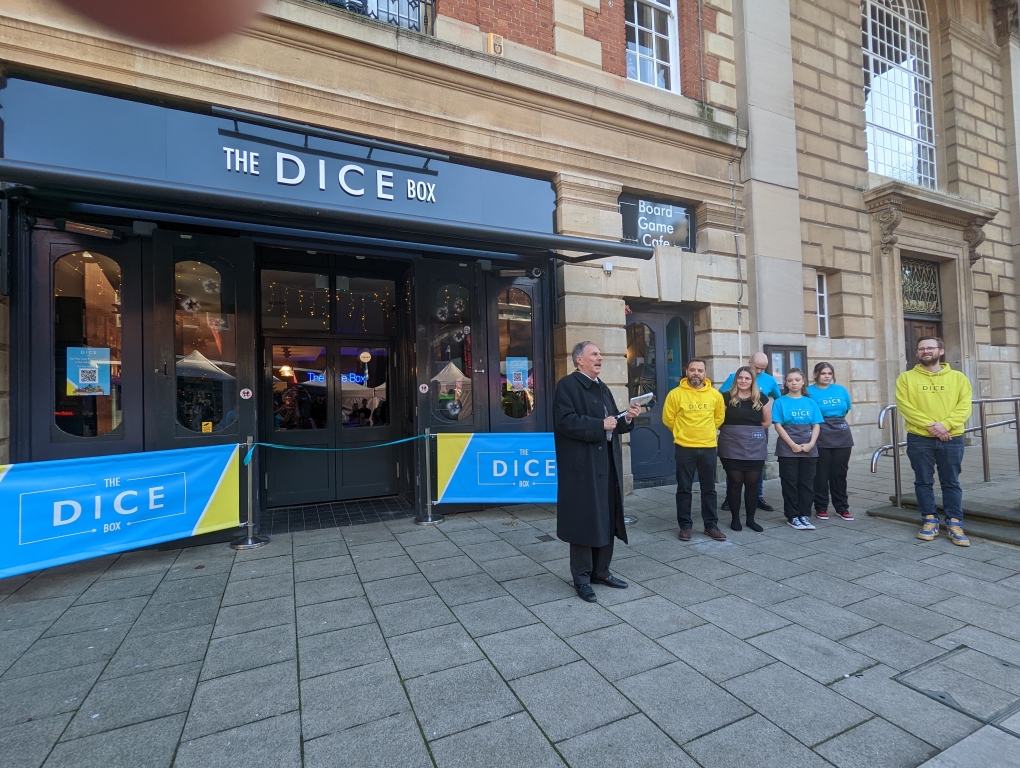 The Dice Box Has Announced The Launch Of Their New Peterborough Franchise
Board game cafe The Dice Box are on a roll with 4 new franchisee signups.
The Dice Box franchise has got off to a great start with the signing of 4 new franchisees in just over a year. Despite the pandemic & cost of living crisis the first Dice Box, located in Leamington Spa, has been very successful, demonstrating this uniquely robust business model. This has attracted investment & 4 new franchisees signed up in just over a year.
The second branch opened on Saturday 10th December 2022 in Peterborough and the company is planning the opening of 3 further branches by April 2023.
The business enjoys multiple revenue streams from food, beverages, table hire & game sales with an extremely high level of repeat business & loyal customer following. This all adds up to an extremely robust & profitable franchise business model.
A spokesperson for The Dice Box comments:
"Our business model has proven to be profitable even in difficult times. This is because we have a very unique business model with multiple revenue streams, great systems, great suppliers & a very high level of repeat business. Our thanks to the Franchise UK team for all their support, delivering extremely high quality enquiries that have enabled us to sign 4 quality franchisees with many more in the pipeline"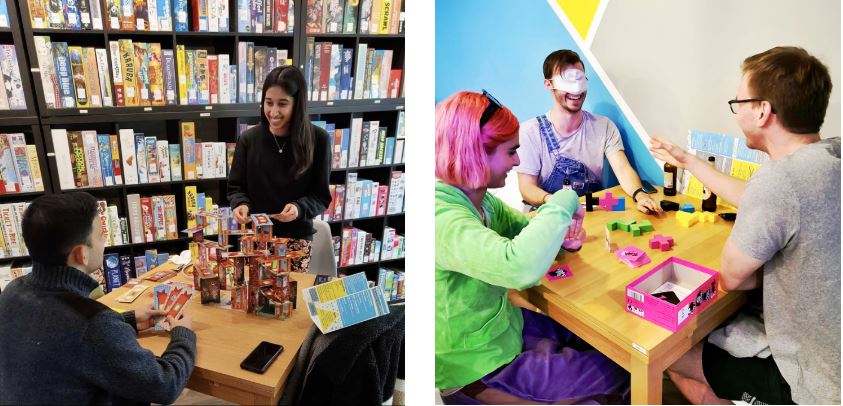 ---
To find out more about The Dice Box franchise, learn more below.
The Dice Box Franchise | Food Franchises | Franchise UK (franchise-uk.co.uk)