From mums to military personnel – Home Instead Senior Care has welcomed over 100 female franchisees to its UK network to date, ladies who have made their mark as businesswomen through its model.
Franchising is far from being a man's world or man's business model. With a franchisor that supports its owners at every step of their journey – it gives women a robust route to become their own boss and be a business leader in their own right.
Home Instead's Head of Franchise Development Ruth Brown, will be attending the Empowering Women in Franchising National Conference this week- offering advice and guidance to women looking to start their own business or to grow their franchise.
Ruth, who has been in the franchise sector for 16 years, said: "At Home Instead our network is full of female franchisees who are flourishing financially. They are also reaching their personal potential with peer support from like-minded ladies who wanted to disrupt the senior care sector market under our brand.
"EWIF is looking to change the face of the franchise sector so that women have a much larger presence. As a market-leading franchisor that wants to change the face of ageing through its franchise model, we are committed to supporting EWIF's work in its 10th year and to celebrating the impact female franchisees can have."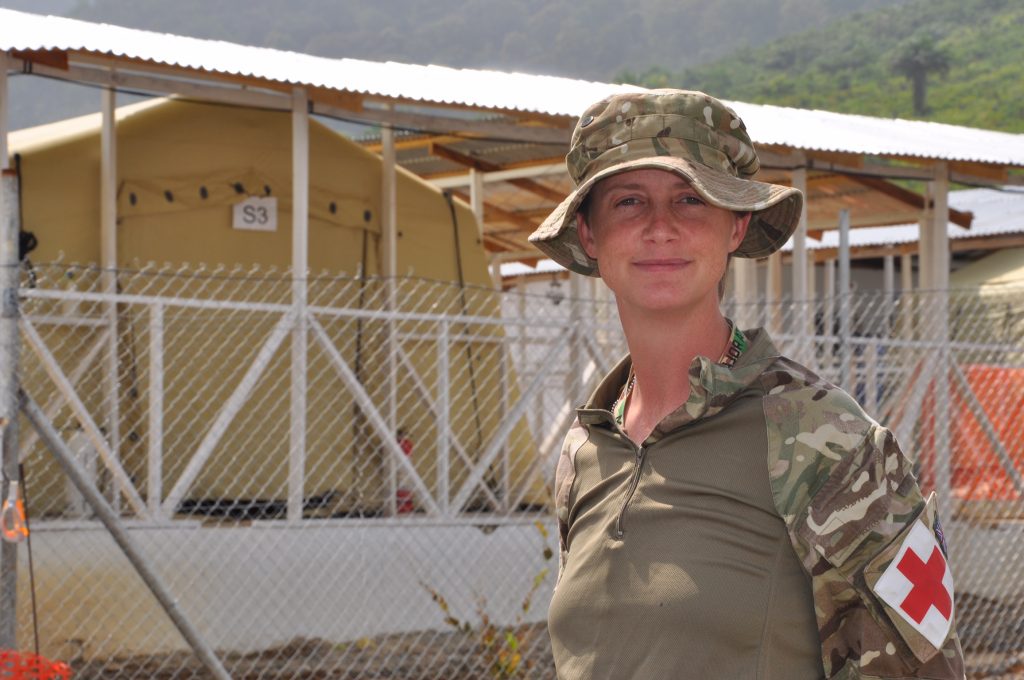 Meet Home Instead leading lady Nell
Nell Light spent 17 years in the Royal Army Medical Corps, a successful military career that gave her a passion for serving others and a love for leading people.
Having undertaken tours in Kosovo and Iraq Nell was posted to Sierra Leone as the OC in command of an Ebola Hospital.
On deciding to leave the army, Nell, who had risen to the rank of Major, spent her resettlement period mapping her options, a process that introduced franchising as a concept.
Nell said: "I'd heard the word franchising but didn't know what it meant. But I discovered it's really well suited to military personnel because there's a clear model to follow but you also need to be robust enough to follow your own path."
Nell visited Home Instead's National Office and felt that the ethos, culture and commitment to care quality resonated with the next stage of her life. "I could see a values-based organisation in front of me with so many of the values that exist in the military such as selfless commitment, respect for others and total professionalism.
"I could also see that I had a huge tranche of transferrable skills – leadership and management of people, allocating resources in complex and changing environments, time management and flexibility to name but a few."
Nell opened her homecare franchise in Andover and East Wiltshire in 2016 and has never looked back.
There are 120 territories available across the UK with Home Instead Senior Care as well as 3 territory resales for leading ladies to make their own mark in business with a tried and tested model and wealth of support throughout the franchise journey. To find out more about the Home Instead Senior Care franchise, please click here