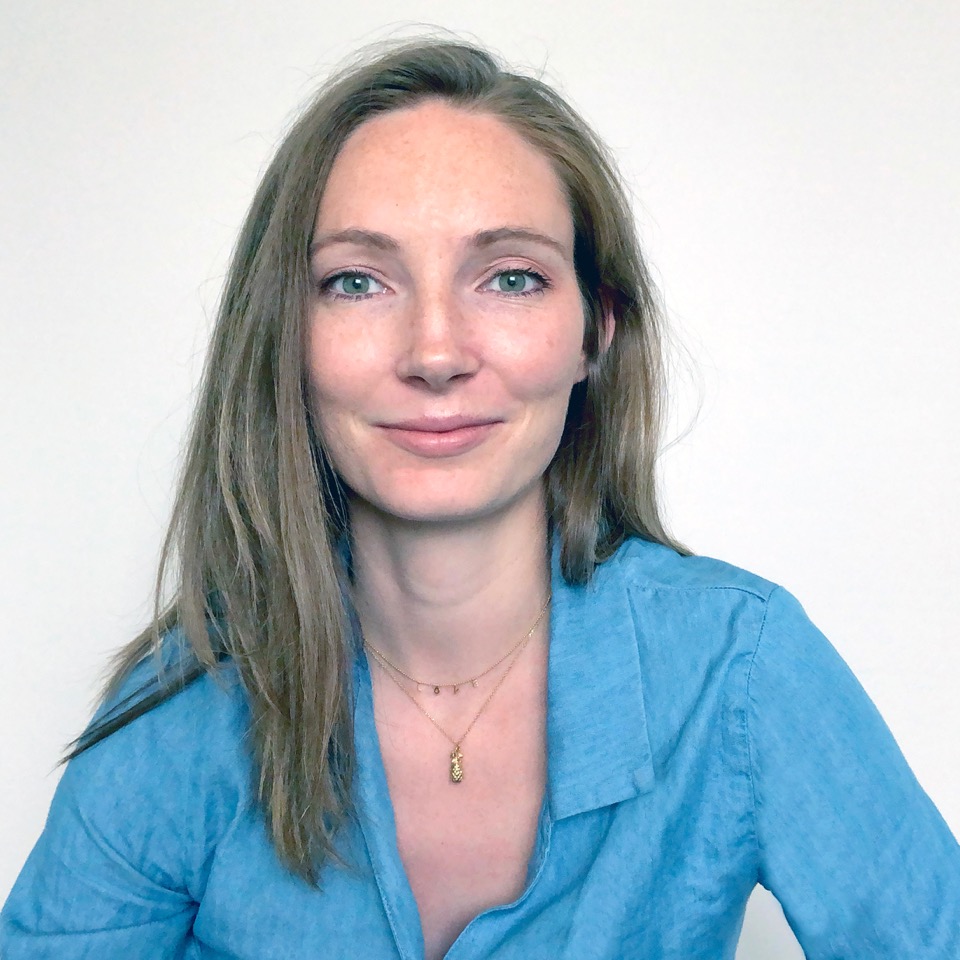 The founder of Midlands-based company Solesmith will provide insights into the highs and lows of setting up her successful enterprise at the Growing Your Own Business conference on Saturday 6 October.
Incorporated within The National Franchise Exhibition at Birmingham's NEC, the Growing Your Own Business conference is designed to equip visitors with the tools to accelerate the growth of an existing business or future venture.
29-year-old founder of Solesmith, Lauren Dorling, will present her keynote on the second day of the conference.
Lauren came up with the idea for Solesmith while shopping for ski socks. Realising that no-one was making personalised socks for the gift market, she decided to set up the business from her spare room in Burton upon Trent in November 2014.
"I was just buying a house at the time so I signed for the house on Friday and handed in my notice at work on Monday," she comments. "People thought I was crazy. But so far, so good."
Since then, Lauren's drive, enthusiasm and conviction in her business has meant that she now employs six staff year-round and up to thirty at Christmas. She sells thousands of socks all over the world every month and has been named Entrepreneur of the Year 2018 by Derby Telegraph.
Lauren's talk is entitled 'Put Your Best Foot Forward'. She comments: "I'm going to talk about the journey we went on – from getting started and how we did it, to the different steps we followed to grow to where we are now.
"I will be sharing some of the lessons we've learned along the way, including tactics which were useful for us and things we regret not doing. There are a lot of lessons you learn when you're trying everything for the first time.
"I'm also going to talk from a small business point of view – how you can grow a company without outside investment just by being a bit clever about things."
The free-to-attend conference takes place on 5 & 6 October alongside The National Franchise Exhibition. Visitors will discover franchise opportunities with investment levels ranging from £10,000 through to £500,000, all offering the chance to work with the support of an established brand.
Businesses represented include long-time exhibitors such as McDonald's and Greensleeves, as well as newcomers including Captain Fantastic, Harry Ramsden's and Junk Hunters.
The event's exclusive partnership with the British Franchise Association (bfa) offers potential investors the peace of mind of knowing that all exhibiting brands operate a viable business format franchise, as assessed and accredited by the bfa.
A visit to The National Franchise Exhibition offers an unbeatable chance to benefit from specialist advice from industry experts, and to gather information about a huge array of franchises from many different sectors.
Free tickets to the event taking place at the NEC, Birmingham on 5 & 6 October are available online using promo code CAS1, saving £15 per person on the door.
For more information on all aspects of the event please visit FranchiseInfo.co.uk