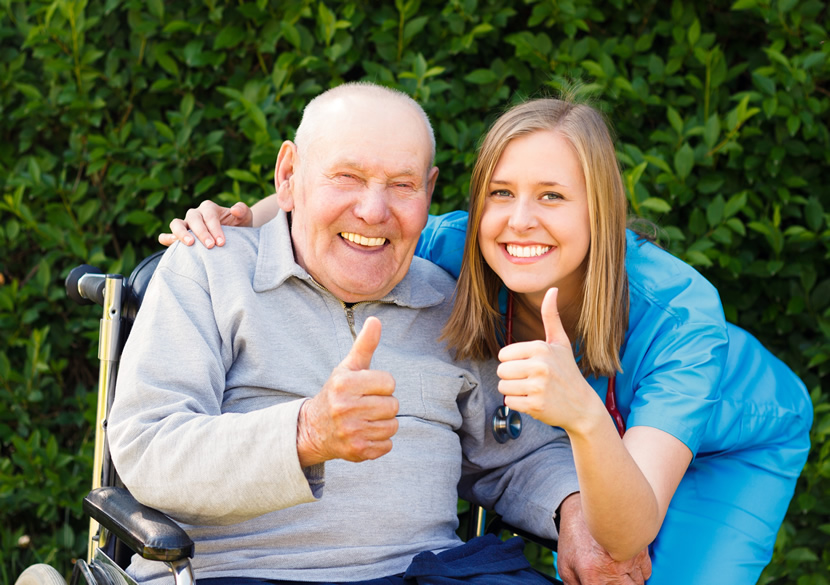 The demand and wealth of opportunity for care franchises
Do you enjoy caring for people? Would you like to have your own business offering special care services? If the answer to both of these questions is in the affirmative, buying a care franchise could be the way forward for you.
Operating a home care franchise will give you the chance to set up and run your own successful business in what is one of the UK's fastest-growing marketplaces. With a rapidly ageing population, eldercare has never been more relevant. But there are just not enough quality care establishments around.
You can help to change that. Not only will you be helping to solve one of the biggest social dilemmas here in the UK, but if you are looking to start your own business, you can kill two birds with one stone.
A rapidly expanding, underserved industry
Many people think about buying a franchise but are put off by the thought that there could be a lot of competition. Eldercare is, however, a poorly serviced industry. Poor in terms of the number of care businesses available to cater for the needs of our growing elderly population. Poor also in terms of the quality of the care that is provided. It often falls far short of what is acceptable.
Caring for people with Alzheimer's is a particular case in point. It is estimated that by the year 2036, over 30% of the UK population will develop the condition. In other words, it is and will be a hugely under-served market. So, the opportunities to build a successful business are immense.
Professional training
If you are worried that your caring skills haven't been tested professionally, don't be. When you buy a franchise, you get a great support package. You get an existing, proven business model. You will also receive full, professional training. With many franchises, this training is ongoing.
The benefits of buying a care franchise include the allocation of a unique territory to operate in. You will also be given a website with marketing support. In addition, you will be supplied with aa comprehensive operating manual plus a set of policies and procedures to meet CQC standards.
Browse the best Care Franchises
Running your own business is a dream that many people share. But not many find a business that is not only profitable, but that gives the owner immense, personal satisfaction. To find out more about the best care franchises available, take a look around the care franchises directory at Franchise UK.