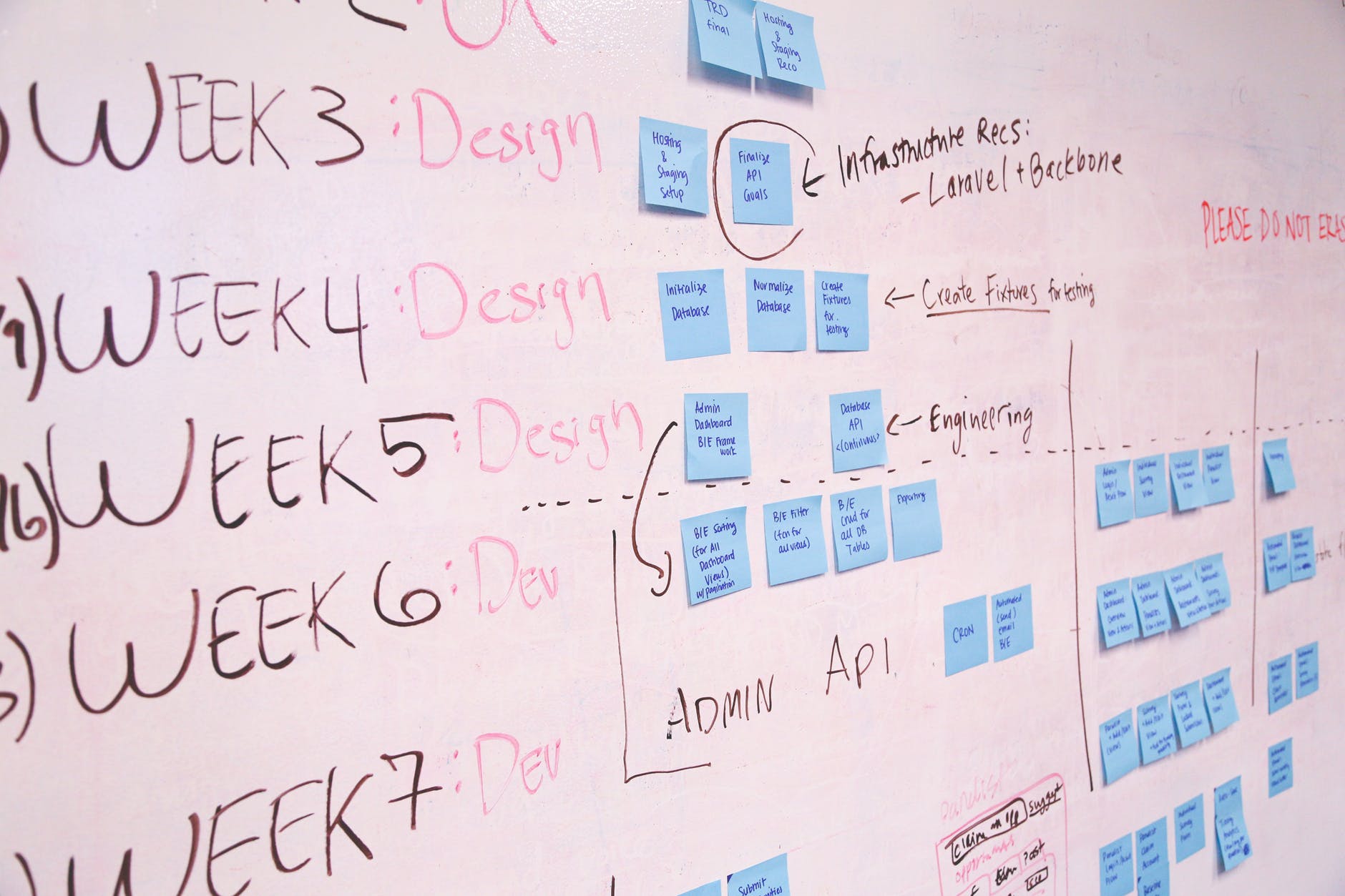 3 things you need to do before turning your small business into a franchise
If you're ready to take your business to the next stage by setting up in other locations, franchising can be a quick and effective way of doing this.
Franchising a business is when a business owner essentially shares it's business secrets, intellectual property, business model, brand and right to sell its branded products and services to a franchisee. In return, the franchisee will usually pay some kind of fee to get all this plus agree to comply with certain obligations as set out in the Franchise Agreement. Some examples of very successful franchises include McDonald's, Pizza Hut and Vodafone.
So if this sounds like something you'd like to do next, here are three things to definitely do before setting up your franchise.
1. Define your business
If you're going to make your business a franchise you're going to need to tell franchisees what the key characteristics are to get their business up and running. You need a strong brand, which incorporates company culture and the way you treat customers. Defining your business also includes making decisions on aspects like marketing and HR, which must be executed similarly across franchises. The best way to do this is to write a manual or build a site that every franchisee can have access to so that if they're wondering how to tackle an aspect of the business they can consult it easily.
2. Be choosy
Just like if you were buying your own home, you're allowed to be as picky as you like when it comes to choosing franchisees. There is absolutely no point in you selecting someone just because you feel like you should. Will they do a good job? Do they have the right experience to run a business? Are they onboard with the business's values enough to stick to them?
3. Pick the right locations
Whether you're franchising a restaurant, shop, hotel or beauty service, location is everything. It would be if you were setting up an independent business, so it's the same with a franchise. Consider that you will need to visit especially the first few franchises that are set up quite regularly, at least at the beginning. But also ensure they aren't too close to your initial location so that business is taken away from it. Territory mapping experts Tech4t can help with this.