The UK's leading homecare franchisor Home Instead Senior Care has received a 5 Star rating for the 5th time in Smith & Henderson's annual Franchisee Satisfaction survey.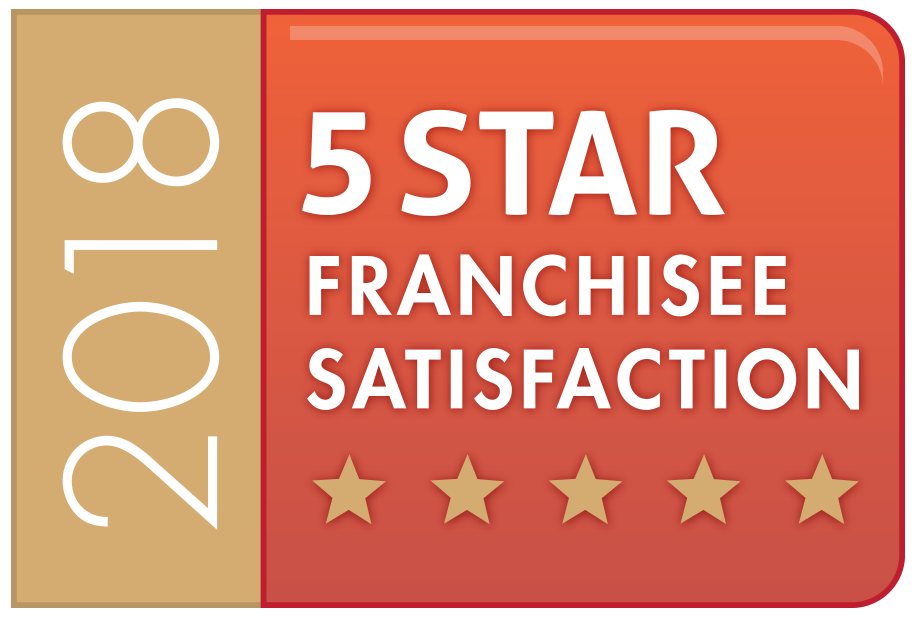 With over 900 franchisors in the UK – 5 Star Franchisee Satisfaction from the independent market research company helps stellar franchisors stand out from the competition.
The Home Instead Senior Care network has 190 passionate franchisees who enjoy being their own boss, being in charge of their own work life balance and using the brand's tried and tested model to make their business a success.
Home Instead's franchisees have a passion to be market disrupters in the senior homecare space under the quality brand.
With 120 territories available, as well as territory resale opportunities across the UK, the accolade from Smith & Henderson marks Home Instead out as an ethical, robust franchisor.
This year's Smith & Henderson survey was completed by 92% of Home Instead's franchisees. Headline results include:
• 100% satisfaction with franchisee's initial training and first 6 months of support.
• 93% of franchisees said the products/services the franchise provides are better than the local competition.
• 87% said their franchisor believes in continually improving the products/services and the franchise system.
• 83% were satisfied with the franchisor's leadership and 81% could see a clear vision for the future.
• 80% were satisfied with culture and relationships.
Martin Jones, Managing Director of Home Instead, said: "Our franchisees are the people best placed to give our brand its most persuasive testimonial as a business opportunity. We are delighted to have 5 Star Franchisee Satisfaction from Smith & Henderson for the 5th time."
Steven Frost, CEO at Smith & Henderson, said: "Receiving our 5 Star marque for the 5th time is testimony to how well Home Instead listens to and acts upon, the views of its franchisees."
If you would like to find out more about the Home Instead Senior Care Franchise, please click here -> Home Instead Senior Care Franchise