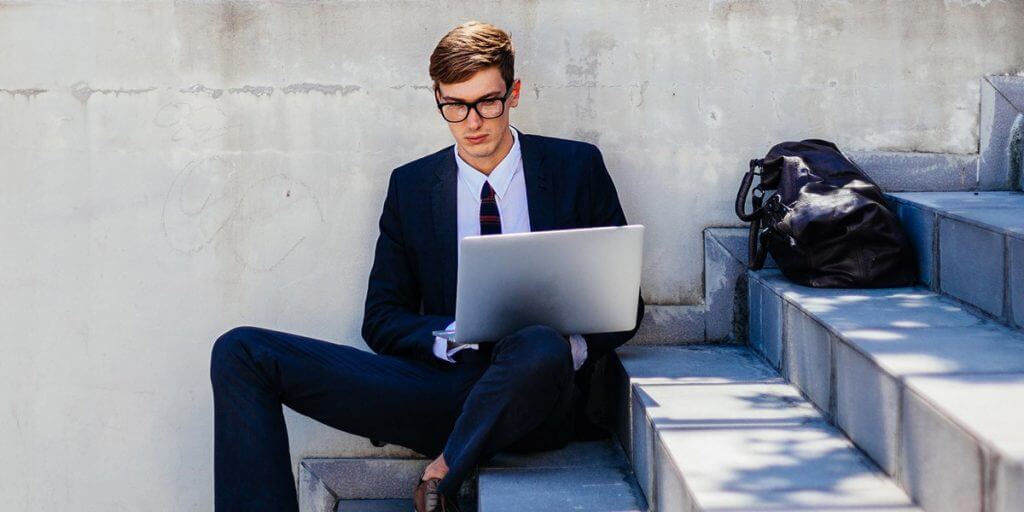 Are franchises the answer for millennials?
Millennials have brought a multitude of different qualities to the workplace in recent years, with a focus on problem-solving, management, creativity and soft skills. However, with so many millennials seeking management roles, franchise opportunities are fast becoming a desirable option.
Some cynics may attribute the recent popularity of franchises with millennials to a supposed inability to follow orders and direction. However, the young generation is merely chasing their dreams of career success. This should be celebrated, not diminished.
Why are franchises popular?
Franchises offer an incredible amount of freedom and potential for success to not only millennials but anyone. With the rise in online businesses, flexible working and niche industries, there are options for anyone.
Millennials are taking advantage of the chance to become their own boss and work in an environment that suits them. These types of businesses also suit people returning to the working world that are reluctant to recommence the 9-5 grind.
Where do I start?
Websites such as Franchise UK allow you to research and study all available franchise opportunities before making a decision. Purchasing a franchise online is undoubtedly the easiest, safest and most efficient way of securing your franchise.
Of course, the ease of purchasing anything online is the most attractive feature. However, the ability to acquire franchises online allows you to review an enormous amount of businesses that would be logistically impossible through face to face meetings or through a broker, not mention a lot easier on your budget.
The clarity and transparency provided by Franchise UK in terms of earning potential, required investment and the work necessary, have made them the most popular company in the franchise world.
Millennials have seen the potential in franchise investment and are enjoying a great deal of success. With the market experiencing a high growth trajectory, there has never been a better time to take advantage of franchise opportunities.
Franchise UK are proud to have helped so many people achieve their dream of a successful business. That's why they are the UK's largest franchise directory, and their portfolio of available businesses are available to view on their website.