Screen Rescue welcomes new franchisee
When lockdown lifted on July 4th Keith Harrison finally hung up his taxi keys and stepped into his new role as Screen Rescue Stevenage franchisee.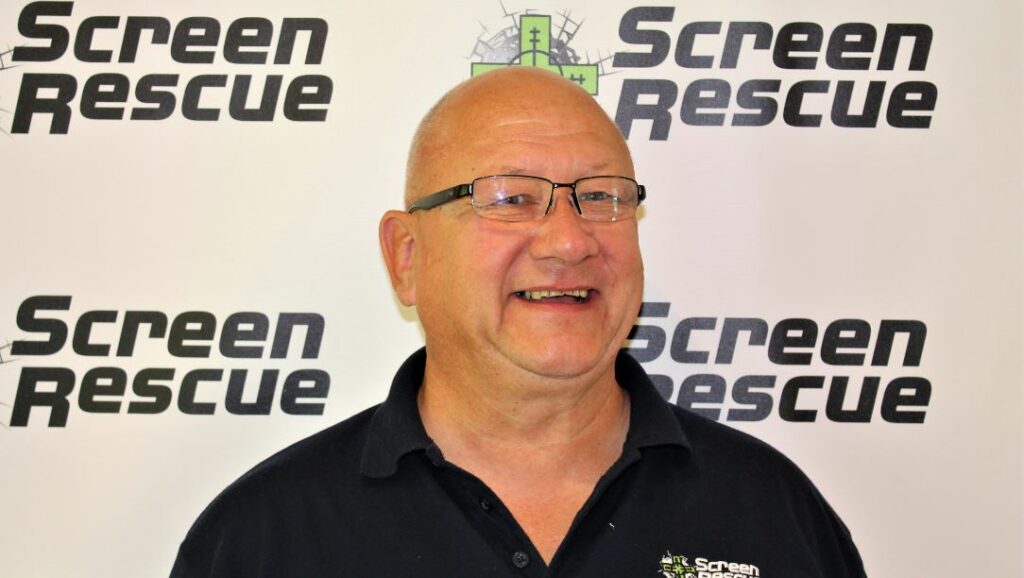 Keith Harrison, owner of Screen Rescue Stevenage spent 15 months looking closely at a wide range of automotive franchises before choosing a franchise with Screen Rescue.
He said,"I had many conversations with both franchisors and was always impressed by the level of detail and the openness of the information they disclosed. I soon had a clear understanding of their vision, purpose and mission and shared their principles and values. Not only could I see myself fitting in with their short-term and long-term network goals, but it was reassuring to know I'd be getting their personal support one-on-one as a new franchisee."
Franchisor, Jaime Hilario stated, "We are delighted to welcome Keith on board and wish him every success in his journey with us."
If you would like to learn more about a franchise opportunity with Screen Rescue automotive franchise, read more about Screen Rescue.