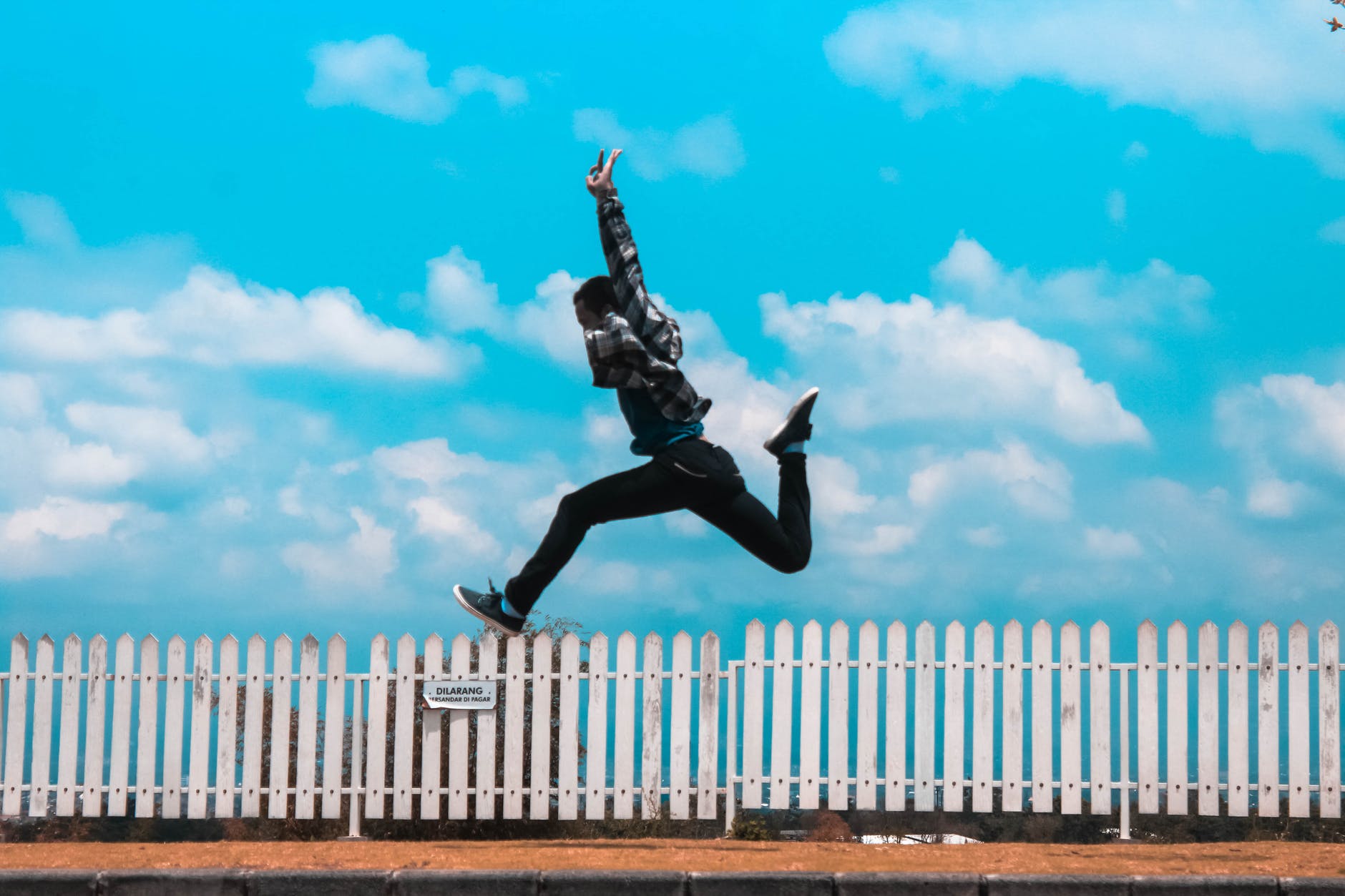 Work-life balance in franchising: three ways to maintain control
One the things you really hated about your old job was working weekends – or was it when your boss phoned you at a wedding? Maybe the dread hit you when you started planning your Monday AM on Sunday lunchtime?
Increasing amounts of UK workers are facing the risks of burnout. A 2018 UK Workplace Stress Report carried out by Perkbox found that almost half of all employers do not have policies or mechanisms in place to deal with workplace stress. Franchise opportunities allow you full control over your career, but to benefit properly, you need to set boundaries.
You're not alone
The beauty of franchising means that some of the work is already out of your hands. You have a business model, normally training, brand guidelines and most importantly, a support network of a franchisor to make sure it goes right. Connect with other franchisees and ask questions! Hiring the right support is key, so make sure your team understand your objectives and vision.
Prioritise
What's your focus? Figure out first what your ideal workday looks like; the hobby you've always never got time for. The skill you always wanted to learn, or your child's sports day or extracurricular activities. How are you going to achieve it – does it involve training a staff member in a critical task you may need additional support on? Communication with customers may need additional support in the form of re-directed emails or calls and arranging customer-focused tasks on a certain day or time window.
Have you considered part-time?
Yes, they're a possibility! Your life might not be the traditional 9 – 5, so why should franchising be any different? Many part-time franchises are home-based, leaving you the freedom to focus on what really matters. With anything from business coaching, auto engineering or leisure, there's a franchise to suit you.
Don't be disheartened if your efforts at first are seemingly ineffectual. Balancing your growing business needs with your personal aspirations can take time for it to flow in the direction you want it to. Remember that we provide a free franchise matching and support service to ensure the right results for you.