5 Ways Franchisor Can Assist a Struggling Franchisee
With the unpredictability of the current economy, franchisors may find that their franchisees, in some cases, are struggling to make profits.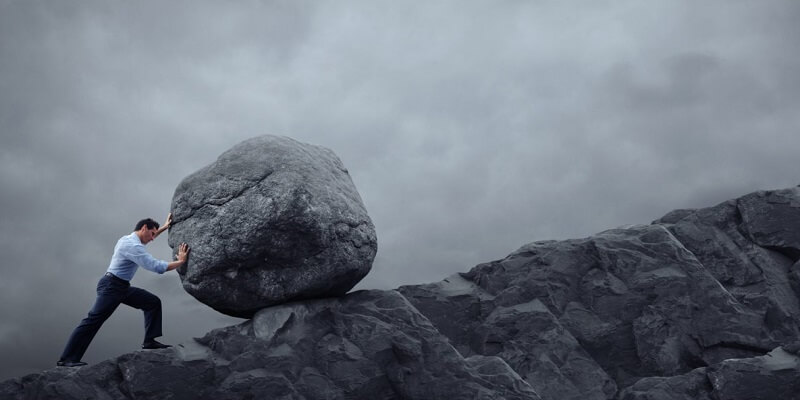 With the influx of new franchises in a variety of sectors such as food franchises, recruitment franchises, home based franchises, and education franchises, it can be tricky for franchisees to set their franchise apart from the rest.
Of course, this can be a risk for the business owners. Here are a few ways a franchisor can help a struggling franchisee.
The Risks of a Struggling Franchisee
There are all kinds of risks a struggling franchisee poses to the business. Externally, the public would be expecting the franchise to operate at the standard already set by the business.
Thus, if a franchise is not doing well, it can reflect on your network of franchises, and positive customer engagement is crucial in the social media age. If you are a franchisor, you must learn from these mistakes franchisors commonly make.
Internally, franchisees may blame the franchisor for the underperformance of the franchise, which could also spread negativity across the network.
The franchisor will be in heat, and if the franchisee does not pay off suppliers and landlords in times, the supporting third-party elements of the business may also lose trust.
How To Evaluate And Assist Struggling Franchisees
The franchisor needs to make sure that their support and business model are workable and realistic expectations are set upon the franchisee to live up to.
That being said, here are the dos and don'ts of assisting struggling franchisees:
•  Frequently visit the franchise, and understand if the franchisee is posing threats by evaluating finances and taking staff and customer satisfaction surveys.
•  The franchise should also be assessed to gauge whether the area and market are fit to be penetrated at the current time.
•  If you franchise is away from major cities, Here are few ways to make a franchise successful in a small town?
•  Do not give the franchisee a royalty break or holiday, because that will only be a quick fix and not treat the actual issues at hand.
•  Make sure that the franchisee keeps investing in marketing the business, no matter the financial state.
Find the work-life balance you always wanted. Get in touch with Franchise UK for more information on available franchise opportunities and how to become a franchisee.