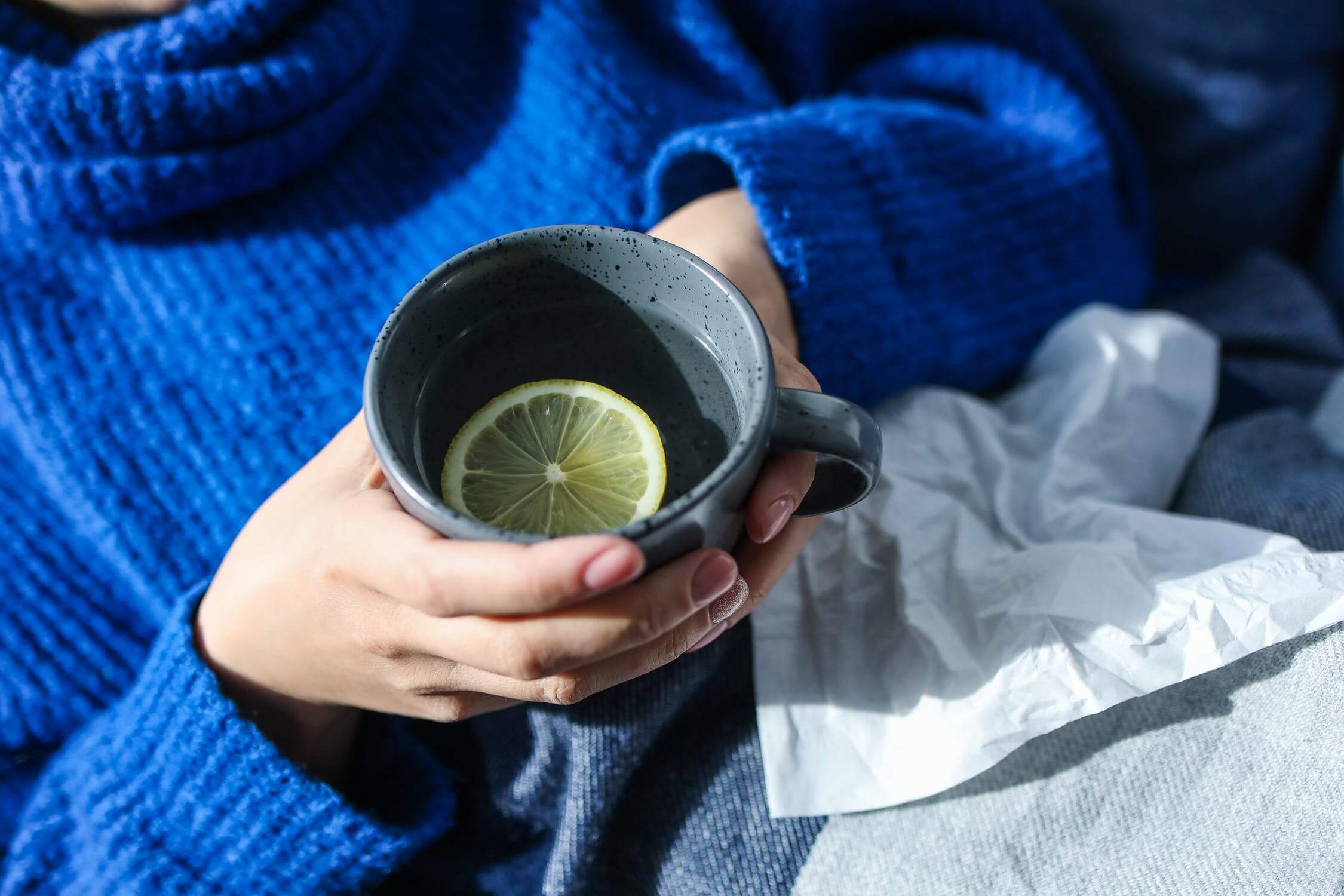 Beat the Coronavirus outbreak by taking out a UK franchise today
The arrival of the Coronavirus, COVID-19 strain, is having a huge impact worldwide. With people self-isolating, it means limiting travel. Why put yourself at risk if you don't need to? Rather than going out and doing their shopping, more and more people are likely to do more on the internet. This means that there is a first-class opportunity to grow or start an online business. Why not even purchase a franchise?
Why the time is right
Why a franchise? Well, there are two things that prevent most individuals from starting up their own business. The first is not believing that there is a demand for a product or a service. In this instance, however, the COVID-19 is creating demand by the bucket-load.
The second thing is not knowing how to run a business. This is where taking out a franchise can score. All of the franchises you can find online – such as in our Franchise Directory , for example, are ready-made businesses. Not only is the product or service already a proven success, so too is the business model that you will receive.
A business that is ready to go right now
When you buy an online UK franchise, you will get a website that is ready to go. It will have all the content you need in terms of information for customers and things like advertising, marketing, and administrative software.
In addition, you'll also get full training in providing the product or service that your chosen franchise offers. If you need a supplier network, that too will come as part of the package. In most instances, you also be given a comprehensive instruction handbook.
In other words, you will be buying a business that is completely ready to go.
Searching for the right UK franchise opportunity
The only thing you need to do now is to find the franchise that suits you best. UK franchises come in all shapes and cater for most consumer sectors. From accountancy and financial, to foods and beverages, and consultancies. To take advantage of the current opportunity, you should choose a sector that can be run entirely online – like accounting, for example.
You can even tackle something like recruitment by holding virtual interviews.
The choice is limited only by your imagination, but you need to strike now, while the iron is hot. Why not check out the industry section on the Franchise UK website and see what you can find?