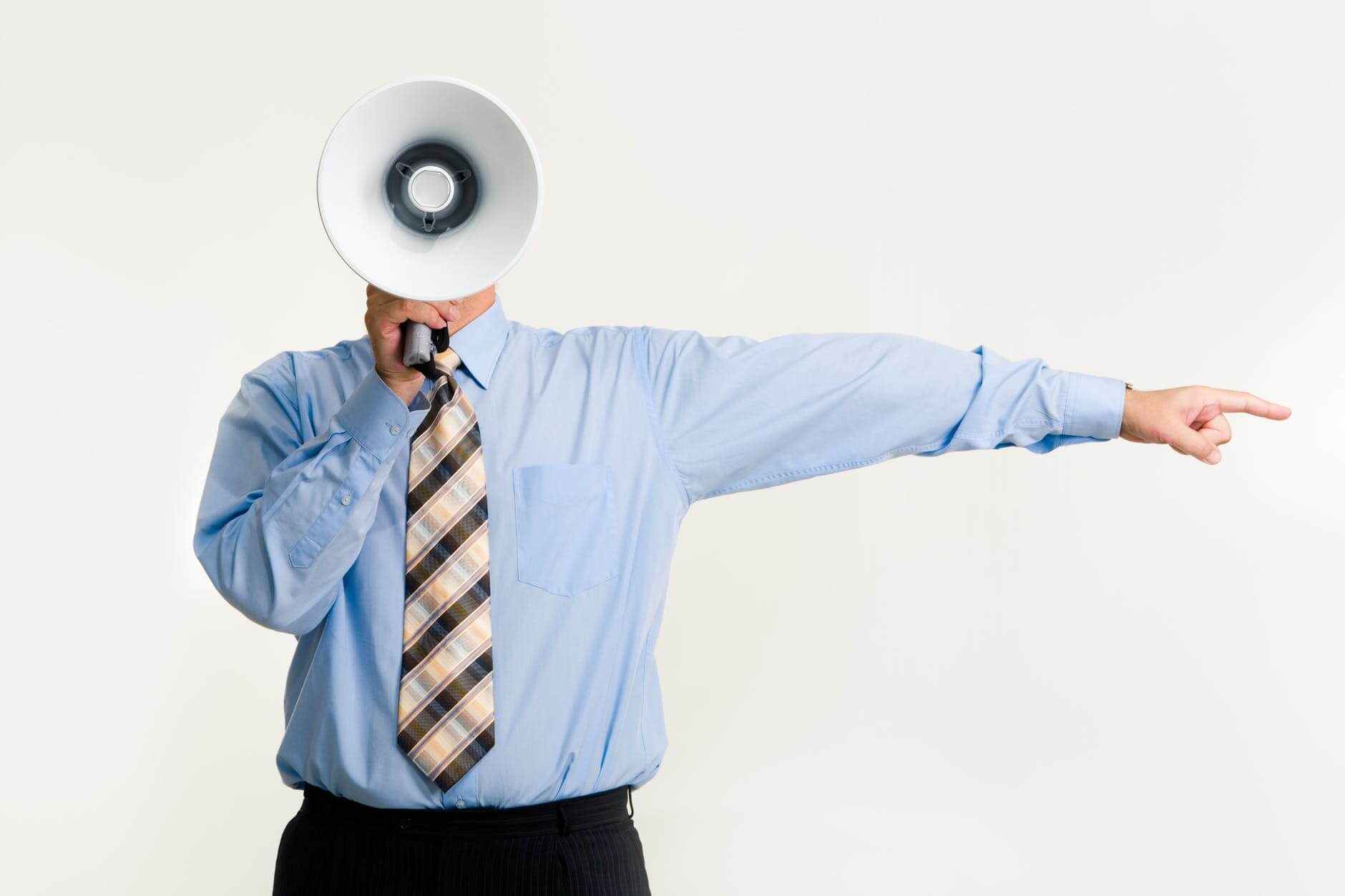 ­
Attention Business Owners:
Why You Should Franchise Your Business And Help Save The UK's Economy
If you have looked into franchising your business, and see it as a cost, I want you to think again about whether you should look at it as a cost or investment…
You are best placed to kick-off the economic recovery!
OK, I'll admit that it's simply not pocket-money to franchise a business, but with the ability to do this for significantly less than 5 figures, should be it seen as a cost or investment?
Naturally as a franchising consultant, I'm always keen to be positive about the merits of franchising a business, but never just for any reason, and let me be clear why now:
Not every business can be franchised (or should be!)
There are initial and ongoing fees when franchising any business that you should be wary of,
You will also need to wear yet another hat as a franchisor, and this is vastly different to simply being a business owner, which you might already be overwhelmed by, so this option in franchising is not for the faint hearted!
What if we asked you the following question though:
What opportunities are you missing out on by NOT franchising your business?
Have you considered this instead?
Let's take a step back and think about the topic for a moment…
Can you train another individual to operate the same way as you do? You must be in a position to do this time and time again, or put another way, systemise the business (in fact, most businesses should systemise their business irrespective of whether they want to franchise the business or not!)
There will always be a cap on what you can achieve locally! If you've been in the same location for years and organic growth has been healthy, then great! But are you simply a large fish in a small pond? Have you asked yourself where your new revenue growth will come from? This way, there is no need to reinvent the wheel, simply pick another location where you can copy the work you have been doing for years to a completely new audience! Doesn't this sound far easier than testing new ideas that you have no evidence of working or not? (please note, I'm not saying you do not innovate by the way!)
People love familiarity and will buy from you more often! Chances are, the more times they see your brand name, in more locations, they get comfortable with it and are more likely to use, and keep using you, for your products and services, this is where the whole level of your business lifts up yet another notch!
Think at scale! Do you want 100% of something small, or a smaller % of a much, much bigger operation, you've been in business so long that you have probably heard this time and time again, but have you seriously though about the significance of this?
Go global! If you can be successful Nationally, then an International reach has potential, why would it not?!
Demand is high for franchises! There literally has never been a better time to franchise a business and position it to potential franchise buyers! You can even help the new wave or start-up businesses and entrepreneurs thrive on an already successful format, their chance of success is way higher than any other business format, the stats are actually quite shocking for the number of non-franchised business out of operation after only a few short years, even if they manage to make it that far! Now you really have helped in the economic recovery!
So, do you see it now as a cost to franchise your business or an investment?
Even if it were to cost the high side of 5 figures to franchise your business, do you think you would recoup that after your first few franchise sales?
Now imagine what figures could be achieved if you had done this 10, 50 or 100 times, or more!
Could the risk versus reward be manageable do you think?
Could you possibly be leaving money on the table in your business by NOT franchising it?
---
Richard Pakey is a franchising expert and Regional Director for the award winning Lime Licensing Group and can be contacted in the following ways: