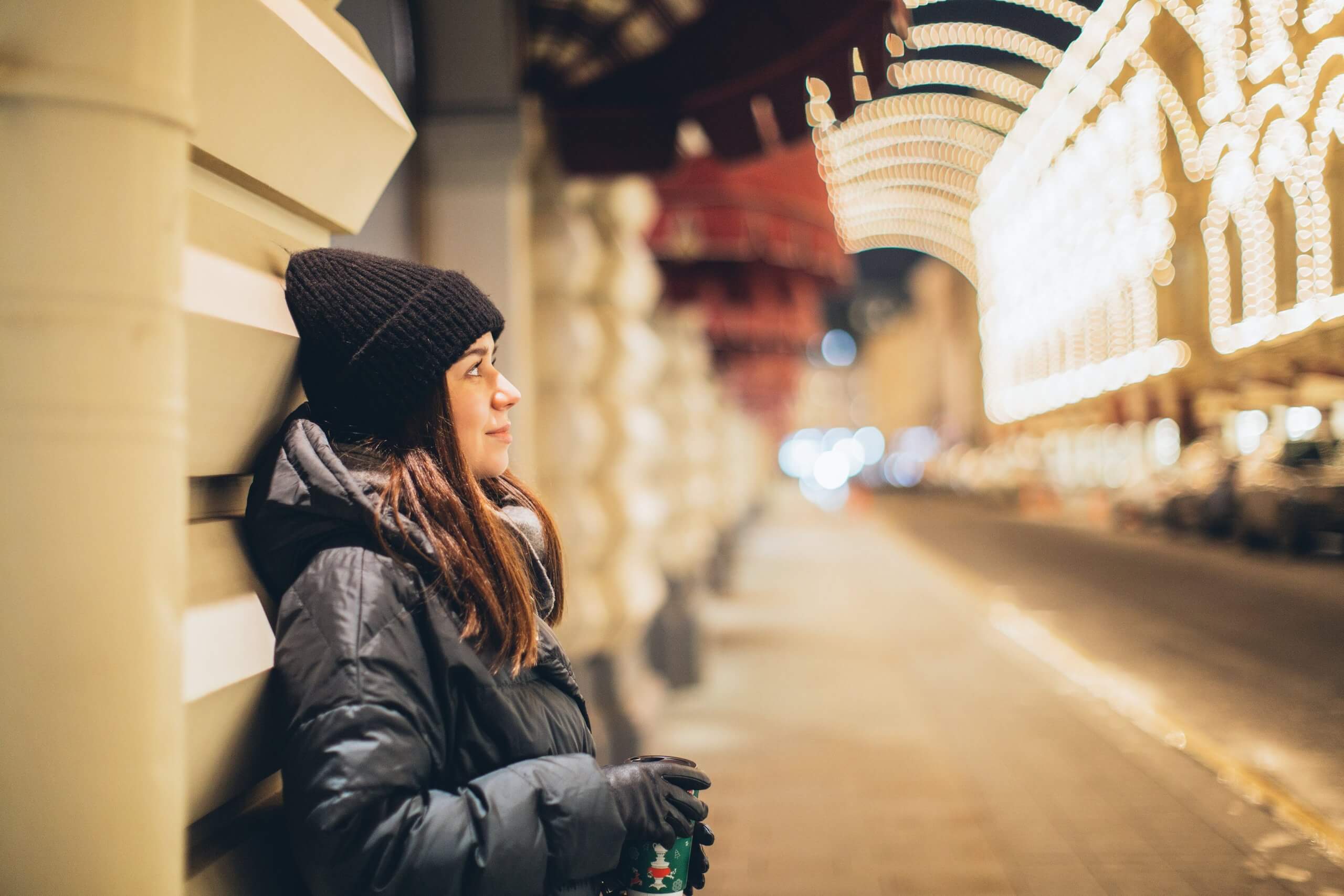 Could 2021 be your year, to be your own boss?
Post-pandemic, what are you going to do to take control of your life and fortunes?
We have all had a harsh lesson in how quickly things can change. For many, this is leading to a period of re-evaluation, and forward-thinking for 2021.
Could this be the perfect moment to finally 'go it alone' in your career?
The reasons to become your own boss are different for everyone, but they often include the excitement of being in charge of your own destiny. The efforts and skills you invest in your work are all to directly benefit you and your family, and no one is the boss of you!
While you have time on your hands to plan ahead, what are the first steps to setting up your own franchise?
Honest appraisal of your own skillset
You may already have a firm idea of the sort of franchise business you would like to run. It's a fabulous start. It is likely to be inspired by your employment career to date or a hobby that you would like to profit from.
You still need to take stock of your understanding and abilities, in relation to running your own venture. Use spare time over the coming weeks to use online resources to build your business management skills or add to your understanding of your chosen sector.
Which new business start-ups are in demand?
The world is going to be a very different place post-pandemic. That includes re-evaluating global priorities, which impacts on choosing the right business model for you.
A great example is cleaning firms you can run from home, which are newly promoted to 'VIP' status! Also, care franchise sector and home-based franchise retail ventures will earn new respect due to the impact of recent events.
How to hit the ground running
It's highly recommended that the next step to launching your own business in 2021 is to explore the diverse and exciting world of franchises. There are many advantages to buying into an existing business model, one that has already proved successful.
Not least as your franchisor can provide a wealth of support and resources to quickly create real success from your current ambitions.
Browse the range of franchises on our pages to see for yourself that being your own boss in 2021 starts right here, right now.