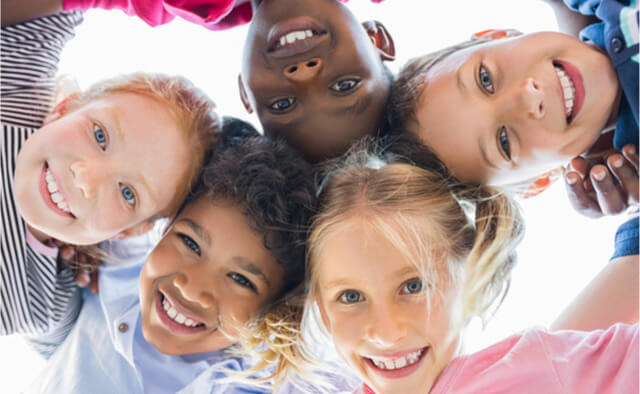 The time is right to buy a Satchel Learning franchise
The COVID-19 pandemic here in the UK will at some stage begin to abate. Things will begin to get back to normal. One outcome though is that the need for extra tuition for children is likely to see unprecedented growth. Now is the time to take full advantage of this opportunity by purchasing a Satchel Learning franchise.
About the franchise
The Satchel Learning franchise focuses on the core subjects of mathematics and English language. It gives children the chance to catch back up with their learning regime after having to self-isolate. Most schools have had to close to try and help slow the spread of the COVID-19 virus. This franchise will provide you with the tools you need to respond to the increased demand for extra tuition in the aftermath. It will also grant you a protected area in which to operate.
Available to suitably qualified non-teachers
You do not have to be a trained or qualified teacher to run this franchise effectively. As long as you are educated to degree level or similar, you have a passion for children's education, and you can pass an enhanced DBS check (this is something we organise for you), you will make a suitable candidate.
What you get with a Satchel Learning franchise
When you buy a franchise with Satchel Learning, you will be given full support and access to the unique Satchel Learning system. You will get everything you need in order to set up your own business, in what can be an extremely rewarding enterprise. It will give you the power to make a difference.
The size of the after-school market
Before the current pandemic, the after-school education sector was estimated to be worth approximately £6.5 billion per annum. Around 2.8 million pupils every year get this type of tuition. The aftermath of the Coronavirus catastrophe will see these figures increase substantially. You should strike while the iron is hot.
You will need a clean DBS check
A DBS check, which is necessary by law, can take up to eight weeks to obtain, so now is a great time to start the process by purchasing this franchise. As we mentioned earlier, we can look after this for you, so the sooner we can start, the better.
In the meantime, while the COVID-19 is running its course, you can be preparing everything you need and undergo your specialised online training. By doing so, when children return to school, you will be up and running and ready to provide the help that many youngsters will need.
For more information about the Satchel Learning franchise, Click Here.