Are you wondering what it's really like to run your own web design franchise and be part of Spoton.net? Read our interview with Spoton.net franchisee Suzy Perry, and find out what you can expect when you partner with the UK and Ireland's leading website franchise.
Suzy joined Spoton.net in 2011 following a career in teaching, and, over the years, has built a strong business and a loyal customer base throughout her protected franchise territory in Bristol. Now able to balance motherhood with a successful profession, Suzy enjoys the best of both worlds – marketing and selling it'seeze websites to local businesses whilst still having time to spend with her children.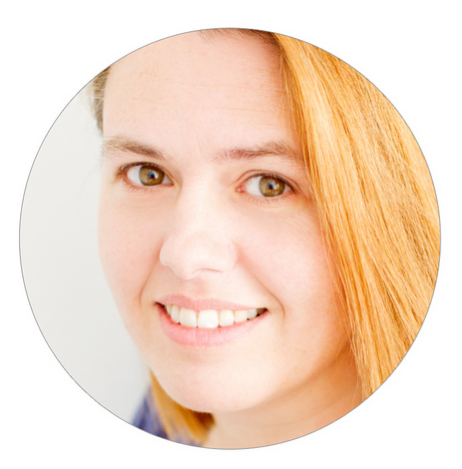 Why did you decide to join a franchise instead of starting your own company?
I decided to go into franchising because I wanted to work for myself. I did think about starting up my own business, however, when I looked at the statistics for the number of businesses that are still running 5 years later and considered the choice between setting up my own business or joining an established franchise, it was a no-brainer!
I didn't want to spend lots of time actually setting up the business, I wanted to hit the ground running, so it made sense to go with a proven business formula and benefit from the security that offers.
Watch Suzy's video:
What made you choose Spoton.net over other franchises?
I was very impressed with the business model, and with the amount of support given by the team at Head Office and by other franchisees.
I also really liked the fact that I'd be receiving residual income as a Spoton.net franchisee, and that this would increase month on month as my client base grew. For me, it was important that I had the security of a guaranteed income if I am ever ill or want to take a family holiday.
How did you benefit from attending a Discovery Day?
The Franchise Discovery Day at the Spoton.net Head Office was really helpful for me, as you can't really get a proper feel for the website and digital marketing franchise just by reading about it.
Meeting the friendly team in person, seeing how supportive and knowledgeable they are, and experiencing the business setup first-hand really helped me understand exactly what I'd be doing if I started a Spoton.net franchise.
What support have you received from the Spoton.net team?
Shortly after starting, I realised that I needed a little bit of extra help with some of the sales techniques, and Spoton.net gave me that additional support immediately. The support team are always incredibly helpful, as are the finance team, the business development department, the marketing team, and the web designers and developers!
Really, with just about anything I've ever needed, Spoton.net have always been there for me and been remarkably supportive, offering help and advice in a language that both myself and my clients can understand.
What aspect of the role do you enjoy most?
I enjoy getting to meet new people every day, talking to clients about their business, and working with them to create their new, fully responsive website. It's great to see local businesses grow as a result of their it'seeze website, as having a professional online presence often leads to an increase in enquiries and sales.
I also love being able to work flexible hours from home – this is an advantage I would never experience in an employed role, and it means I can still be at home when my children get home from school.
What aspect of the role do you enjoy least?
In the early days, it did occasionally involve long hours. Starting a web design franchise takes a lot of dedication and commitment, and to make it a success sometimes meant working evenings or weekends.
Once your business starts to really build and you receive referrals from satisfied customers, you realise the hard work you put in in the beginning is worth it, especially when you see your earnings increase month on month!
What advice would you give prospective Spoton.net franchisees?
If you really persist and try hard, you'll reap the benefits, especially if you build strong relationships with your customers. When your customers are happy, it leads to more referrals, which makes it easier for you to grow your website business.
If you'd like to join Suzy as a Spoton.net franchisee and become part of our web design company franchise, we'd love to hear from you – call us on 01803 500 747 or contact us for more information.