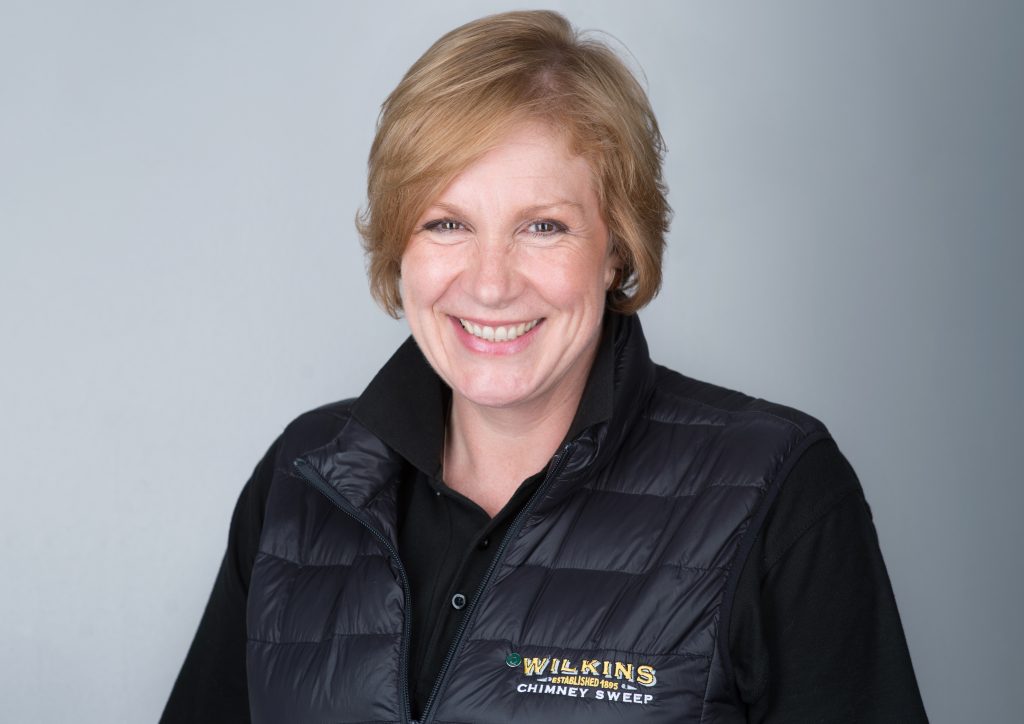 Man in a van franchise Wilkins Chimney Sweep has been ranked as 54th in the UK, according to a brand new league table release today by franchise publication Elite Franchise.
Multi- award-winning franchise Wilkins Chimney Sweep which is owned and operated by husband and wife team Peter and Louise Harris, franchised in 2011 and have 14 franchisees successfully operating across the UK.
According to the bfa/Natwest annual survey, the UK franchise industry has an annual turnover of £15.1bn with over 900 franchised brands operating. There are 44,200 franchisee outlets employing 621,000 people with 97% of units operating profitably.
Elite Franchise's new 'Top 100 Franchises' league table compares franchises on longevity, financial performance, size of network, growth, contribution (to the community and franchising as a whole), support, innovation and future plans.
Commenting on their position in the league table franchise director Louise said,
'For a relatively small and young franchise, we are very happy with our position of 54th in this new league table by Elite Franchise. We are also delighted to be amongst such great company, with nationally recognised brands surrounding us on either side. We hope this league table gives prospective franchisees a starting place for their research into buying a franchise but would encourage them to do plenty of independent research before making any kind of choice; what may rank highly on paper may not be the right franchise for you.'
Wilkins Chimney Sweep are currently looking for new franchisees, if owning your own 'man in a van' business, with a great reputation is something that sounds attractive to you, please fill out the enquiry form below and we'll be in touch.