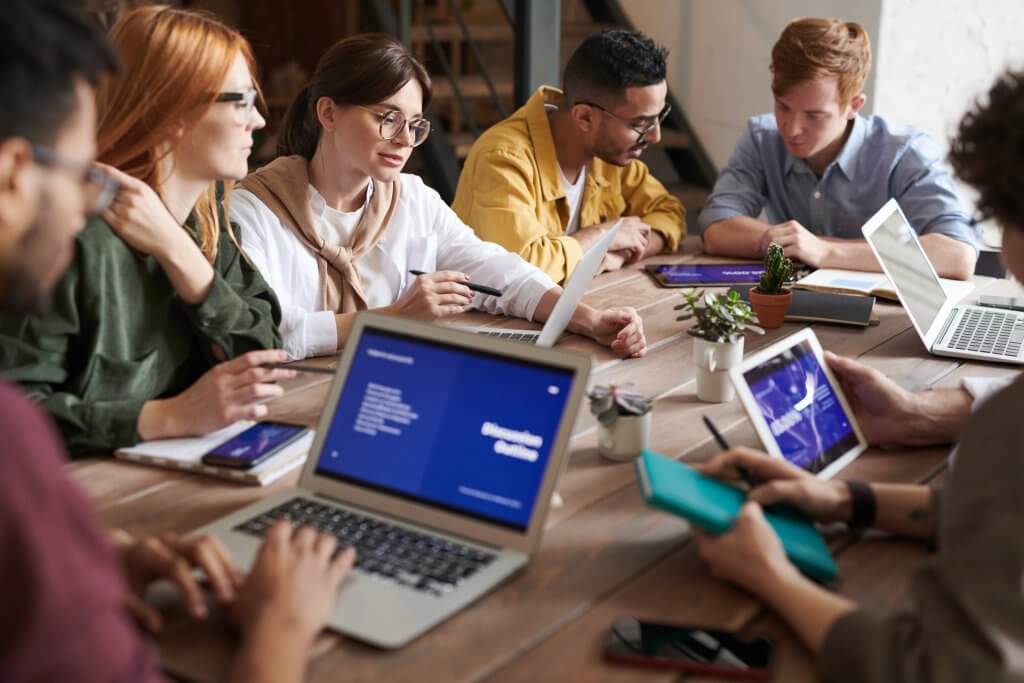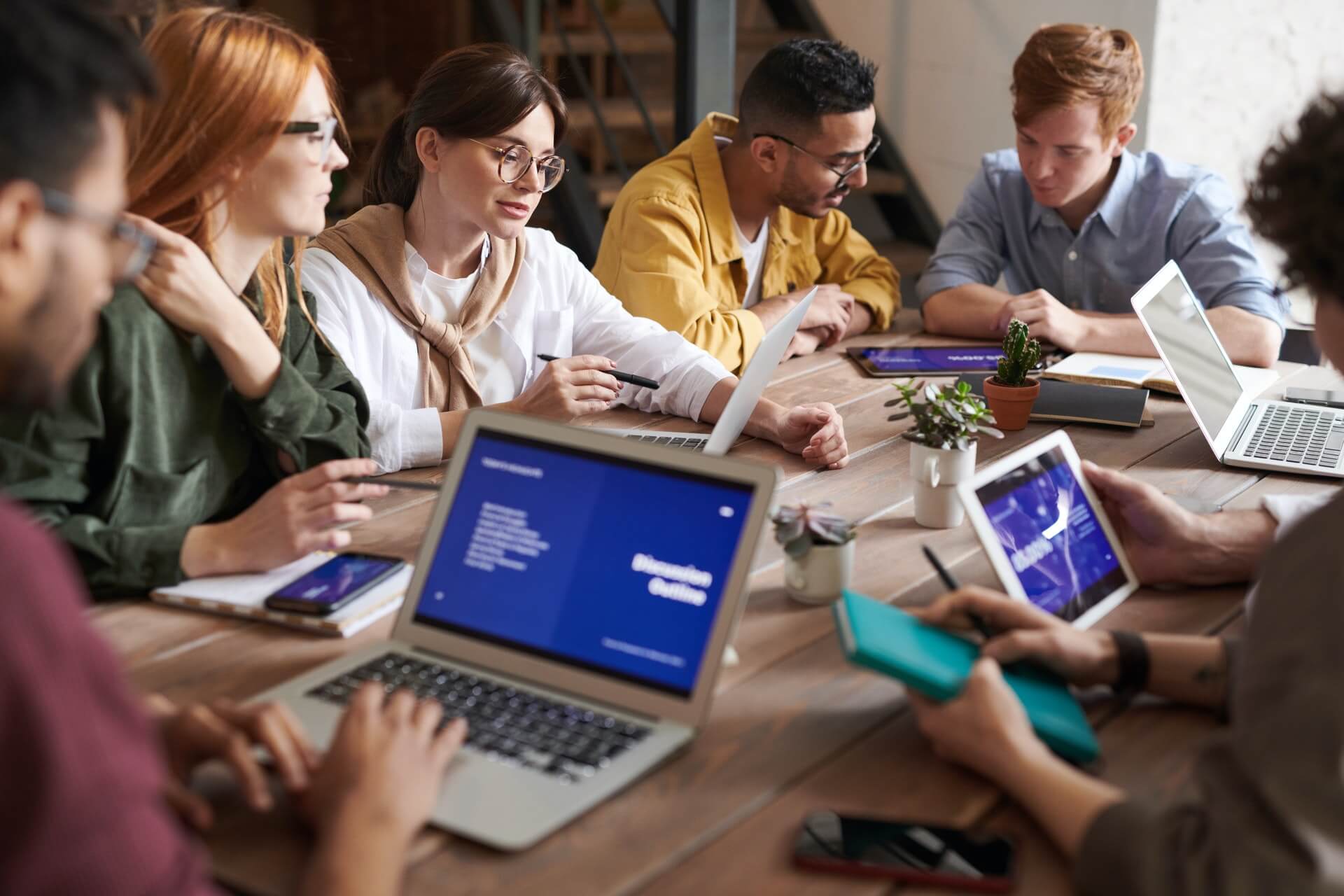 SIGNARAMA (West Palm Beach, FL) announces its president, Jim Tatem, has
received his Certified Franchise Executive (CFE) credentials from the
Institute of Certified Franchise Executives. Signarama is a print and sign franchise opportunity.
The CFE program is designed to help franchise executives build expertise and
expand their knowledge of franchising. Candidates meet CFE requirements by
attending seminars on a wide range of franchising topics, going to
franchising conferences and events and completing online educational courses
within a period of three years.
"The CFE is well-respected among franchise leaders," says Tatem. "Obtaining
my CFE gives me the knowledge to better lead SIGNARAMA and displays to our
franchisees our commitment to excellence."
With more than 950 retail locations worldwide in 52 countries, SIGNARAMA
uses cutting-edge industry software programs to provide a full range of
comprehensive sign and graphic services to both the private and commercial
segments of the business community. The company is part of the United
Franchise Group of West Palm Beach, Florida, a specialist in franchise
development and services. Information on UK franchising opportunities visit Signarama advertising page on Franchise UK.