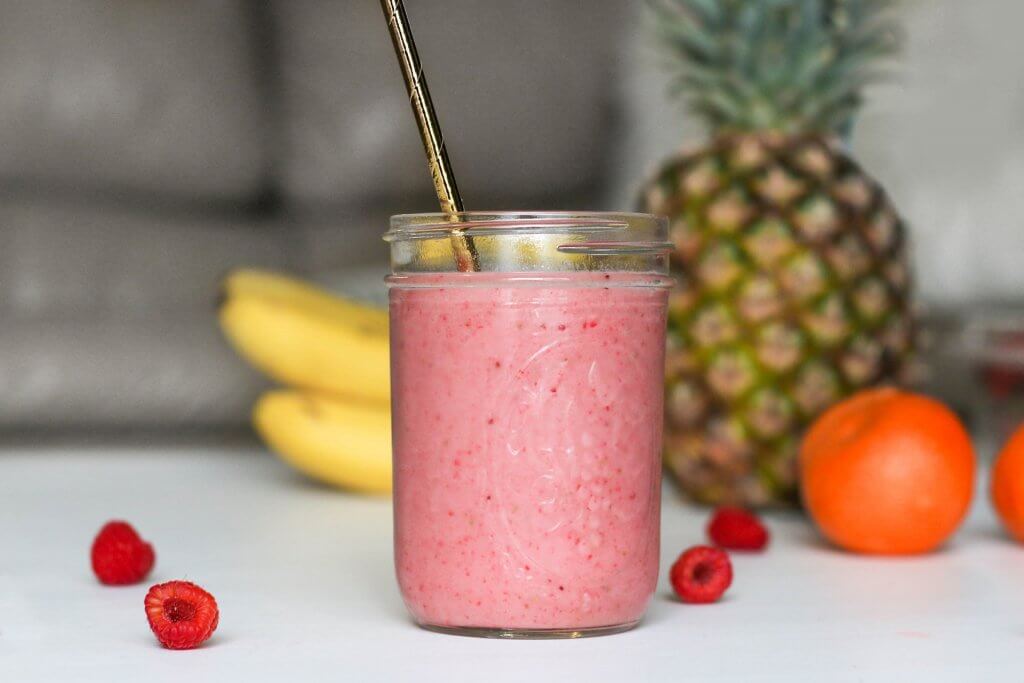 Dominos franchise boosts international sales by 5.7%.
Domino's Pizza, Inc. recognized world leader in pizza delivery, today announced results for the second quarter ended June 18, 2006. Diluted EPS was $0.39, up nearly 15% from year-ago levels. Diluted EPS includes the impact of reduced share counts and a tax benefit. International same-store sales grew 5.7% during the quarter, marking the 50th consecutive quarter of international same-store sales growth.
David A. Brandon, Domino's Chairman and Chief Executive Officer, said: "Our sales comparisons in the first half of 2006 were a significant challenge. We were lapping extraordinary prior-year sales performance while operating in a much weaker consumer-spending environment. We are not happy with our sales performance during the first half of this year and we are working hard to address this situation.
However, it is valid to note that this rather lackluster sales environment demonstrates the resiliency of our business model. Despite difficulties in growing our top line during this timeframe, our bottom line continued to grow, and we continued to generate strong cash flows. This steady and reliable cash flow enables us to consistently deliver for our shareholders by utilizing a capital structure that appropriately leverages the Company; paying an industry-leading dividend; and making opportunistic share repurchases."
Brandon continued, "The ultimate test of any business model is how it performs in both good times and tough times. I am proud of our bottom-line performance during the first half of the year in the face of a difficult market environment and I have a great deal of confidence our franchisees and team members will work together to re-establish our sales momentum in the second half of the year."
To find out more about the Dominos franchise opportunity click here.