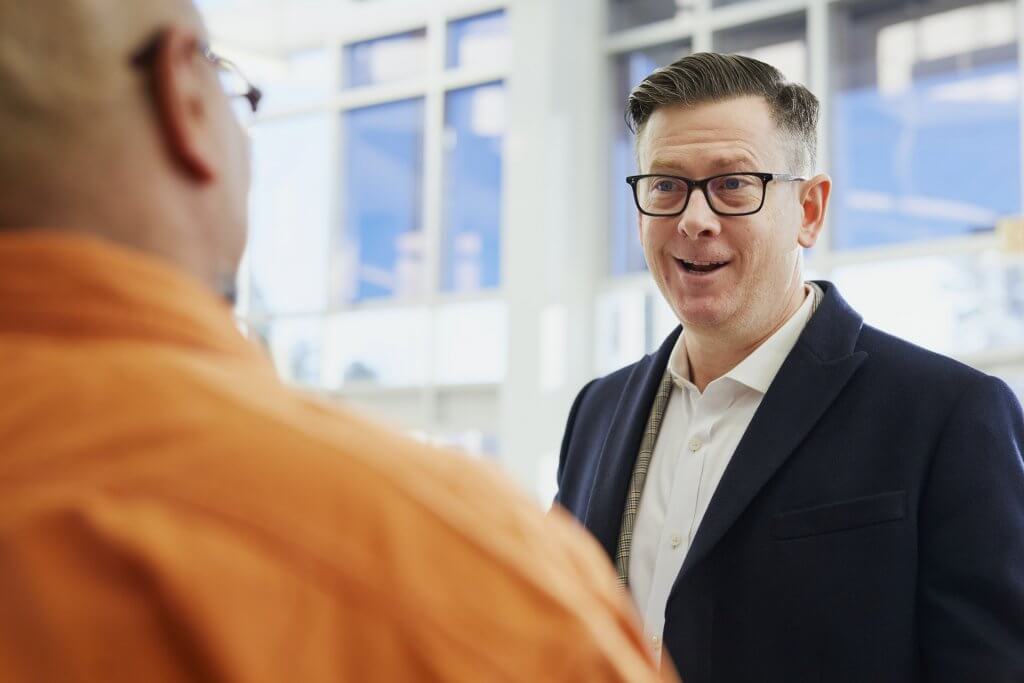 In recent years, home-based franchising has become more popular as a range of companies have discovered that working from home can be just as effective as having an established office elsewhere.
Franchisers in sectors such as consulting, children's services, financial services, computer training and repair, cleaning, pet care, photography and travel, are now actively offering potential franchisees opportunities to have their headquarters where they live.
However, some towns do not allow businesses to be run from home, or have restrictions on it. For instance, customer parking could cause a problem should special permits be required for spaces used commercially. Therefore, potential franchisees must check with their local authority to see if there are any rules restricting the commercial use of a property and then decide if it is still worth working from home.
If approved, this arrangement can save costs for both franchiser and franchisee, although specialist training will be needed to ensure that franchisees will be ready and able to run a successful franchise from home, as they will have to adapt to a unique working style.
It is important that franchisees working from home have in place the right equipment. To make sure things are run efficiently, a desk, stationery, posting equipment, notebooks and other items should be in a set place.
It is advisable to have a separate business phone line to keep work and home life apart and if using a computer, it should operate at a fast speed so that more work can be done during a day. The same applies for an internet connection and email software.
Franchisees at home must have their office or workspace in an area away from distractions such as children, pets and television. Establishing distinct boundaries between the office and living space will help to make the franchise more professional. Therefore, franchisees with family members or room mates living with them must ensure they understand that they should not come into the office unless it is for something urgent.
Having a schedule and sticking to it as closely as possible will also help, including regulated breaks, although franchisees should not fall into the trap of working too long because they do not have to travel to work. This will be counter productive and have a negative impact on the business, as well as family and friends.
Those who are self-motivated and can work to these conditions should do well as long as the franchise they choose is right for them and gives them sufficient training and support.
However, it can be lonely at times so franchisees wanting to work at home are advised to develop a network with the company's other home working franchisees and business owners in their area. These groups can provide each other with useful ideas and vital support.
If a Home Based Franchise opportunity sounds good to you please click here to view various options.