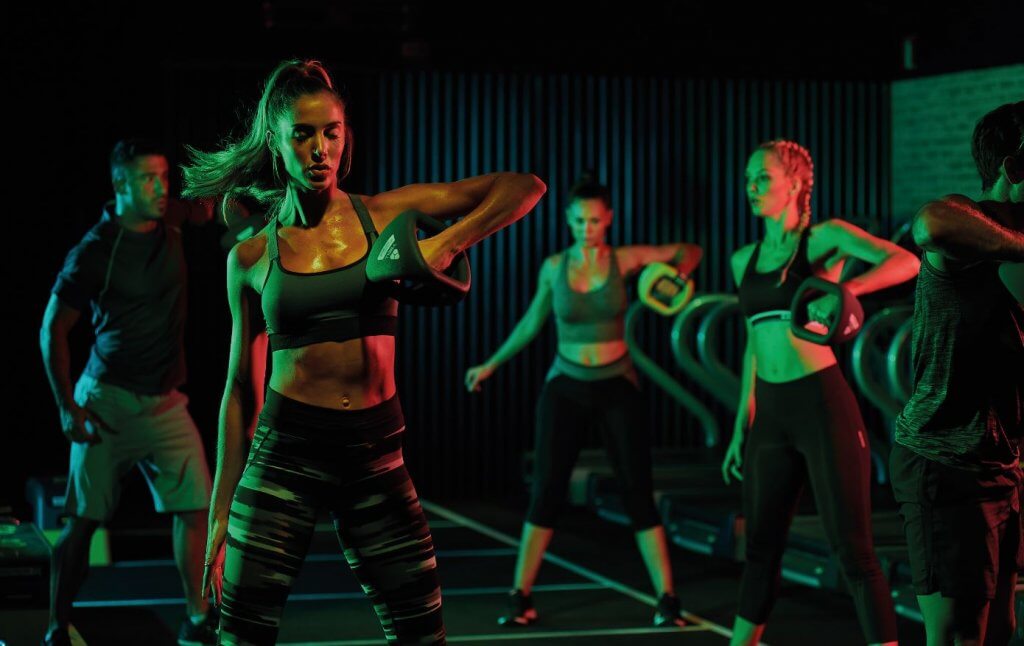 Weight loss franchises will be encouraged by a vote of confidence by the world's largest food company Nestlé SA. Nestle bet big on the diet industry yesterday, buying weight-loss firm Jenny Craig, for $600-million (U.S.). The deal marks a major corporate endorsement for a growing sector worth $40-billion in North America, crowded with companies promising podgy consumers not just low-calorie foods, but step-by-step guides to healthy living.
Jenny Craig will be added to the Swiss food giant's massive list of brands — a list dominated by products not usually associated with losing weight — Häagen Dazs ice cream, Smarties candies and Nesquik chocolate milk.
Jenny Craig doesn't just sell food, it also offers clients advice on how to live. The deal is said to be part of Nestlé's transformation process into a nutrition, health and wellness company that sees weight management as a key competence.
Founded in 1983 by weight-loss guru Jenny Craig and her husband Sid, the company sells one-on-one diet counselling and branded meals through its 600 centres. The U.S. company has recently made a dramatic turnaround. In 2004, Jenny Craig hired former Cheers star Kirstie Alley, who reportedly lost 65 pounds on the plan, as its spokeswoman in a popular ad campaign.
If you feel a franchise in the lucrative Health and Fitness sector could be the right choice for you, take a look around our website for some inspiration.