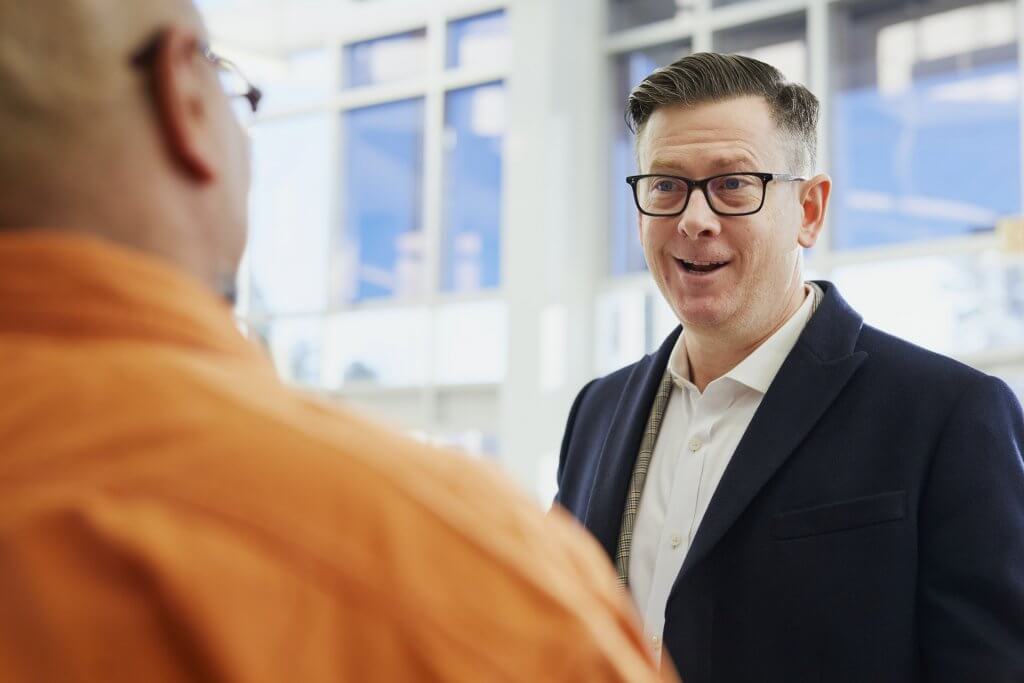 Pupils at Archbishop Wake CE Primary School in Dorset are getting fit by taking part in the Daily Mile initiative, thanks to the opening of a new running track made of artificial grass.
Installed over the summer holidays by the UK's number one professional grounds maintenance franchise, Countrywide Grounds Maintenance, the school wanted an all-weather artificial surface that could be used throughout the year, offered good shock absorption and would stand the test of time with excessive use.
The track was created in just two weeks with a team of four Countrywide contractors spending over 400 man hours.  A quarter of a mile of artificial grass was laid over 120 tonnes of aggregate for the sub-base and then covered with 20 tonnes of sand to level it.  A turquoise coloured grass was chosen to enable the pupils to easily see the track.
Pupils at the school are now able to use the new running track to complete their Daily Mile, a national initiative to help pupils get fit by jogging each day. The track, which can be used by pupils, parents and staff, is also used in PE lessons and sporting events held at the school.
Karen Renwick, Head of PE at Archbishop Wake CE Primary School, said: "It is a wonderful addition to our grounds which will help everyone to stay fit and healthy. We believe healthy bodies support healthy minds, which supports learning. The Daily Mile is already enjoyed by many of our pupils at Archbishop Wake and we are looking forward to developing it's use throughout the year. We chose Countrywide to complete the work for us due to its competitive quote and ongoing grounds work at the school, which are consistently carried out to a high standard," she added.
George Beaty, Regional Manager of Countrywide Dorset Franchise, was delighted to win the contract with Archbishop Wake, adding; "It was hugely exciting to win this project and to develop such a key resource for the school to help improve the pupils' health and fitness.  We chose artifi-cial grass from Perfectly Green for the track surface as it provides a clean and dry environ-ment for the children all year round, as well as a non-abrasive, soft and cushioned surface, which is highly durable, resistant and requires minimal maintenance.  We hope the track will be appreciated for many years to come."
Countrywide Grounds Maintenance Franchise is one of the trade service brands for Neighborly, formerly Dwyer Group, and was acquired in May 2017.