The Gourmet Hog Roasts' goal is to become the UK's best hog roast and outdoor caterer.
Focusing on exceptional customer service and delicious food we are looking to expand our presence UK wide. Become part of the growing success and come on that journey with us.Choose your lifestyle and reap the rewards.
The Gourmet Hog Roast Company is a full-service event catering company specialising in outdoor cooking. Providing hog roasts since 2012 at weddings, private parties and corporate functions, we can give you the training and mentorship you need to do the same.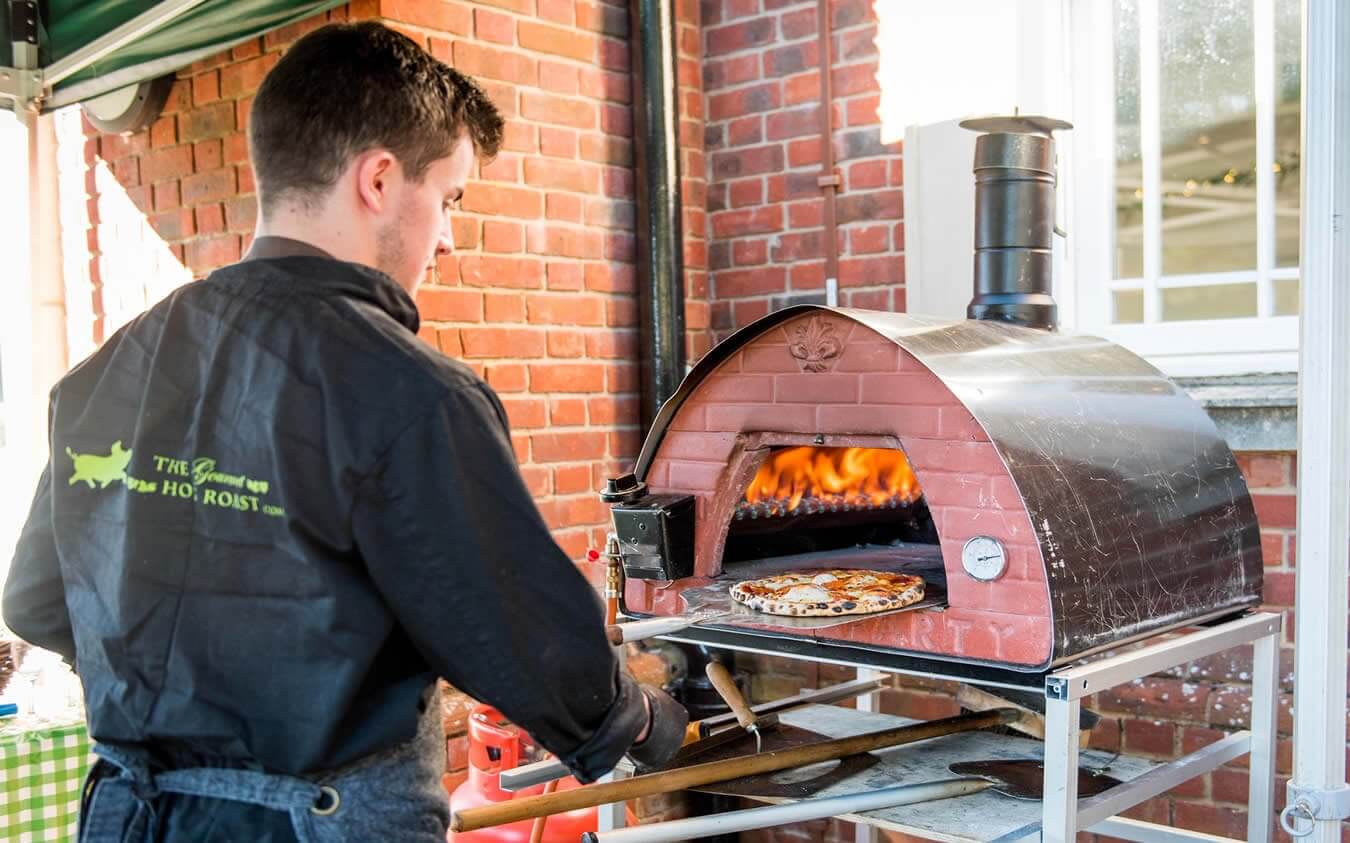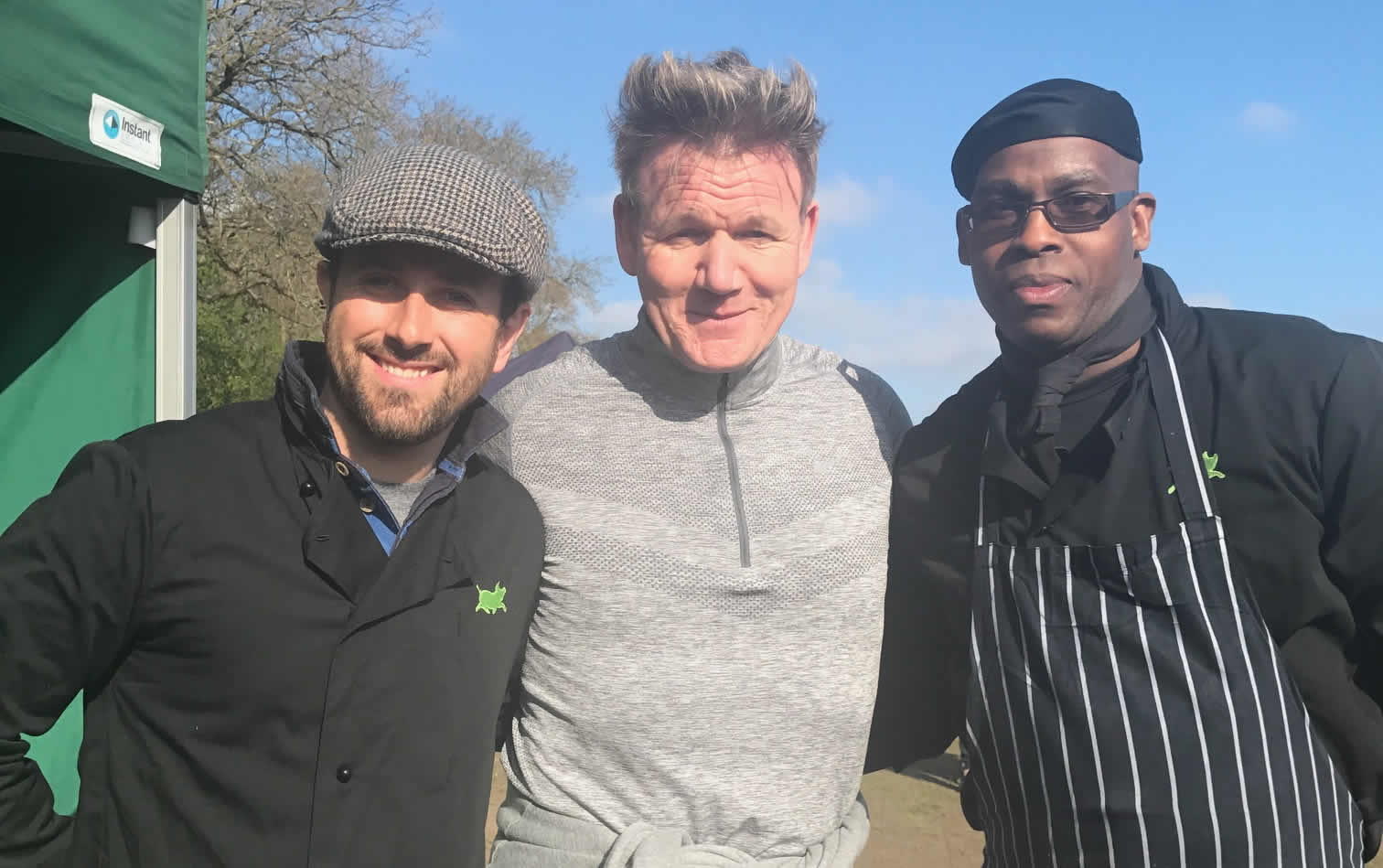 Why Choose The Gourmet Hog Roast Franchise?
If you're considering becoming part of a franchise that helps you achieve the work-life balance you're looking for, here are just a few of the benefits on offer when joining the Gourmet Hog Roast.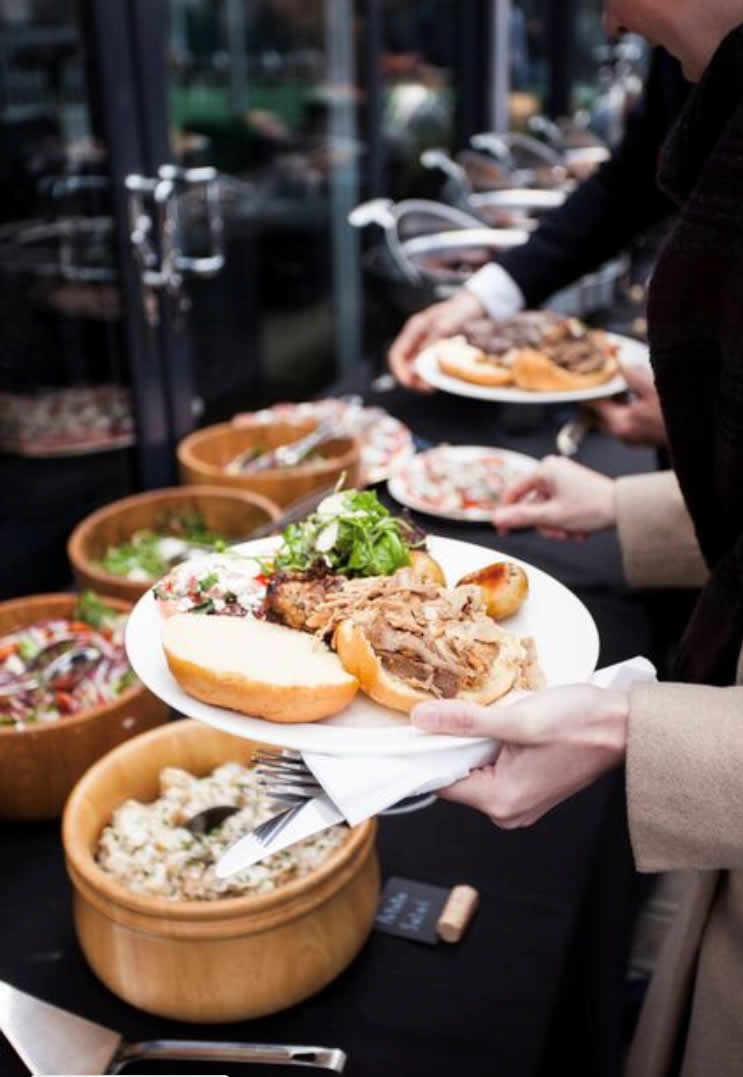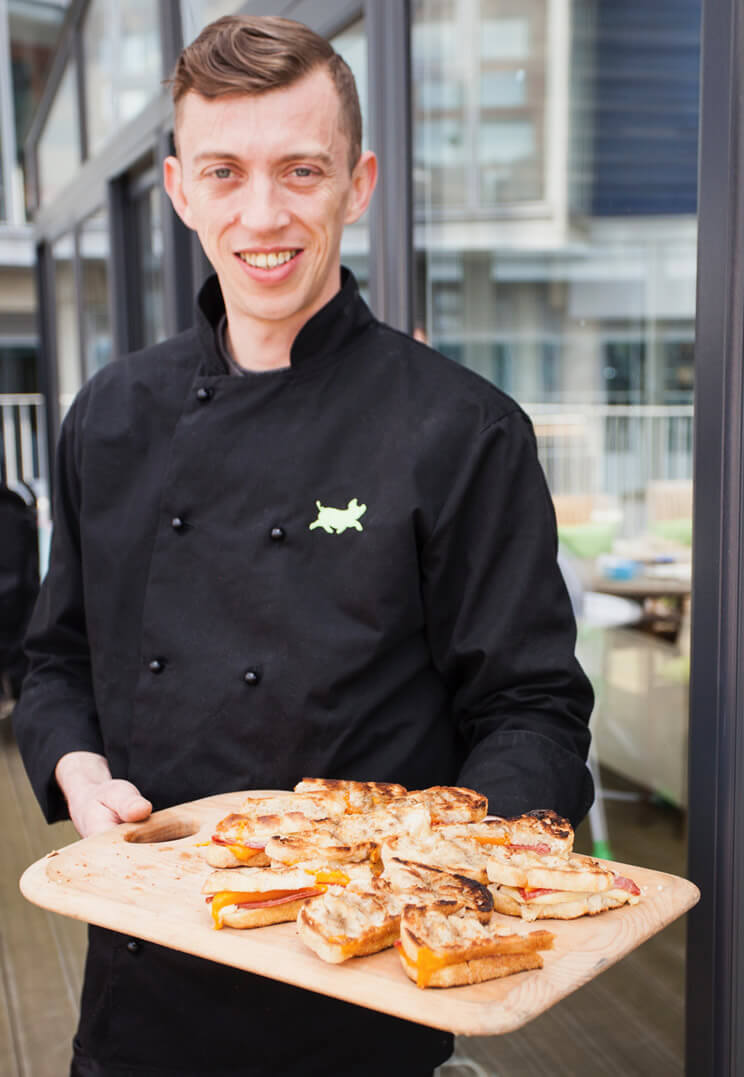 If you would like to find out more about this exciting franchise opportunity with The Gourmet Hog Roast Company, please click below to make an enquiry.