The Fat Pig Company Franchise
£10,500 Minimum Investment
Investment Info:
No management fees, investment covers a 3-5 year contract
Franchise Description :
Run your own spit roast franchise with The Fat Pig Company
Finance:
Yes, through a third party
Contact Name:
Franchise Recruitment Manager
Run Your Own Corporate Catering Franchise with The Fat Pig Company
The Fat Pig Company is a mouthwatering opportunity offering franchises across the UK either on a regional or county scale. Established in 2008, The Fat Pig Company specialise in corporate and wedding hog roast and BBQ catering services.
With a strong reputation for outdoor catering, now is the perfect time to invest in The Fat Pig Company and be your own boss.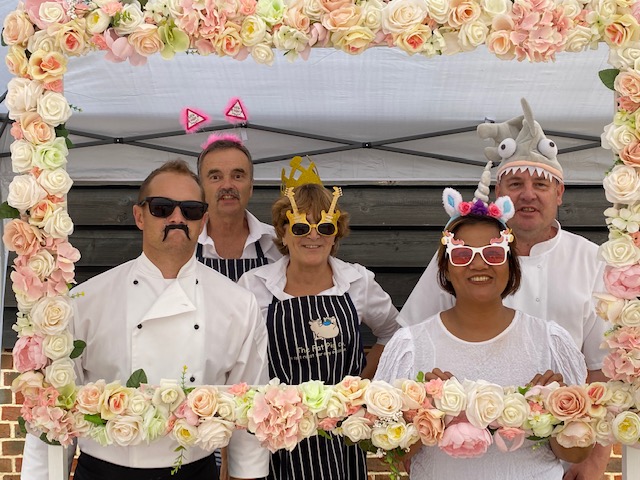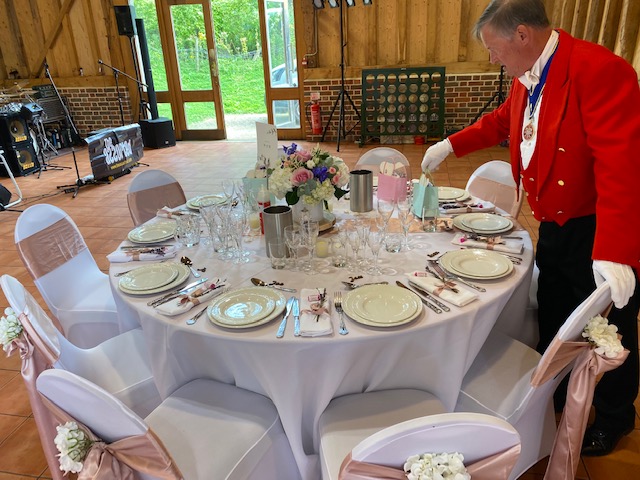 When you join The Fat Pig Company franchise, you'll receive everything you need to build an established corporate and wedding catering business. This includes: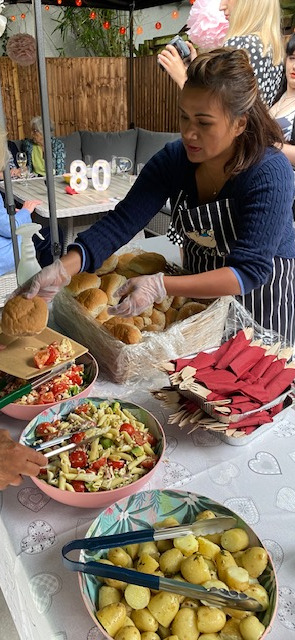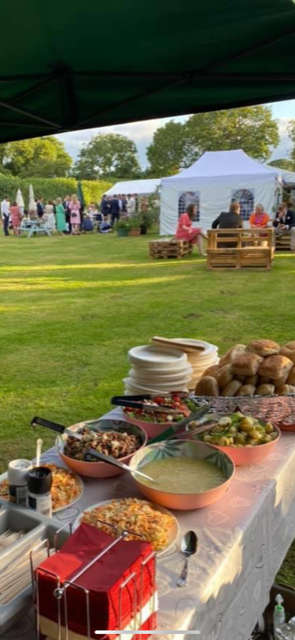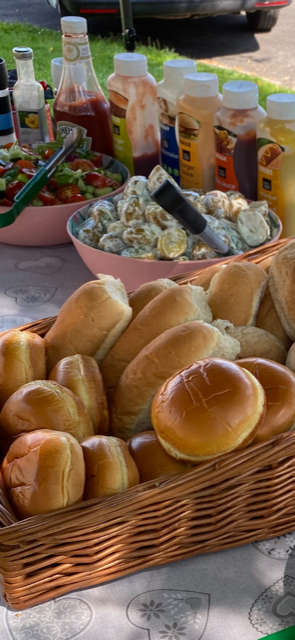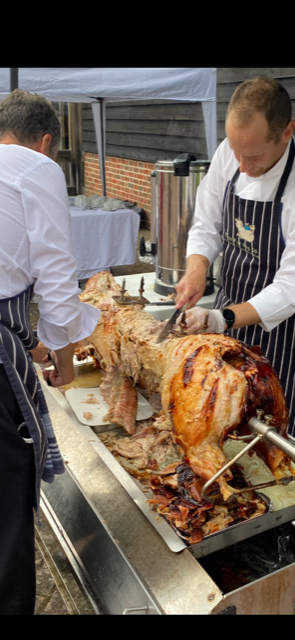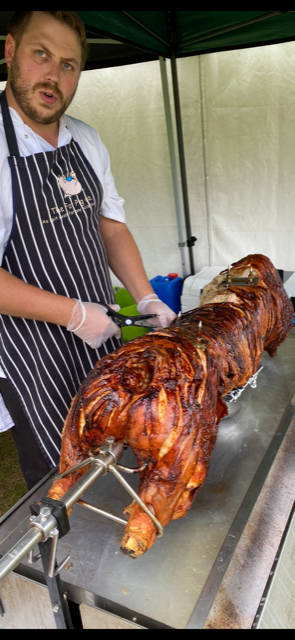 The Fat Pig franchise enables you to run your own business either on a part time or full time business. As a business owner, you'll take full control over your client bookings schedule and you'll be able to fit this around your own lifestyle.
What's more, no experience is required because full training and support is provided. We'll also attend your first event and provide support if you require.
If you would like to find out more about The Fat Pig Franchise opportunities then click on the blue link below, fill in your details and we will respond shortly afterwards.