S.R.P. Inventories is seeking enterprising, self-motivated individuals to share in the success of the pandemic-proof property industry. Start your own inventory franchise using a proven business model.
Who is S.R.P. Inventories?
We're a long-established business and a renowned name in the property inventory market. Our services are in high demand by landlords and letting agents, and this demand has not waivered at any point during the COVID-19 pandemic.
Thanks to our approved supplier status with numerous national agents and housing associations, our franchisees can enjoy the potential of corporate account bookings, alongside the contacts they secure for themselves backed by our expert business-building support.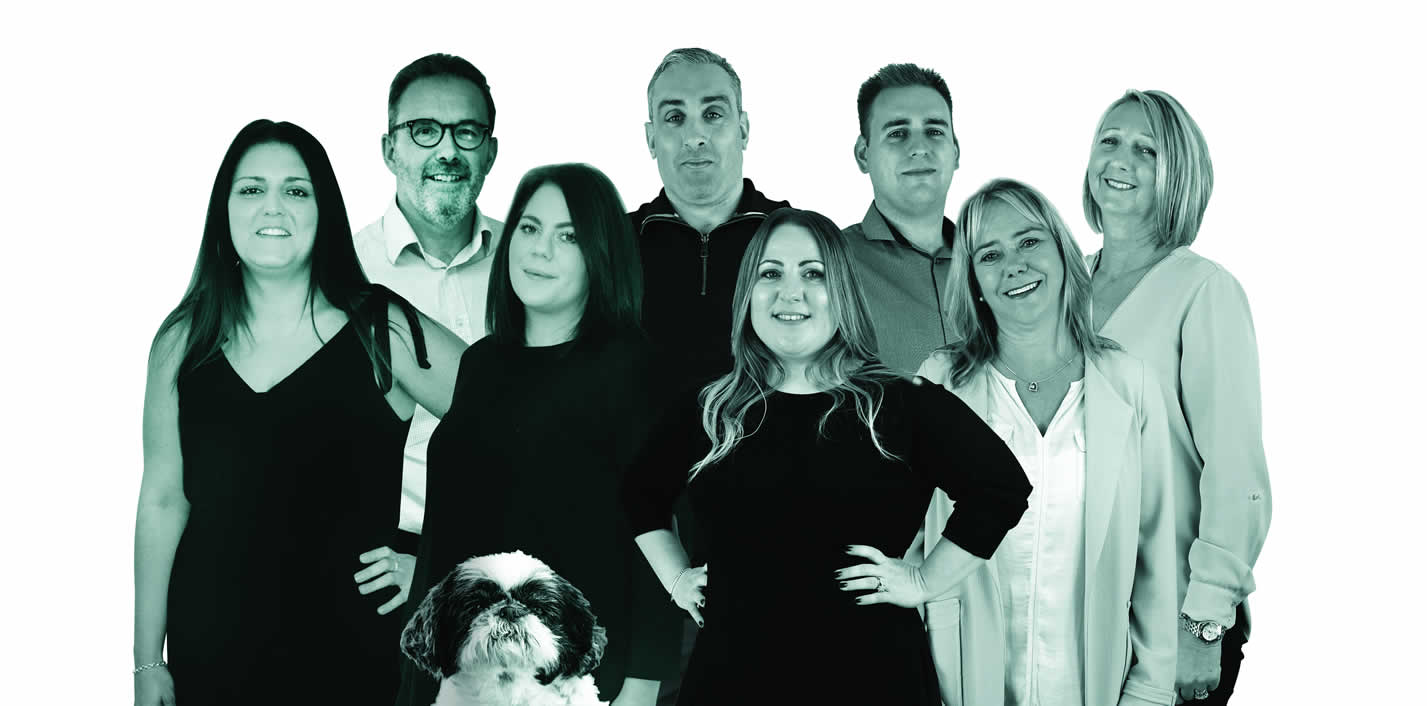 What is an inventory business?
We supply landlords and letting agents with property condition reports whenever a tenant moves in or out, and during the rental term too. The reports are in high demand because without them, it would be impossible for landlords and agents to claim for damages against a tenant's deposit.
There are 2.5 million landlords and 5 million rented homes in the UK. The private rented sector is a recession-proof industry, proven to remain buoyant whatever the economic climate, including during a pandemic. Throughout all the national lockdowns and tier restrictions, the sector remained intact and tenancy turnover continued uninterrupted.
According to Zoopla's rental market report, rents are running at an annual growth rate of 2.3%, in line with pre-COVID levels, and rental demand is up by 21% on average. What's more, rental property supply has increased by 30% in London.
The December 2020 PayProp Rental Confidence Index revealed that almost 70% of letting agents reported increased demand for rental properties during the pandemic.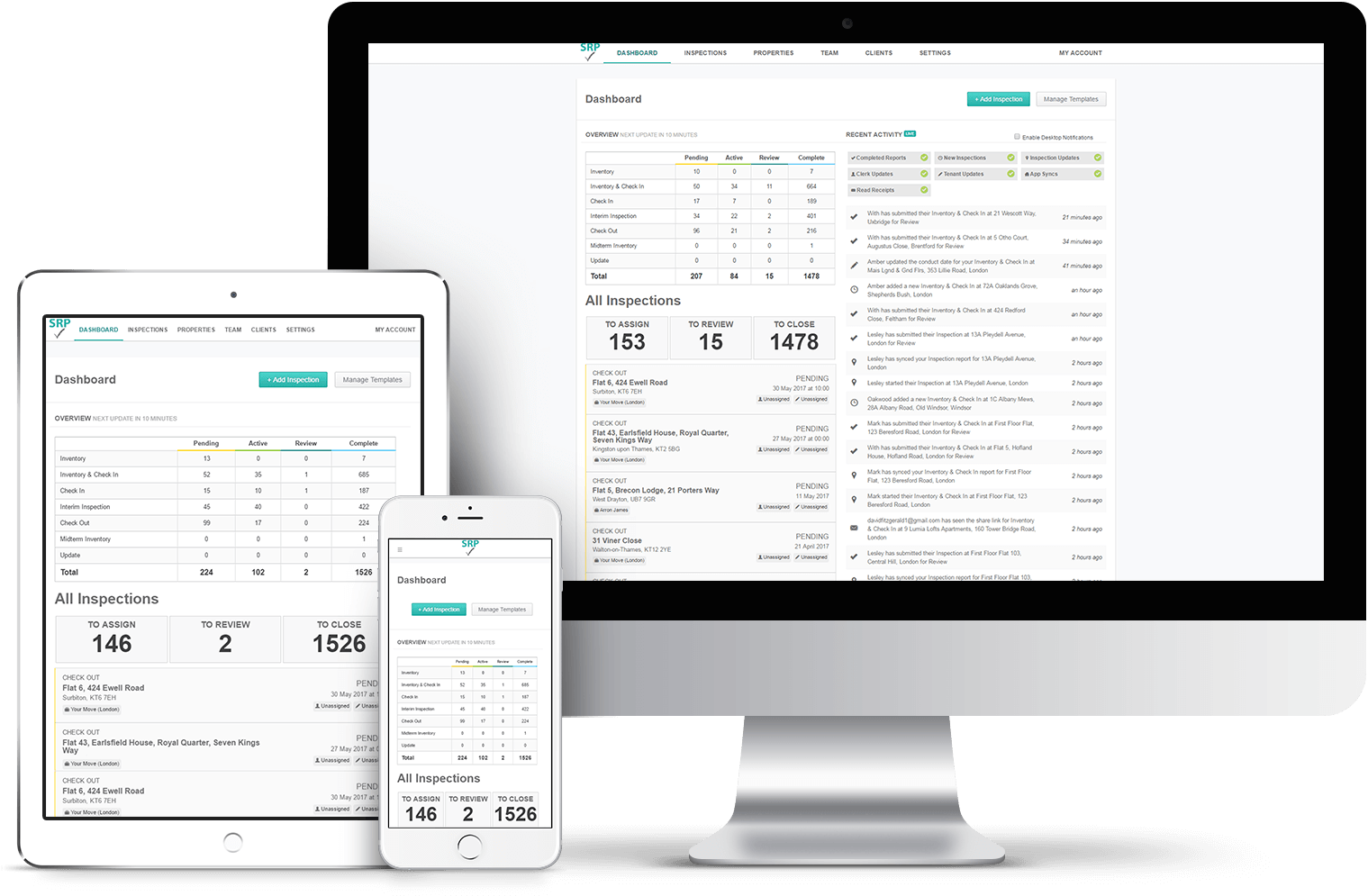 Lettings and estate agencies were considered a key industry in 2020, proven by the fact that they were given permission to open earlier than many other businesses after the first lockdown, and then allowed to remain open for the duration of all the restrictions that followed, with no limitations placed on property viewings, inspections, check-ins, check-outs or maintenance visits.
Looking to take control of your work-life balance on a flexible basis? An inventory business is something you can run from home, with extremely low overheads and fantastic earning potential. Plus it's proven to survive even the harshest of financial climates.
The tried and tested business model?
The business model is repeating, offering multiple income streams for inventories, together with the opportunity to expand the business further by offering associated in-demand services such as floor plans and EPCs. With each established client relationship delivering a continuous flow of business, work volumes grow rapidly.
Our London territories have quickly expanded in this way, and you could be kick-starting your new business even faster if you take on one of our ready-built packages with clients ready and waiting to be served.
What's included in the franchise package?
Here's what your investment will get you:
I'm interested. What should I do next?
Great! Just click below to send your enquiry. We'll get our info pack out to you and then if you'd like to learn more, we can take it from there.
I'd always wanted to run my own business, but was nervous about taking the leap on my own. So when I learnt about the opportunity to get started with full training and support and the peace of mind of backing from a company that was so well known and respected, it seemed the perfect solution. My inventory business is thriving now and I have never felt so happy to get up and go to work. Thank you S.R.P.!
S.R.P. has supported me from day one and has been totally committed to my success. I'm loving being in total control of my career and life in general now, and have the confidence of a regular income through a solid client base that provides constant repeat business. Would I recommend taking on an S.R.P. franchise? Absolutely yes!