S.R.P. Inventories is seeking enterprising, self-motivated individuals to share in the success of the booming property industry.
Start your own inventory franchise using a proven business model AND enjoy readymade business in selected London territories.
Who is S.R.P. Inventories?
We're a long-established business and a renowned name in the property inventory market. Our services are in high demand by landlords and letting agents, and we've acquired a number of national accounts, which means our franchisees get to enjoy a constant flow of national leads.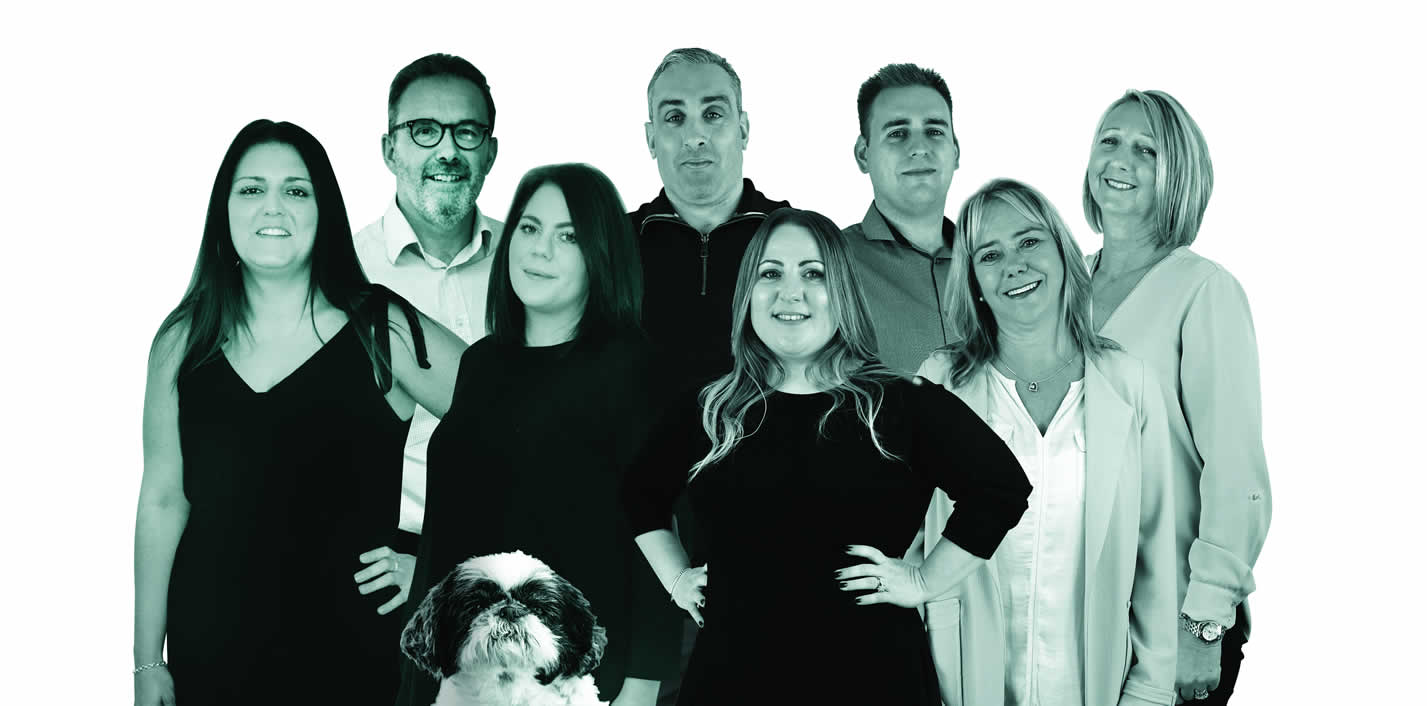 Readymade business in London?
Some of our London territories are being offered complete with existing business. It's the ultimate low-risk opportunity to kick start your new venture with the reassurance of readymade customers. Why wait to start earning when there's instant business ready and waiting?
What is an inventory business?
2.5 million landlords – 5 million rented homes – and rising
These are the latest UK statistics. We supply landlords and letting agents with property condition reports whenever a tenant moves in or out, and during the rental term too. The reports are in high demand because without them, it would be impossible for landlords and agents to claim for damages against a tenant's deposit.
If you're looking to take control of your work-life balance on a flexible basis, an inventory business is one you can run from home, with extremely low overheads and fantastic earning potential.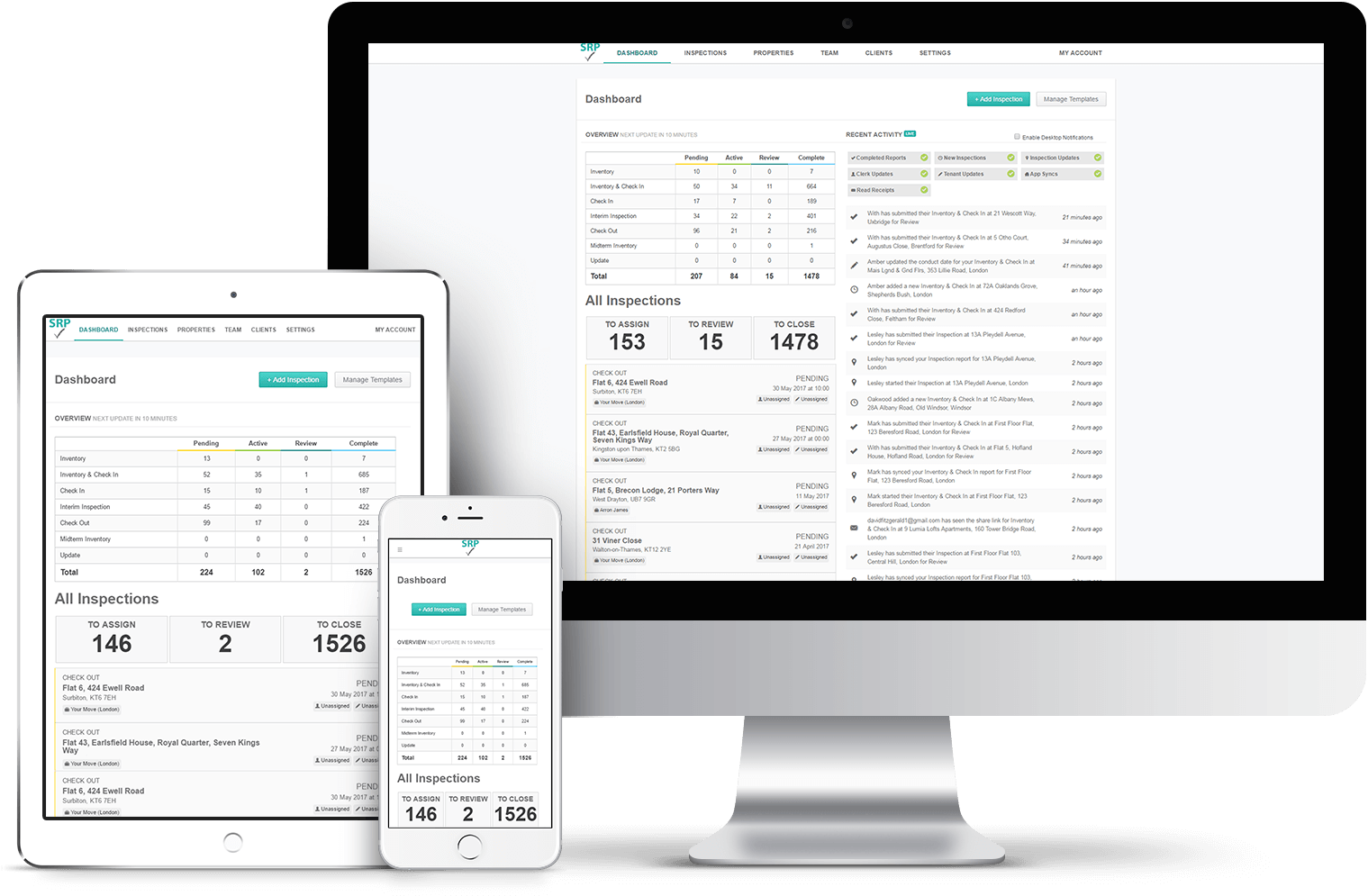 The tried and tested business model?
Our business offers multiple income streams on a repeating model. Each client brings a constant flow of business, and if that client is a letting agent with a huge database of landlords, work volumes grow even faster. It's precisely how we've built up our London territories so quickly, and we're offering some of those areas as readymade packages so you can get your franchise off to a flying start even faster.
What's included in the franchise package?
Here's what your investment will get you:
I'm interested. What should I do next?
Great! Just click below to send your enquiry. We'll get our info pack out to you and then if you'd like to learn more, we can take it from there.
I'd always wanted to run my own business, but was nervous about taking the leap on my own. So when I learnt about the opportunity to get started with full training and support and the peace of mind of backing from a company that was so well known and respected, it seemed the perfect solution. My inventory business is thriving now and I have never felt so happy to get up and go to work. Thank you S.R.P.!
S.R.P. has supported me from day one and has been totally committed to my success. I'm loving being in total control of my career and life in general now, and have the confidence of a regular income through a solid client base that provides constant repeat business. Would I recommend taking on an S.R.P. franchise? Absolutely yes!