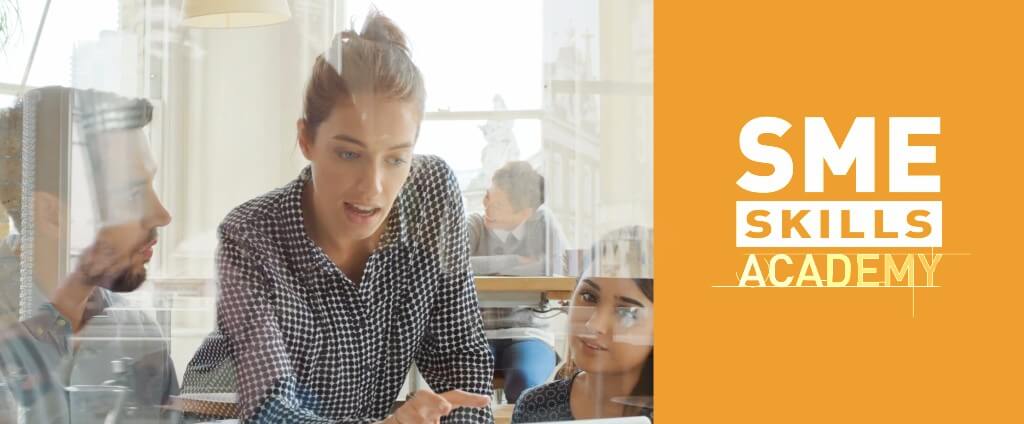 When sales matter, we deliver!
The SME Skills Academy franchise programme is a specialised business solution, giving you everything you need to set up your own consultancy, whilst benefiting from our experience as one of the top sales companies in the world.
We have built a globally recognised brand, through helping businesses significantly increase their revenue. As a SME Skills Academy consultant, you will be trained to help other businesses do just that, and reap the rewards with a generous payment structure. Running a franchise takes away the guess work, we have built the systems. All you need to do is be willing to follow the system, and put in the time to grow your business.
What do our franchisees do?
The franchisee team at SME Skills is a core part of the SME Skills Academy family and part of our goal to help 1,000,000 companies double or triple their turnover!
Our franchisees are highly experienced sales / business professionals who have a passion for helping others achieve results, beyond what they thought was possible – all whilst earning yourself a healthy income!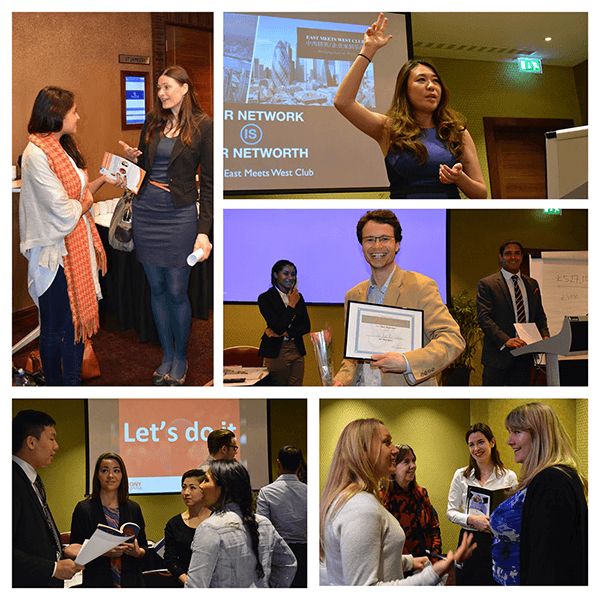 The activities our successful franchisees carry out include:
Essentially, a franchisee's key goals are to generate clients and deliver results with the clients. Everything else needed to run a successful business is handled by head office.
The franchise program, you will receive:
The Ideal SME Skills Franchisee
To find out more about this exciting franchise opportunity with SME Skills, click below to make an enquiry.