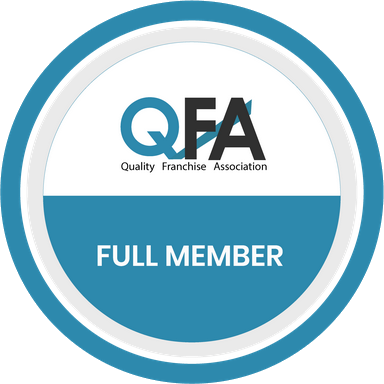 Secure Haven Franchise
£15,000 Minimum Investment
Franchise Description :
Secure Haven provide a range of affordable funeral services, providing a passionate and caring service to clients.
Finance:
Yes, through a third party.
Contact Name:
Franchise Recruitment Manager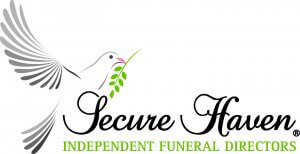 Secure Haven was established in 2013 by husband and wife team Paul and Cheryl Yarwood. Following personal experience of the loss of a loved one, they decided to take charge of their own destiny by establishing a welcoming space for people who are dealing with their own losses.
Through many years of experience in dealing with people's needs during their most difficult times, they were able to tailor and diversify a company that provides an unrivalled product leaving customers overwhelmed with the quality of service.
Due to high demand for their services, Secure Haven are looking to expand their professional approach to funeralcare further across the country. If you have a desire to achieve, and love supporting people during difficult times, then read on…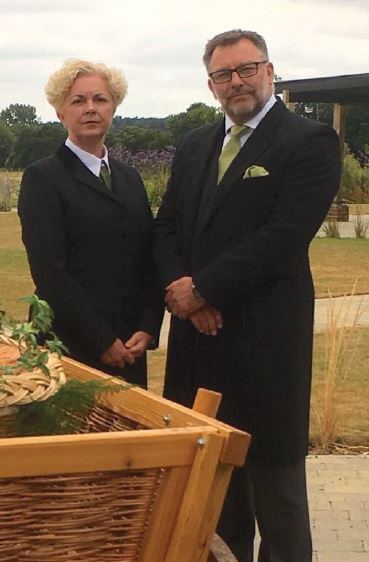 Benefits of a Secure Haven Franchise
When you join the Secure Haven franchise, you'll receive everything you need to get off to a flying start, from our proven business processes to a loyal and efficient head office team. Below are just some of the benefits of a Secure Haven franchise.
With Secure Haven, you'll benefit from a proven and recession-proof business in a market which is worth over £1 billion a year to the UK economy – and growing.
Providing a choice between 4 cremation services and a burial service, prices range from between £1,095 to £3,495 for cremations and £3,560 for burials. Depending on the location of your franchise and the social demographic, we estimate turnover after 2 years to be between £250,000 to £450,000. It is important to emphasise that these figures aren't a guarantee or warranty of your own earnings. These are based on existing franchisee businesses, and with hard work and commitment, we expect these figures to be met.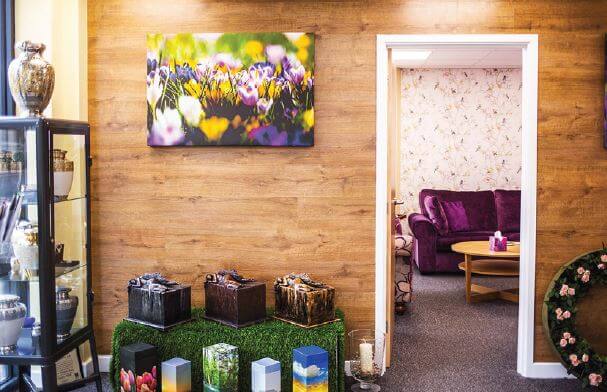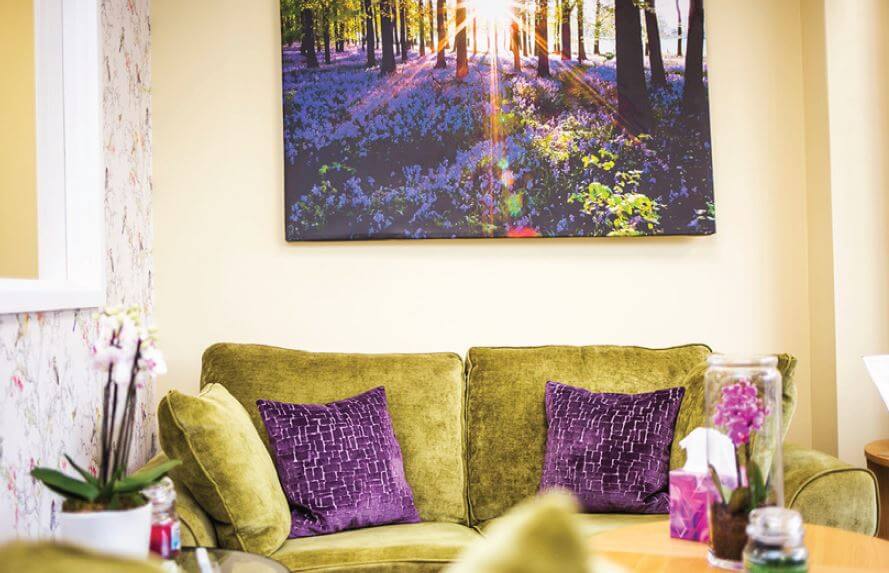 We are looking for hard working, compassionate and committed to delivering the high quality services that Secure Haven upholds. We are looking for motivated individuals that aren't only passionate about building relationships, but also someone who wants to provide the highest possible standard of care and support to clients.
Previous funeral care experience is ideal, but not necessary. We a open to different backgrounds and levels of experience.
If you would like to make a difference in your local area, please get in touch below. We'll send you our franchise prospectus, which contains more detailed information about investment, earning potential and details of the business. We look forward to hearing from you.